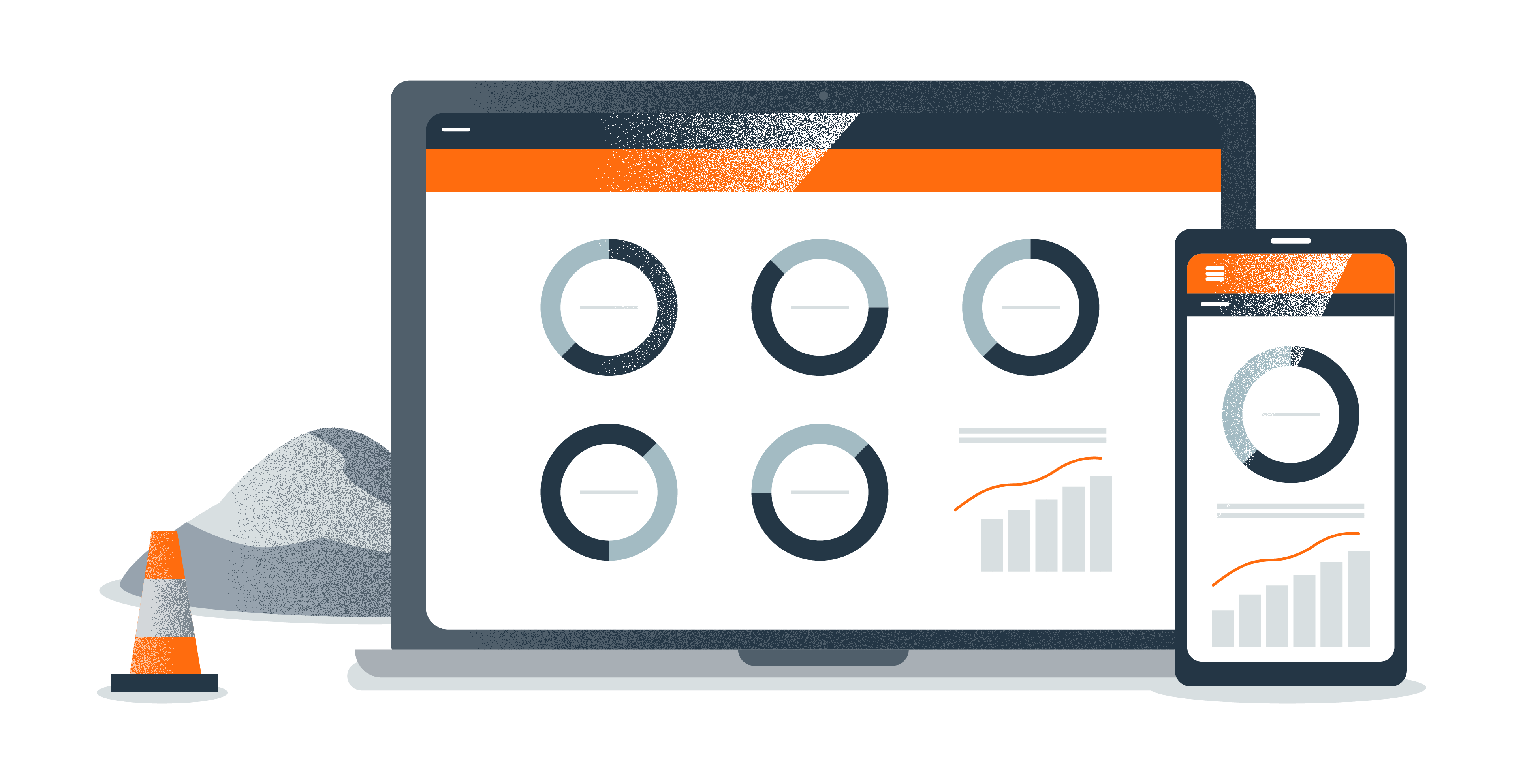 Construction digitalisation is the main driver of productivity and safety compliance on site.
Digital technologies in construction offer site and head office teams rich data insights into workforce, sub-contractor, and site operations, providing greater visibility and smart insights to make the right decisions throughout the build process.
Reduces time & administrative effort
MSite streamlines existing site processes, vastly reducing the time and administrative effort required to complete manual site tasks, such as worker onboarding.
Digitalisation of these processes yields huge efficiency and cost savings for contractors, both at site and group level. Our paperless workforce management system provides easy access to detailed reports to fulfil legislative or management requirements at the click of a button in one central reporting suite.
Data can be shared between sites
Standardisation of data collection across all sites , allows for greater accessibility and consistency of worker data on projects which utilise MSite.
Data can be re-used and shared between sites, with MSite profiles acting as a digital passport. Biometric technology verifies identity and authorises transactions, allowing site access control to ensure workers are who they say they are and that they have a right to be on site.