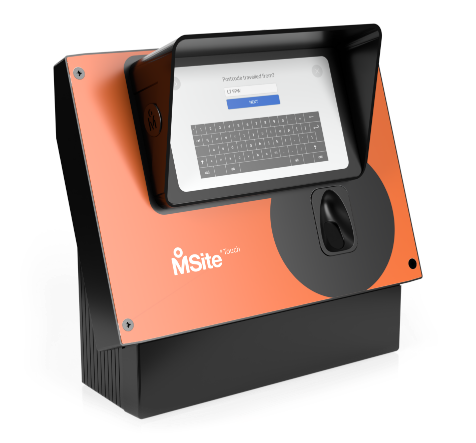 Fatigue Management
Track worker hours, commute times and rest days with MSite's fatigue management functionality. MSite's Fatigue Management feature uses attendance and commute data captured on the Supervisor App or Workforce App, alerting site teams and operatives if fatigue thresholds are exceeded.
Tired of your current fatigue management system?
Integrating with MSite Access Control, our new fatigue management feature gives site teams the option to automatically block site access if fatigue thresholds are exceeded. Revoking site access of fatigued workers reduces the likelihood of accidents, worker illness, injury and loss of productivity and ensures compliance with ROGS regulations.
MSite's Fatigue Management solution allows site teams to setup automated email alerts and direct-to-worker notifications which are sent to site teams and operatives if fatigue thresholds are exceeded.
Fatigue management integrates with MSite Access Control and Time & Attendance data, automatically blocking site access should worker fatigue exceed pre-specified thresholds.
Reduces the risk of fatigued workers injuring themselves or others on site through lack of attention and decreased awareness of site operations.
Health & Safety Compliance
Remain compliant with Health & Safety regulation. MSite provides digital proof operatives have complied with fatigue measures, should records be audited by H&S.
Find out more about how you can benefit from MSite's reliable, safety-enhancing workforce management tools.