MSite is the industry leading workforce management platform for the construction sector, enabling new standards of safety and productivity on sites.
Set your sites on this!
MSite Face Mini is a flexible time & attendance station that uses facial recognition for biometric sign in.
The worker's digital journey
Our complete end-to-end solution helps construction site teams optimally manage their workforce and site operations. Travel through our worker journey to see how through the use of innovative technology, we are driving new levels of productivity and safety in construction.
We are on a mission to put MSite into the hands of every worker, boosting productivity and making sites safer. Our tech cuts through layers of complexity so you can directly communicate with and manage your entire site workforce, whether they're direct employees, sub-contractors, agency staff or even a one man band.
We're creating a paradigm shift in productivity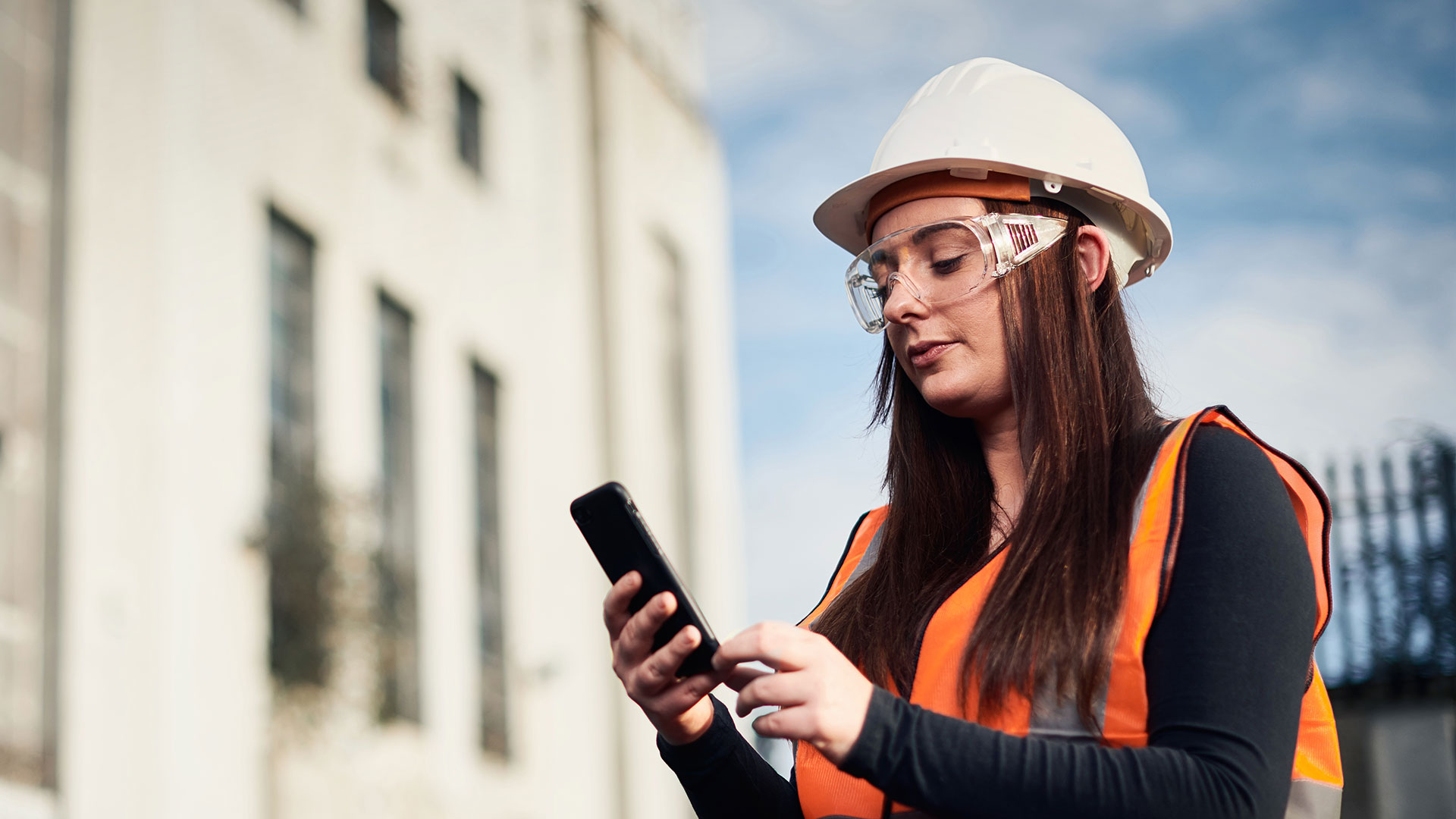 Direct-to-worker notifications
Our new direct-to-worker communications tool is an absolute game changer for building sites.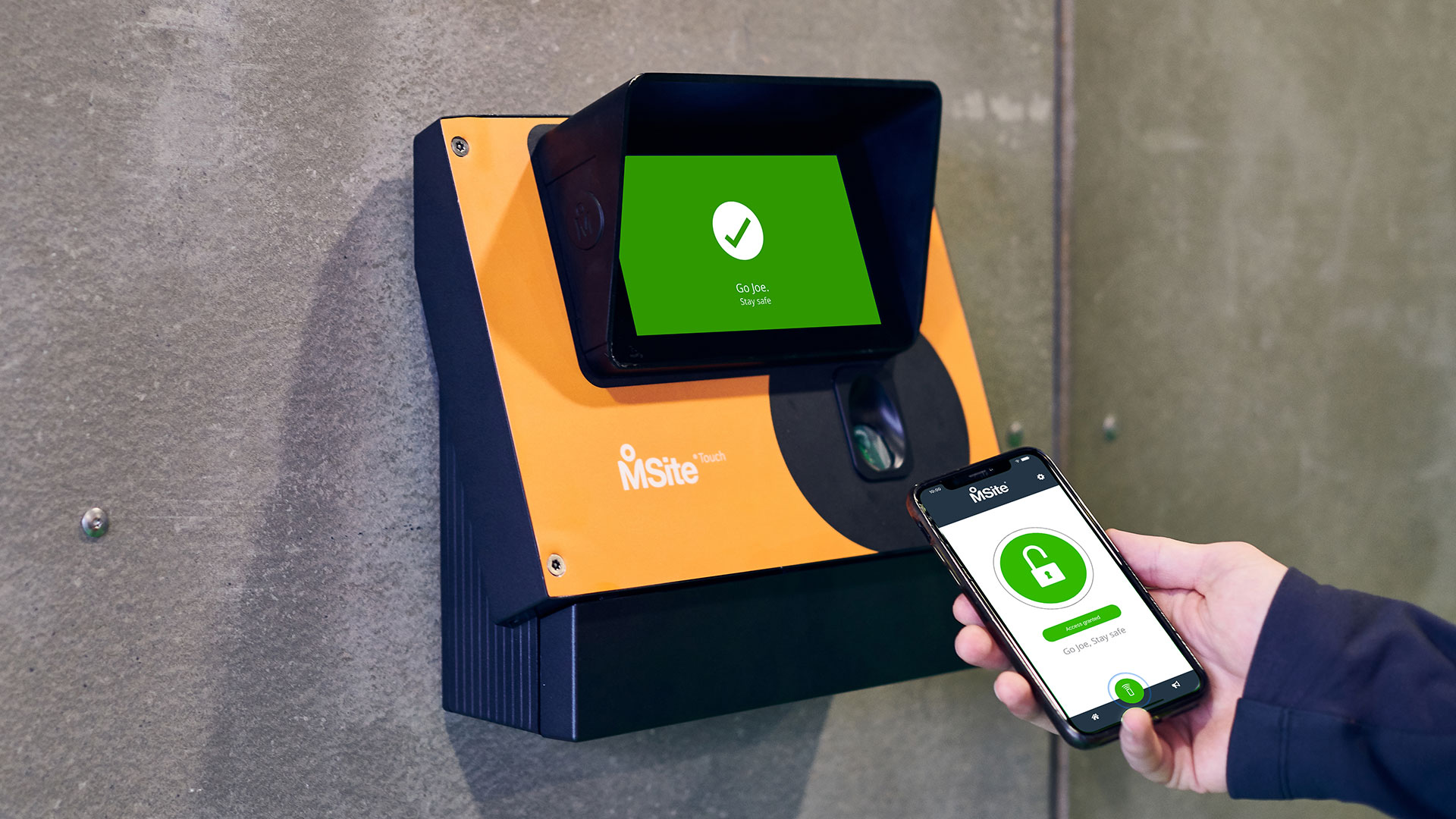 Digital access to site
The MSite Workforce App provides contactless biometric entry with best-in-class hardware.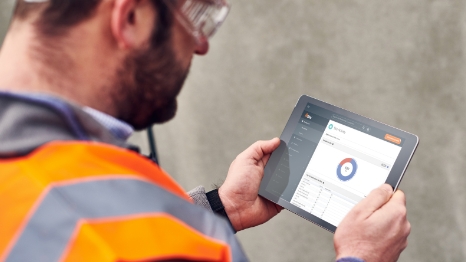 Workforce management tools
Sure, our workforce management tools can't be used to dig foundations or lay bricks, but they can certainly help to build a safe, productive and successful site workforce.
"Our productivity is better, with the majority of inductions being performed off site"
Paul Dyster
Group Head of Health & Safety at Hill Group
"Adopting a system with the dependability and accuracy of MSite allows us to focus more on the building work itself"
Martin Hall
Health & Safety Director at Morgan Sindall
"Central to our decision was the strength of the product and the MSite team's spirit of partnership as we seek to drive productivity and safety across all of our sites through innovative technology"
Wayne Metcalfe
Director of Health, Safety, Sustainability & Quality at John Sisk & Sons