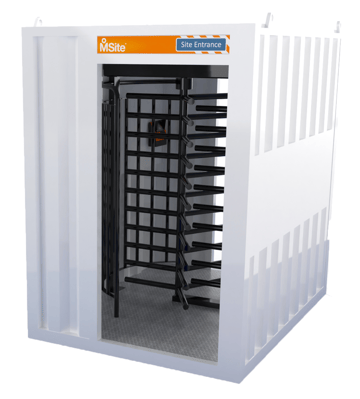 MSite POD
The MSite POD is a container with a full height turnstile, biometric reader and a lockable door. It securely manage site access and security through the use of biometric hardware coupled with integrated software.
Download MSite POD Overview
Fill in the form to download the MSite POD overview
Reliable Access Control - Get in!
The MSite POD securely manages construction site access through the latest biometric technology. Choose from either the MSite Face Reader or MSite Fingerprint Reader to be fitted inside the POD for completely contactles sign-in and site access. Our system provides visibility of exactly who is on site at any given time and can block access if they do not have a right to be there.

Site teams can capture data, vet access and manage construction site employees and security in one centralised place. The access and attendance data means you can generate detailed reports, live dashboards and email alerts, which can be viewed at site or group level.
Download MSite Brochure
Fill in the form to download our brochure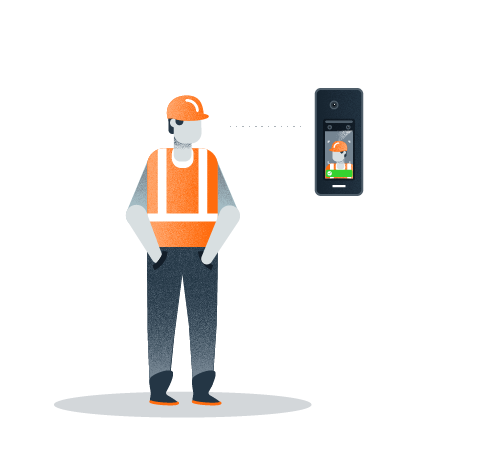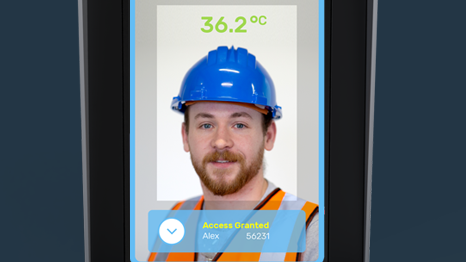 Contactless sign-in and site access
Facilitates fully contactless biometrically authenticated Time & Attendance monitoring with Access Control integration.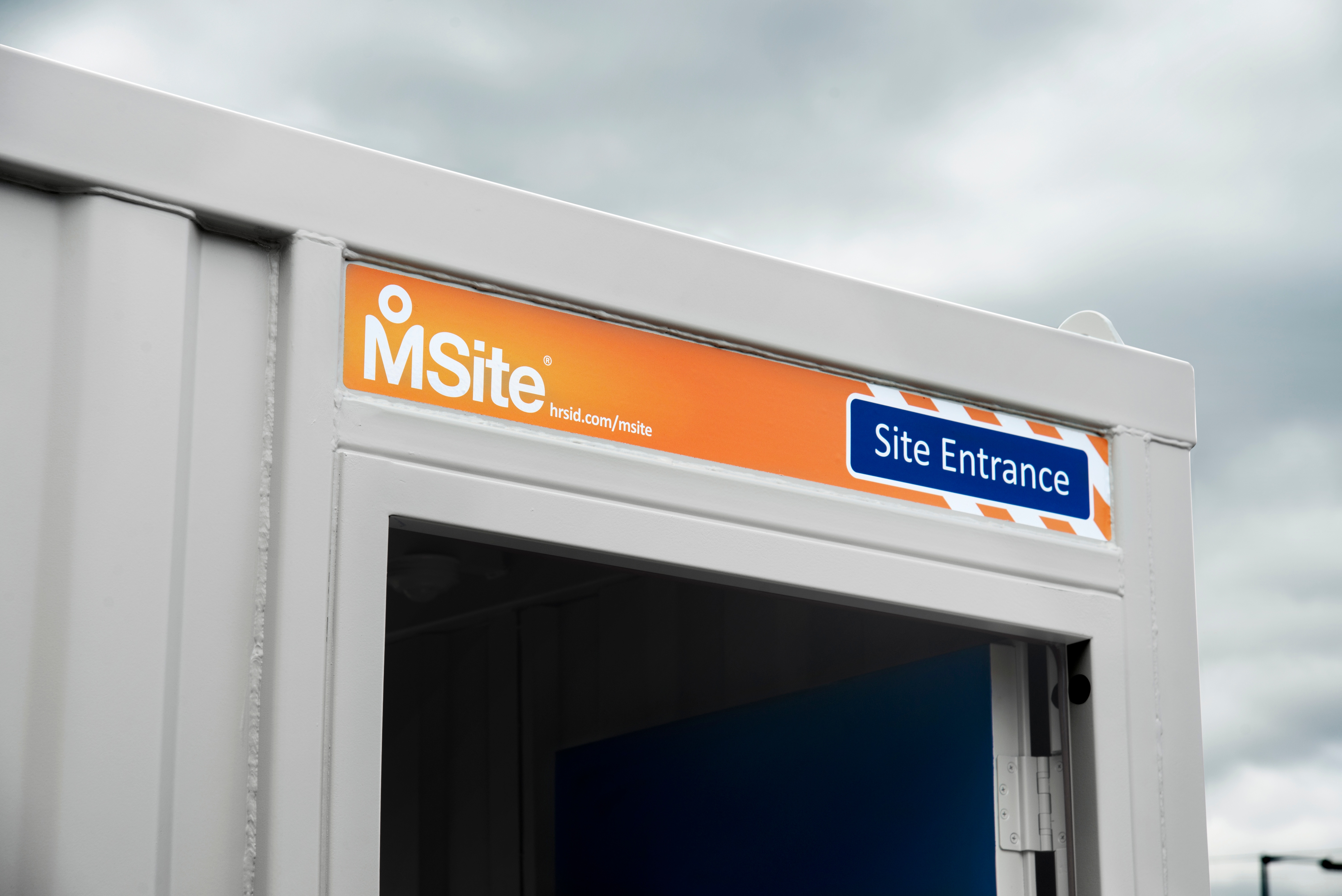 Securely manage who is on it and if they have a right to be there through the use of biometric technology and integrated software.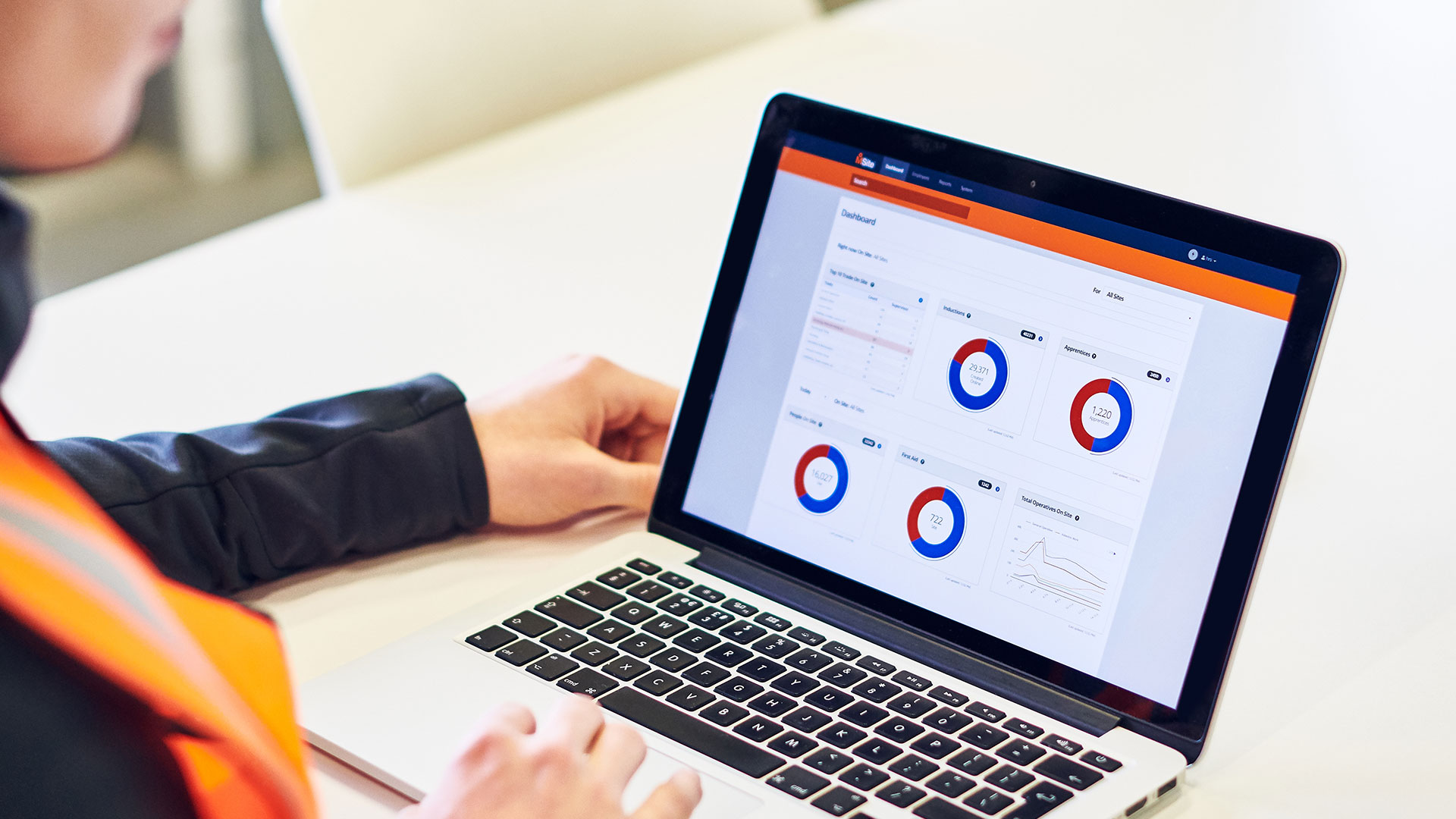 Automatically restrict site access of workers who don't have the correct induction, training, accreditation cards or are fatigued.
Find out more about how you can benefit from MSite's reliable, safety-enhancing workforce management tools.