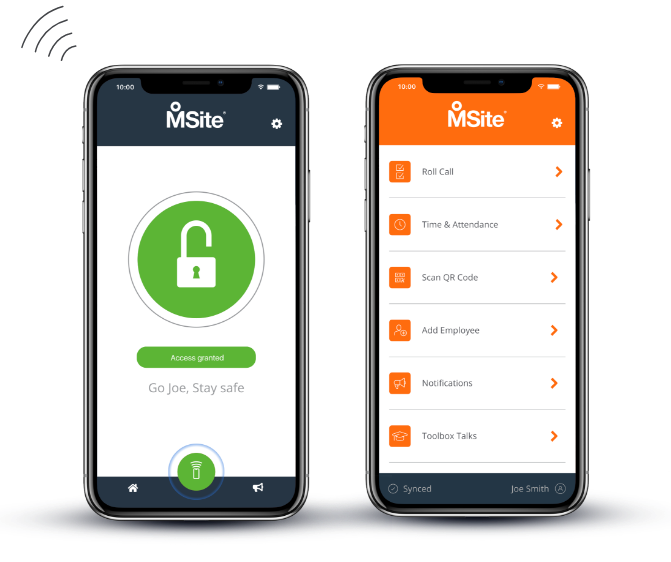 Productivity & Workforce Communications
The MSite software suite is built with end-to-end productivity in mind. Improve site output while reducing costs; from registration, online training and reporting, to direct-to-workforce notifications and on-site subcontractor performance.
Download DTW Notifications Overview
Fill in the form to download our Direct to Worker Notifications overview
Increase Productivity & Improve Worker Communications
MSite data is available to view at a site, group or business unit level. Providing you with powerful data insights and the tools to drive productivity improvements, empowering teams to make data driven decisions at any level of the business.
MSite is a seamless digital platform, which eliminates the time fraud of existing paperless and manual processes. MSite provides a means to directly communicate with your workforce in real time at a site or group level.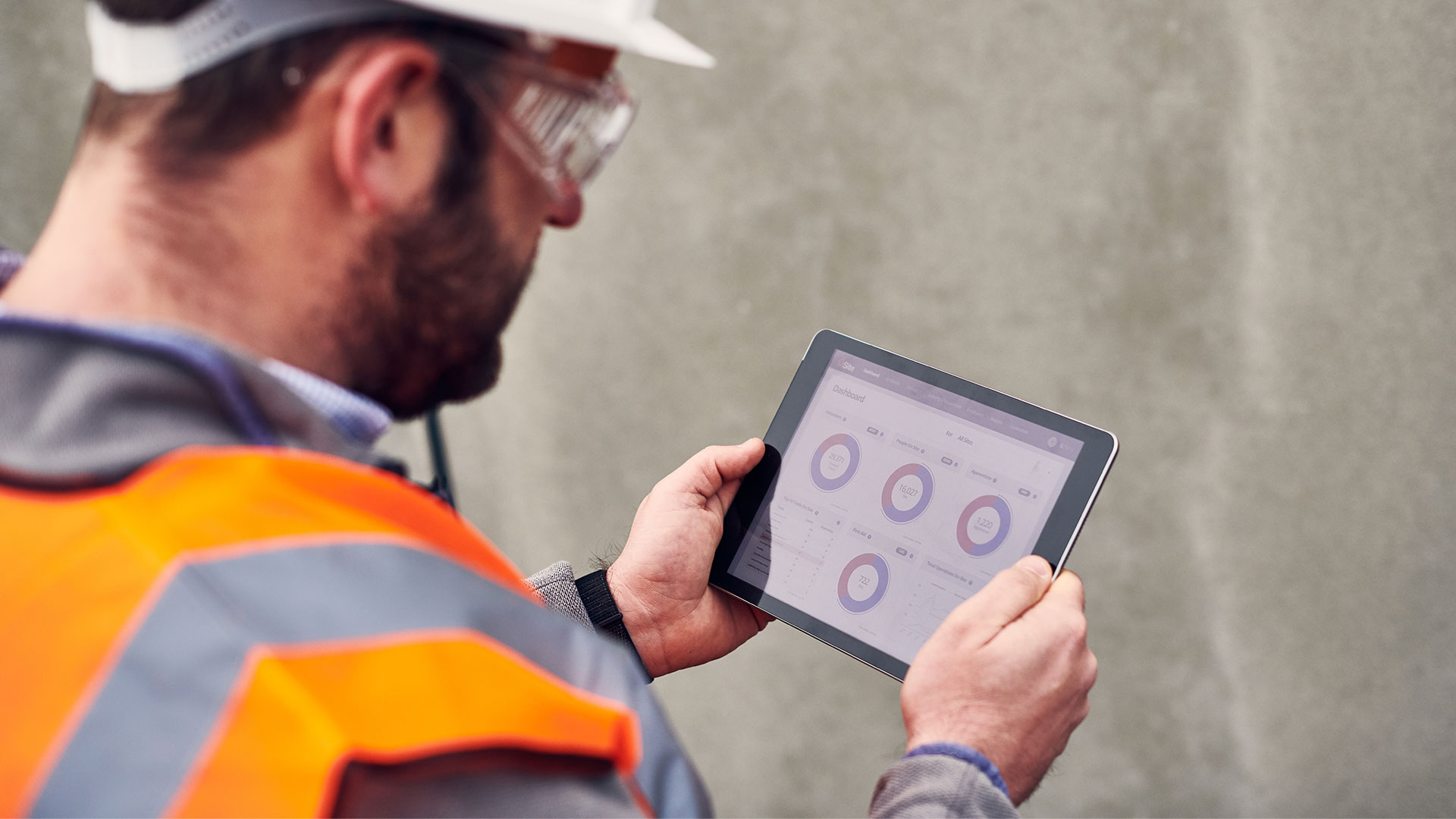 Improve productivity through data
This level of data is available by site, as a business unit or national overview, giving you the insight and tools to understand your entire workforce profile and identify successes and challenges, for example, via Fatigue Risk Management and Site Access Control, to drive key improvements.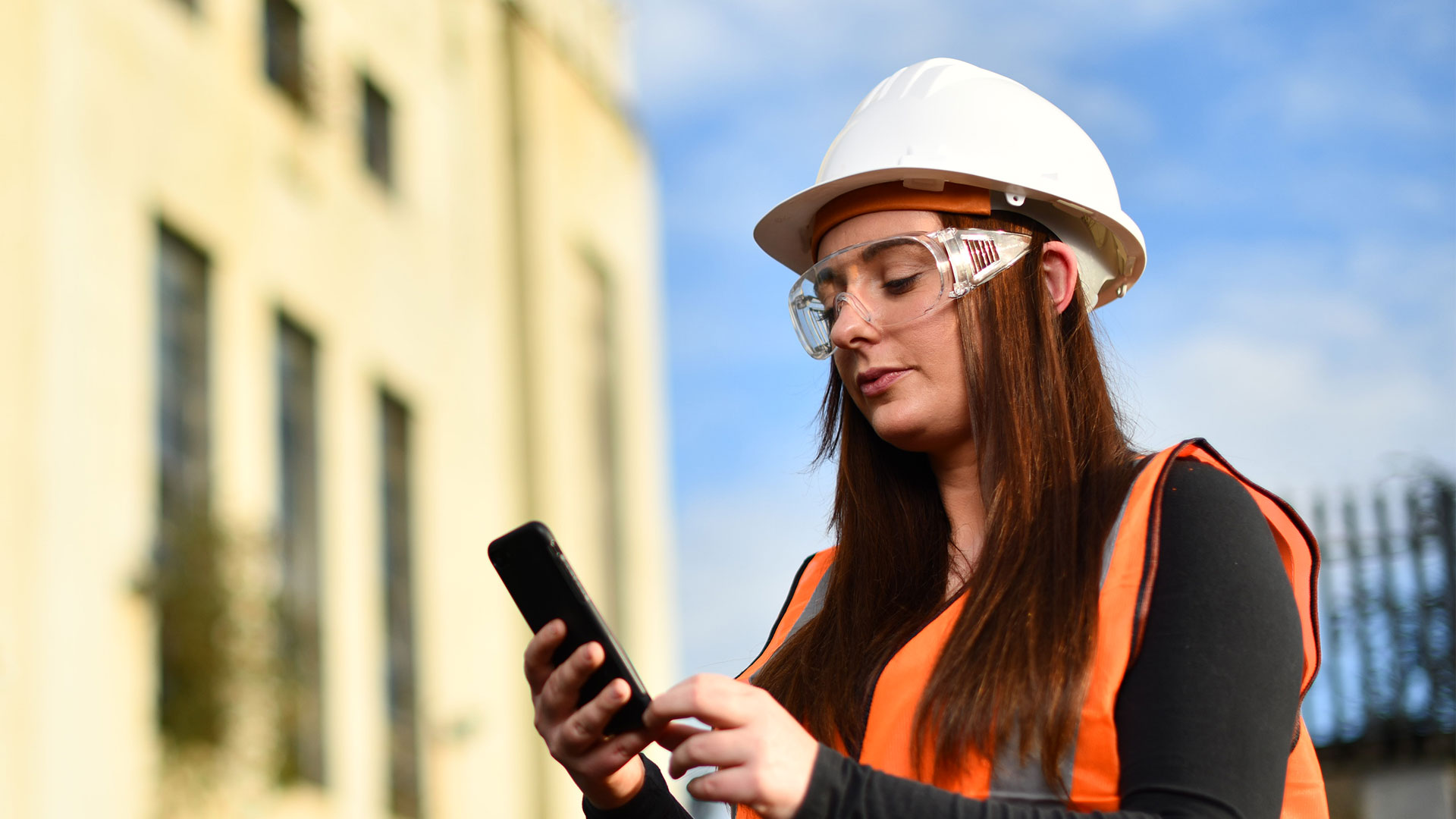 Communicate with your workforce in a quick and easy way
Our direct-to-worker approach, powered by the MSite Workforce App (our worker time & attendance app), enables better communication and management of the entire workforce. You can send notifications directly to your workforce, and read receipts will evidence whether they have read them or not for your records.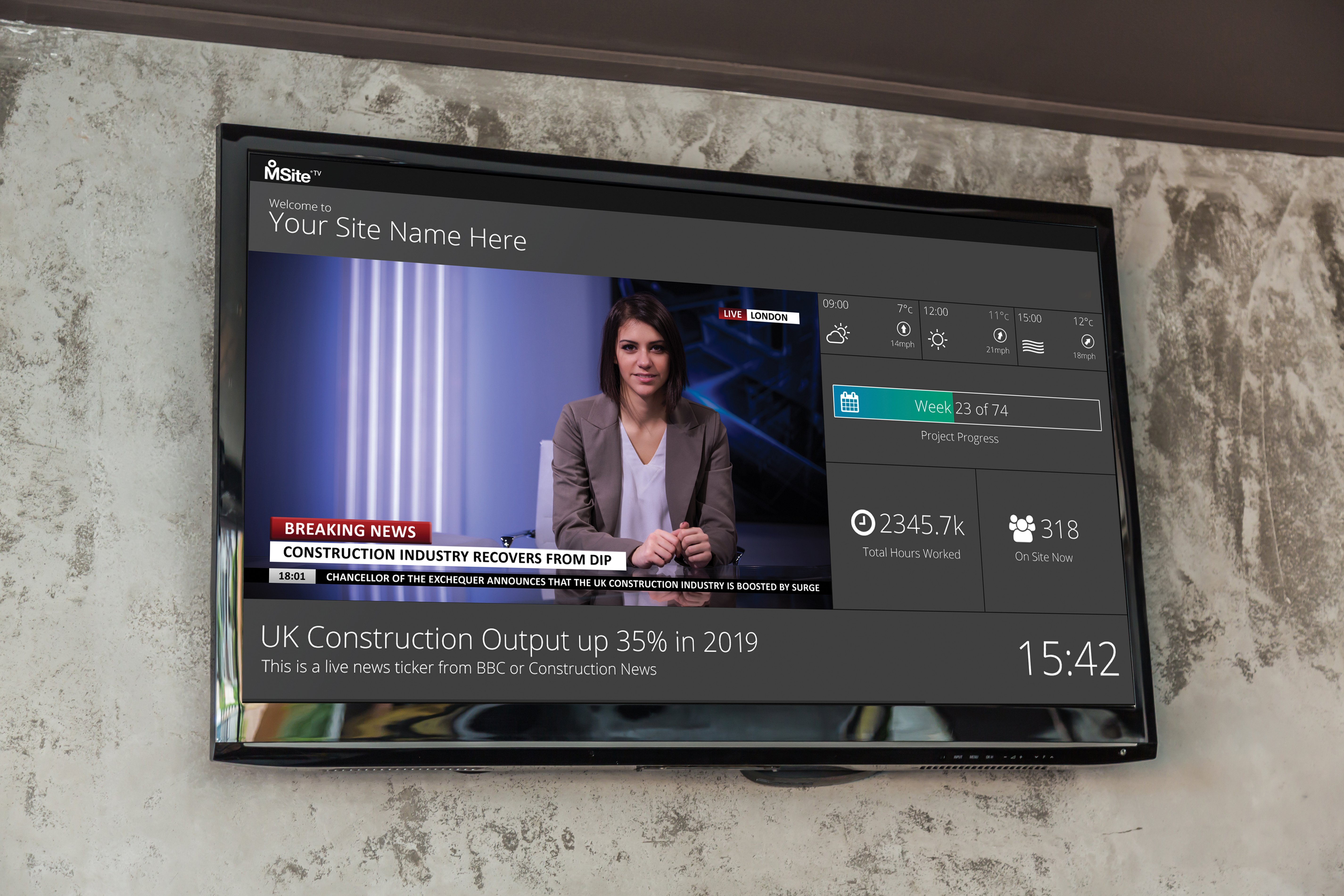 Share site information with workers and visitors
MSite TV, displayed on screens in key areas such as offices or canteens, is ideal for sharing important site information you want operatives and visitors to see, such as health and safety tips, site statistics, and news feeds. This digital signage solution is a great way to make sure everyone is in the know.
Find out more about how you can benefit from MSite's reliable, safety-enhancing workforce management tools.