MSite is construction's leading technology platform for workforce management.

Our complete end-to-end solution helps construction site teams optimally manage their workforce and site operations. Through innovative technology, we are driving new levels of productivity and safety in construction.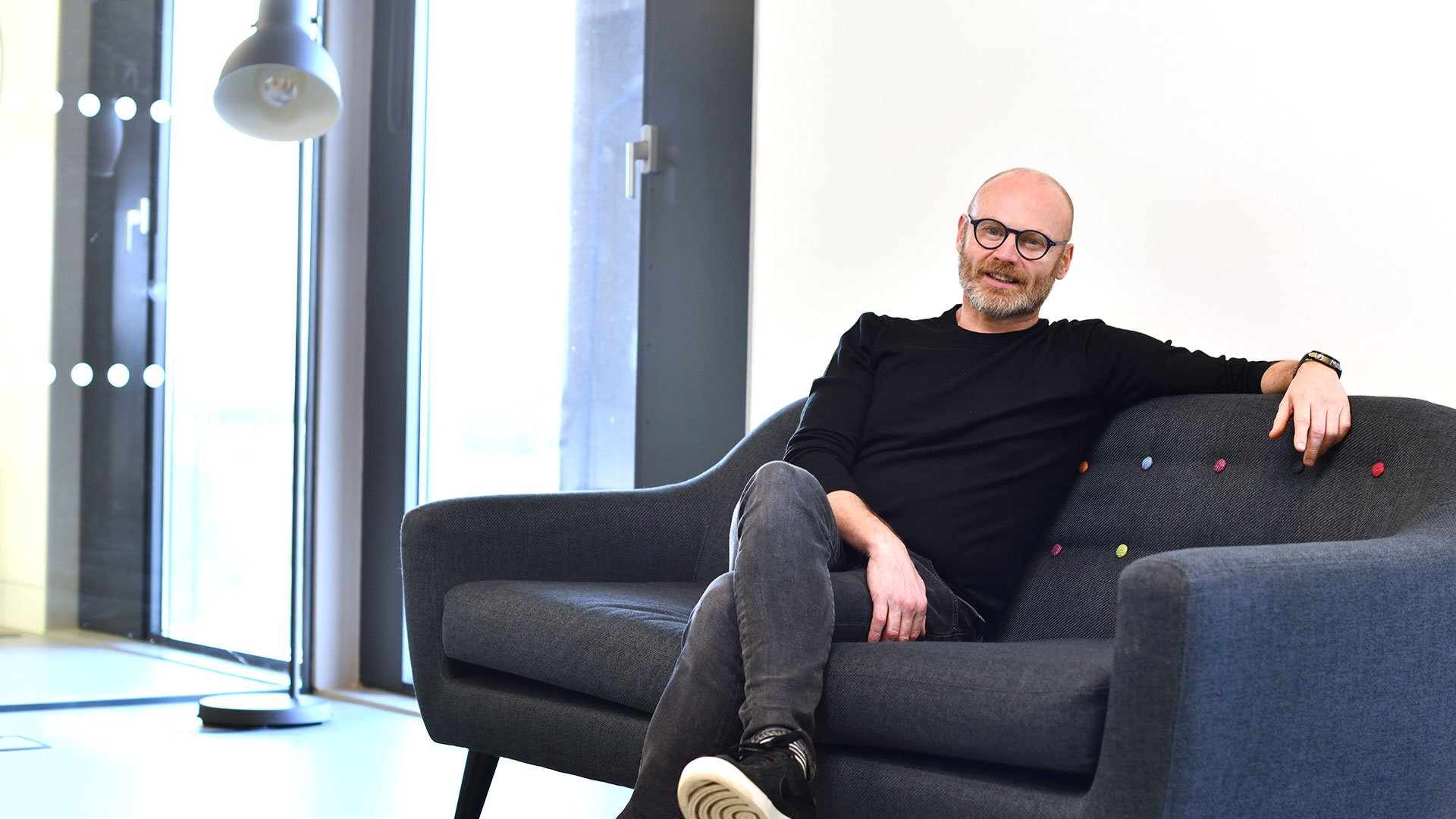 Today, our goal is to help create a new standard of workforce integration and collaboration through digitalisation. By putting MSite into the hands of every worker, we can deliver enhanced levels of worker engagement and provide them with the tools to do their job effectively, whilst management are able to better deliver a compliant safety environment and are afforded the necessary insights to drive efficiencies.
Neil Norman - CEO & Founder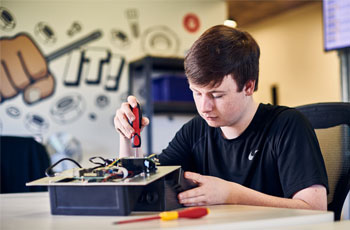 Pride & Passion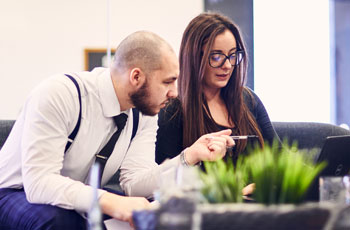 Loving, Valuing & Trusting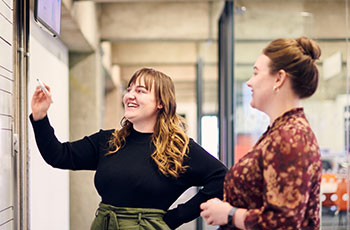 Innovation & Imagination
Ever growing customer expectations have driven us to create the best in class biometric workforce management solution for construction, MSite.
Construction digitalisation shows no signs of slowing down, and the need for rapid construction digital transformation has never been greater.
We work with the world's leading construction contractors, empowering them to get the most out of their workforce and site operations – and creating lasting value throughout the build process.
Don't just take our word for it though… see what our customers think.
Join us
We're looking for talented and ambitious people to join our innovative technology business. All employees have the opportunity to shape the future of digital identity management and biometrics in a culture of constant learning and personal development.