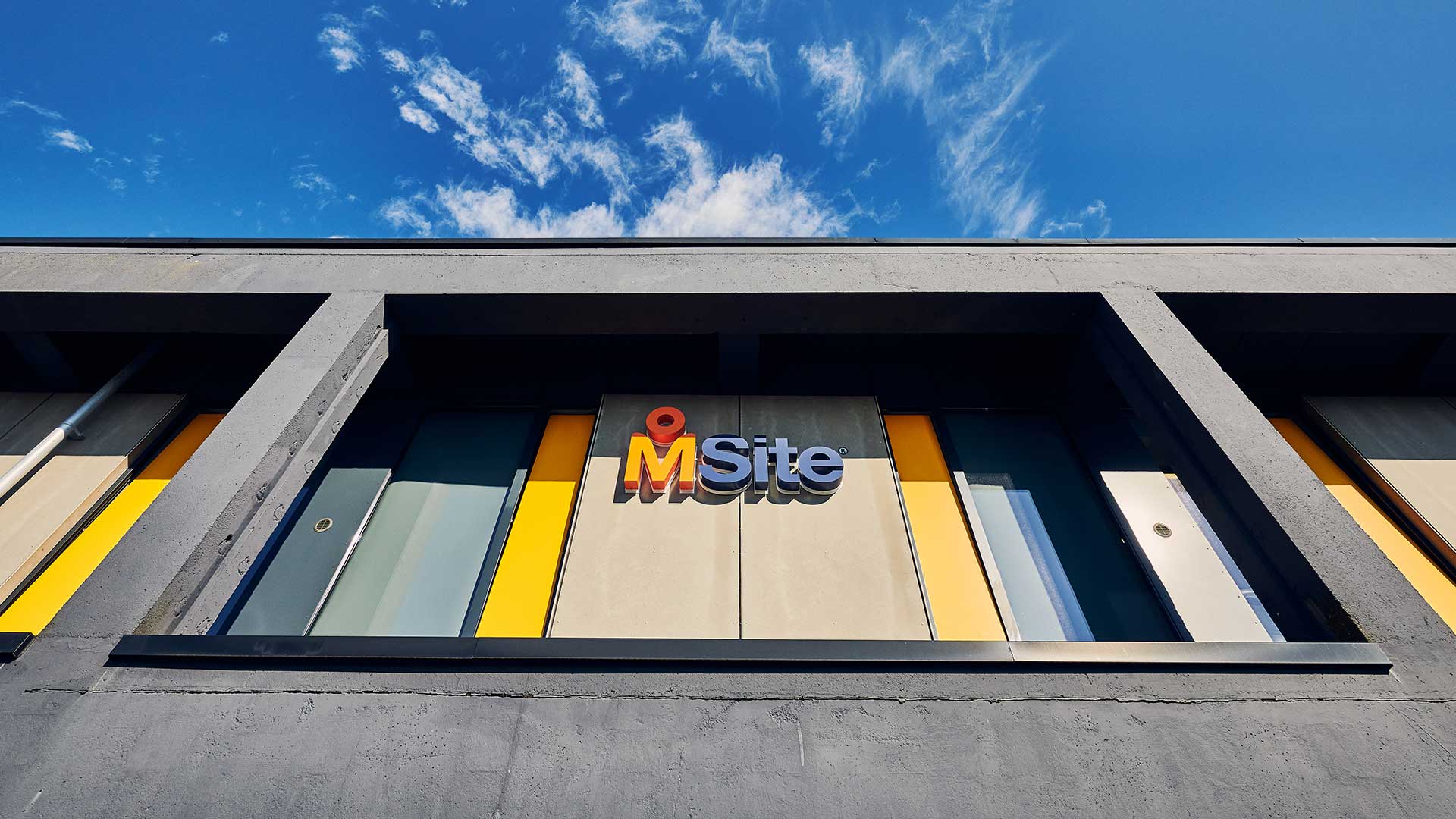 A sector like no other
With over 2.4 million construction workers in the UK across 340,000 companies, the construction sector is gigantic!
As we all know, the huge and multi-layered supply chain brings a unique set of challenges: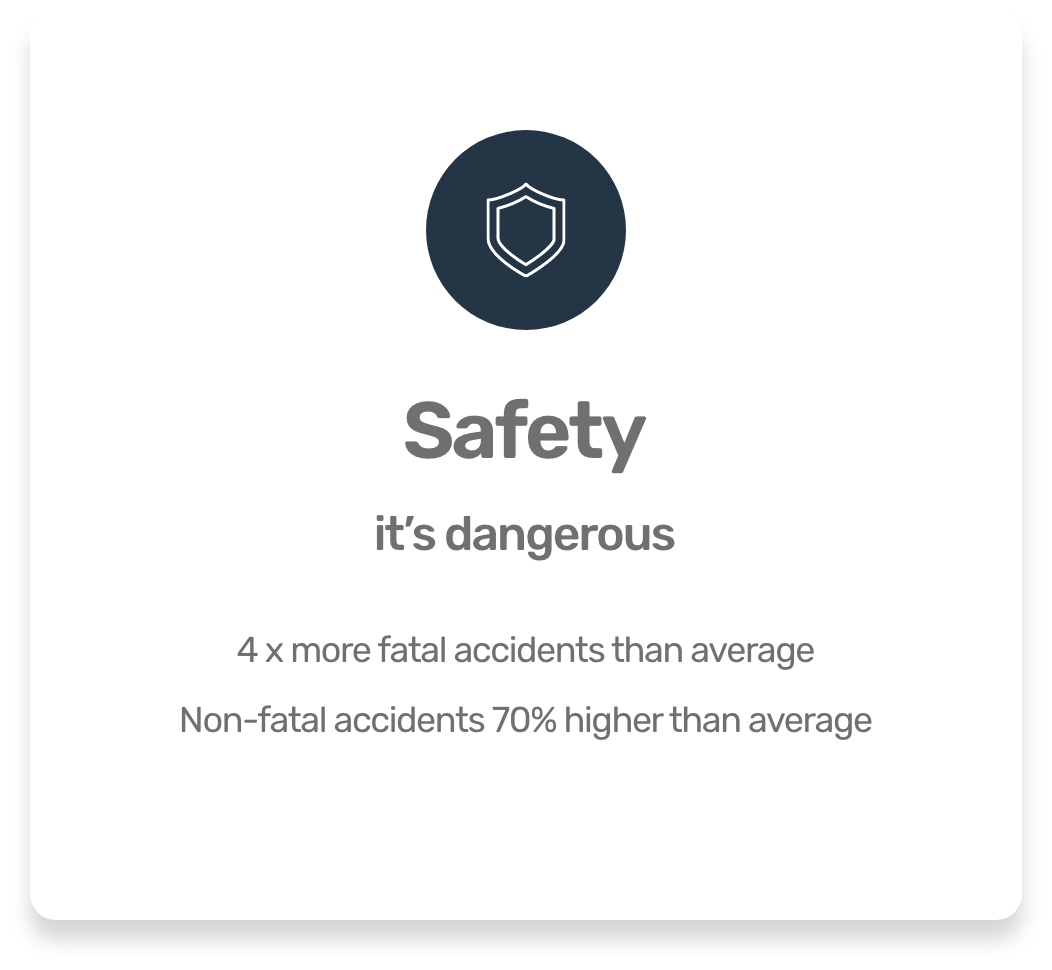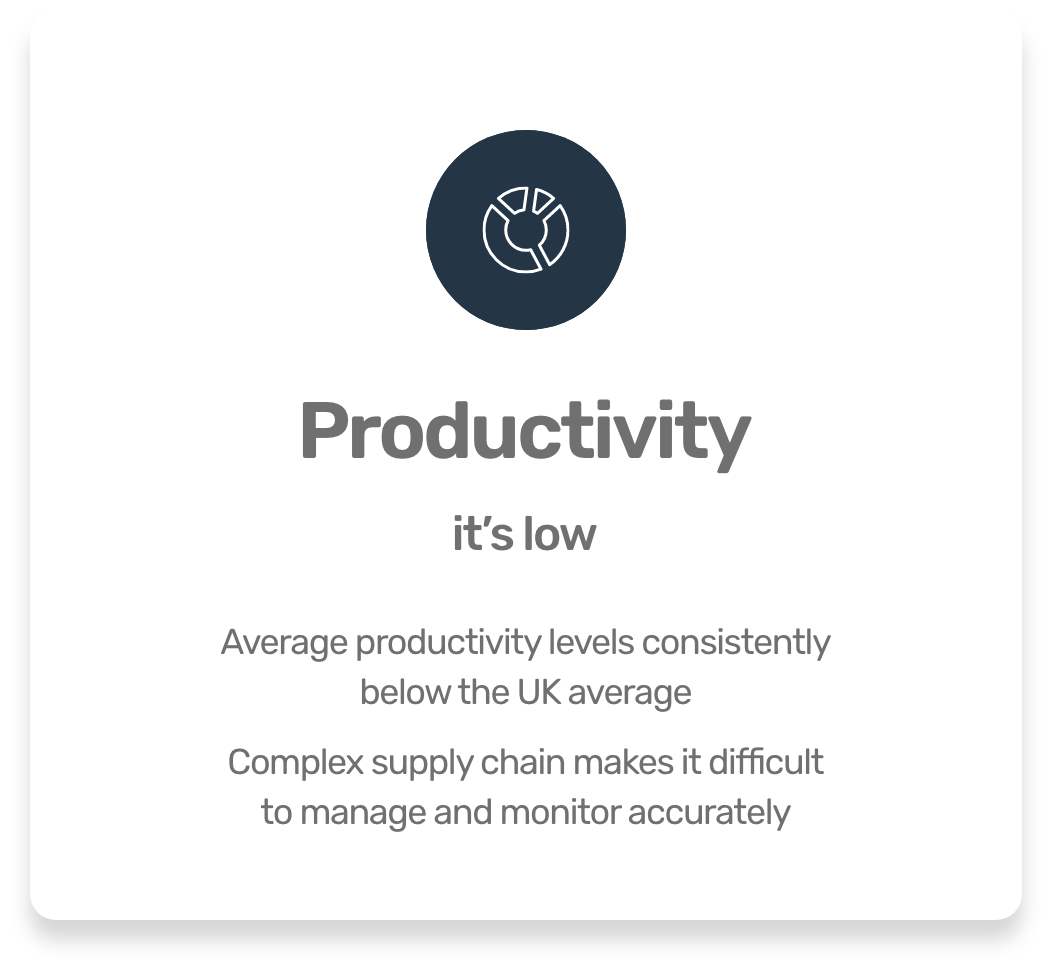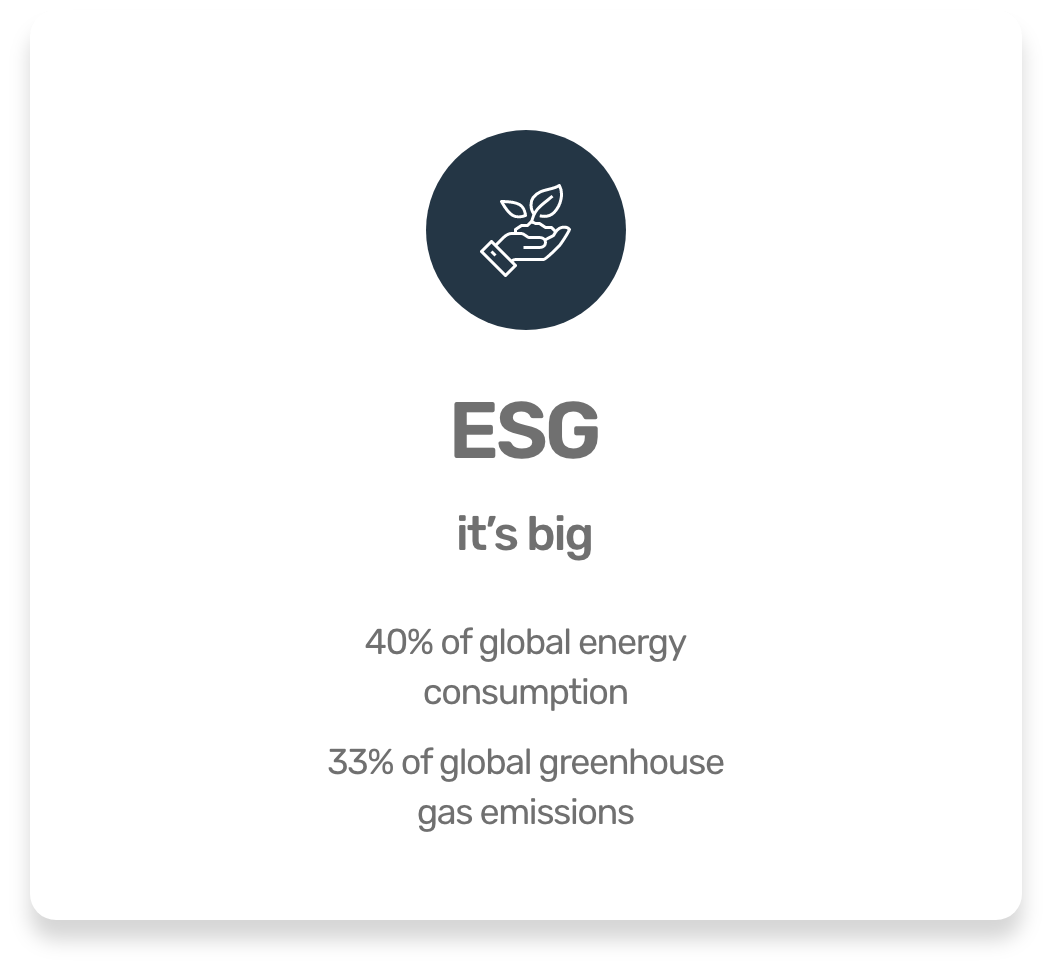 MSite is here to help you navigate your way through them.
We're the company behind construction's leading technology platform for workforce management, with more than 20 years of experience in the sector. Our Head Office is based on Liverpool Innovation Park in the UK, and we are proud to be part of the Infobric Group.
We take a customer first approach in everything we do - your success is our success. Ultimately, it's our job to help you run your sites in a safe and productive way using MSite, and to make running reports a piece of cake.
As well as our suite of software modules, MSite has a complete reporting suite and at a glance dashboards, and provides hardware solutions for access, time and attendance.
MSite: Our People & Culture
We are more than what we sell – it's our fantastic people and the values we share that truly make MSite.
To help build a better world.
Crafted with Infobric to build a high performance culture that has customer success at its heart.
Embrace challenge
We are not afraid of big challenges. We actively raise the bar. We believe that failing is part of succeeding.
Be your best self
We always strive for improvement. We take extreme ownership and empower others. We create a happy workplace.
Achieve together
We are one team. We think big and inspire. We help each other and our customers to succeed.
Do the right thing
We do it because it's the right thing to do. We care about improving sustainability. We are true to ourselves and respect others.
Join us
Our people truly live and embrace the values – don't just take our word for it though. Get in touch and see first-hand just how super our team is!