Let's help you pick the best solution
All of our solutions have been developed especially for construction, many of them in consultation with some of the biggest contractors in the business. Our digital solutions help you to manage your on-site workforce, report against key metrics, and drive new levels of safety and productivity on your sites.
Find a solution that's right for your site.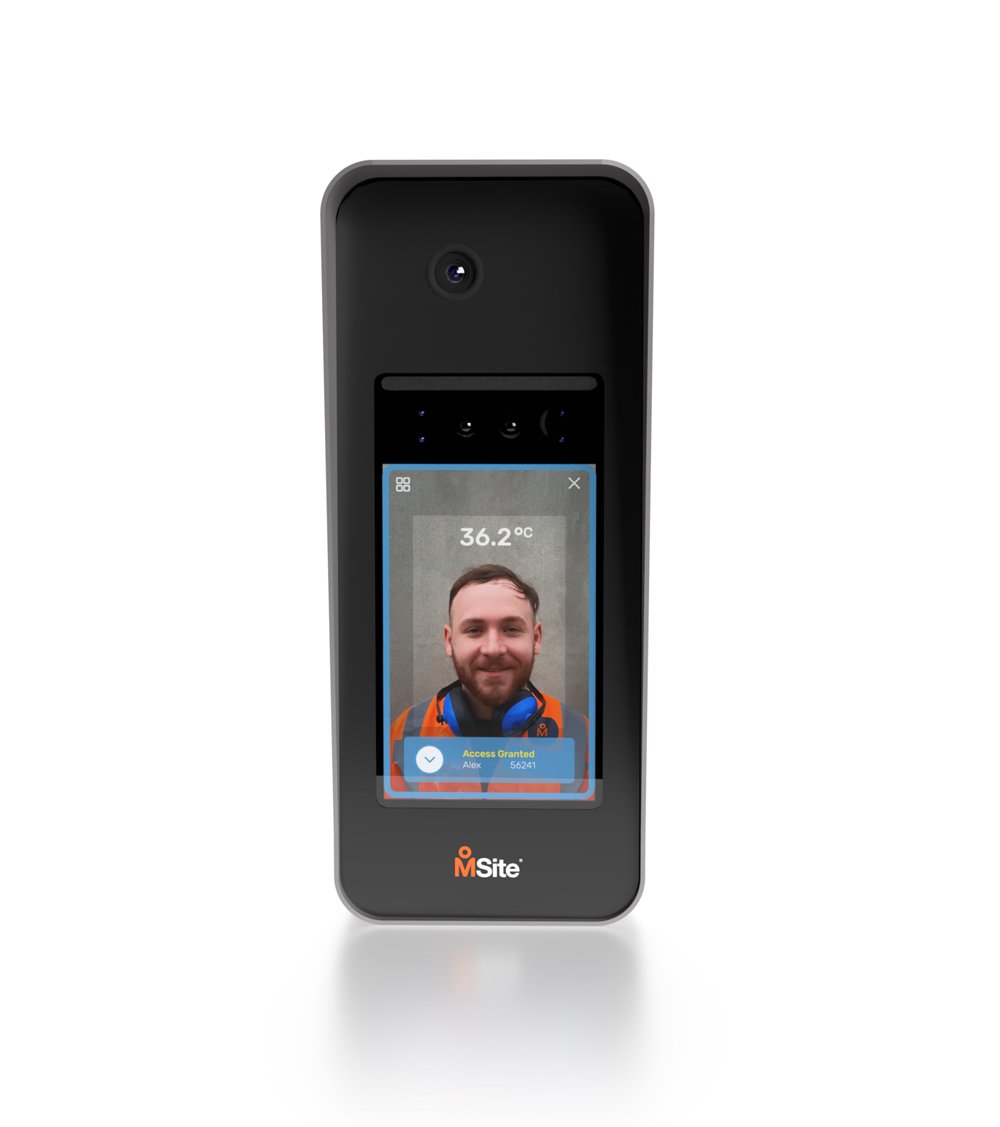 MSite Face
MSite Face is a highly accurate facial recognition solution that integrates with our access control equipment such as PODs and turnstiles.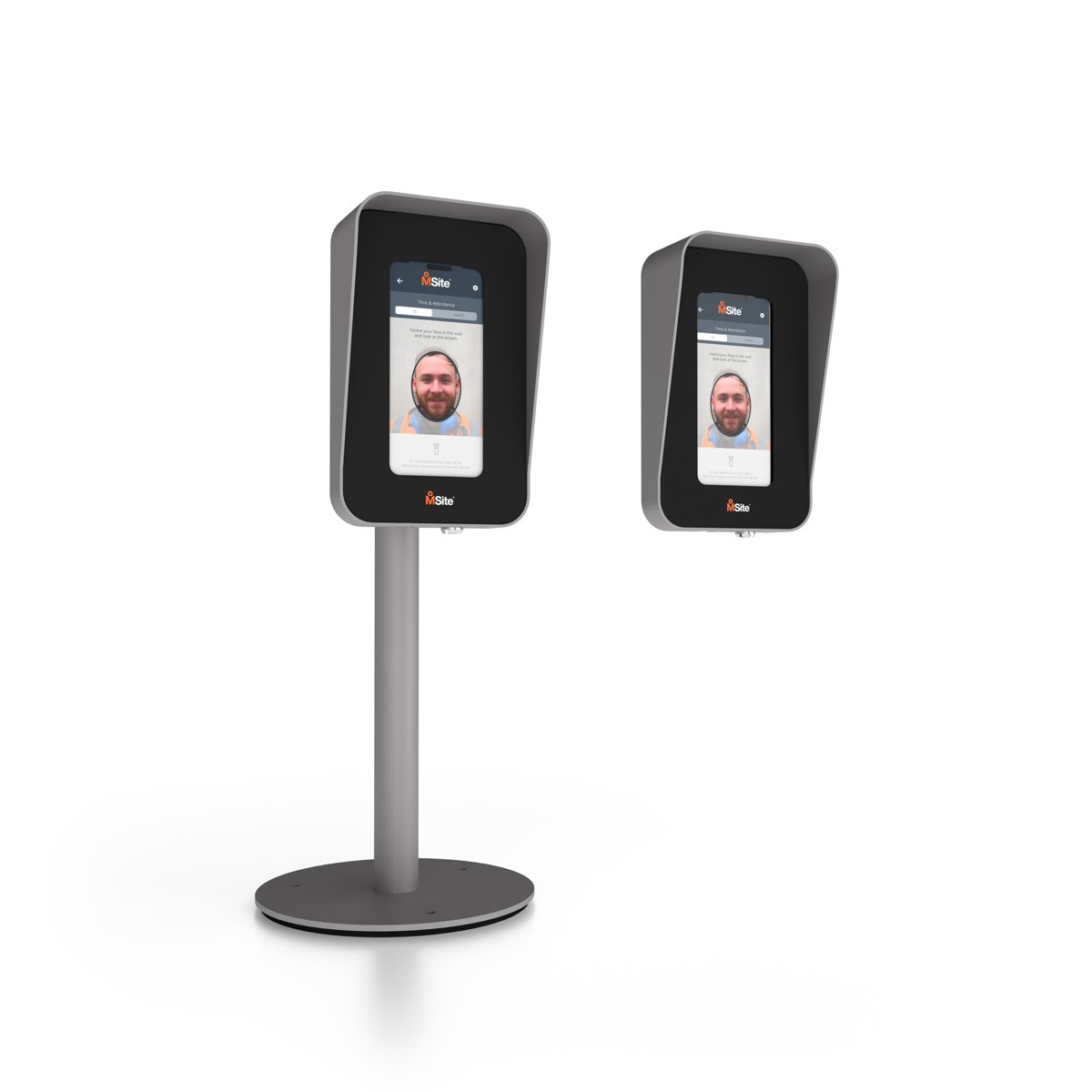 MSite Face Mini
A dedicated time & attendance station, leveraging facial recognition for biometric sign in.
Need something for all your sites?
Get a better deal and enhanced data insights with an MSite 3-year framework agreement or software enterprise license, available for business units, regions, or group wide.