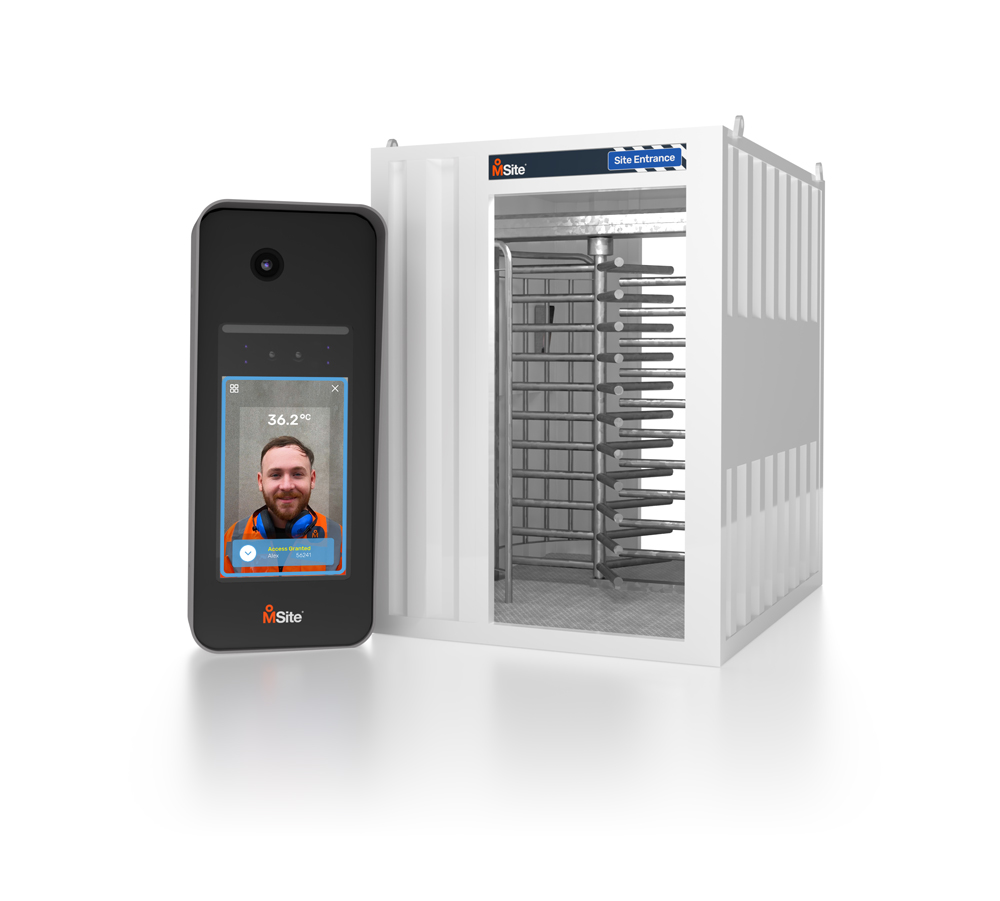 Reliable Construction Site Access Control
MSite offers a variety of access control solutions based on your site setup, with different turnstile options depending on the size of your workforce and the nature of your site perimeter.
Facial recognition access control confirms that your workers are who they say they are and that their credentials are all in order before granting access.
Rugged construction site security is more essential than ever
With construction site theft costing hundreds of millions of pounds per year, and accidents caused by unqualified or ill-placed construction workers on the rise, it has never been more important to secure your site with the most resilient, innovative security possible.
MSite's construction site turnstile options offer an up-to-date and ultra-resistant alternative to more old-fashioned turnstiles, crafted with both security and worker interaction in mind.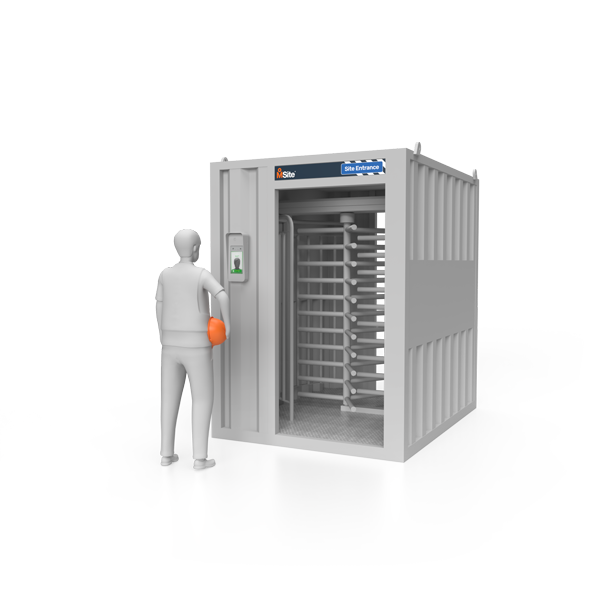 Accurate time and attendance
Use reports to check timesheets - pay workers for the hours they actually spend on site.
Improve safety
Every worker on site is known and trusted thanks to biometric verification.

Fast face recognition
The face reader is fast and accurate to get workers on to site quickly.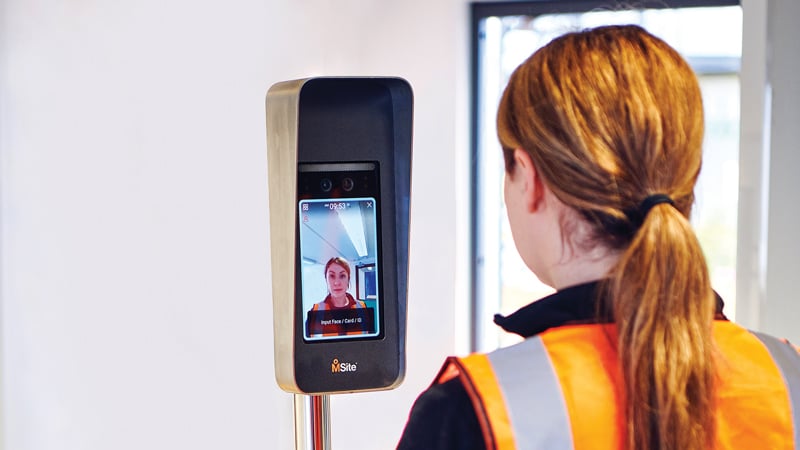 Construction site access control for the 21st-century site
Utilising modern technology innovations, like facial recognition, you can now accurately keep track of which workers are on your site at any given time and only allow access to those with the proper credentials - cutting the risk of accidents and helping to keep the rest of your workforce safe.
You can also save an infinite amount of cash by knowing precisely when workers are on site and paying them for the work they do - rather than relying on outdated timesheets which are prone to loss or tampering.
Choose your construction site turnstile
What type of turnstile do you need?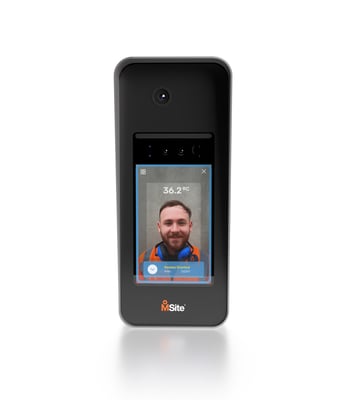 MSite Face
MSite Face is a highly accurate facial recognition solution that integrates with our access control equipment, such as Pods and Turnstiles. Workers' faces are scanned efficiently without delay, so they can get on with their important work faster. Any discrepancies will be flagged immediately, with the worker in question denied access to your site.
Speak to MSite about your construction site access control
Need to boost security and monitor attendance on your site? MSite is here to help. Speak to one of our experts today.
What to see all our solutions?
We've combined cutting edge software with best-in-class hardware to deliver a complete
solution that will revolutionise safety and productivity in construction.