Contact us
Want to get in touch with MSite? You're in the right place!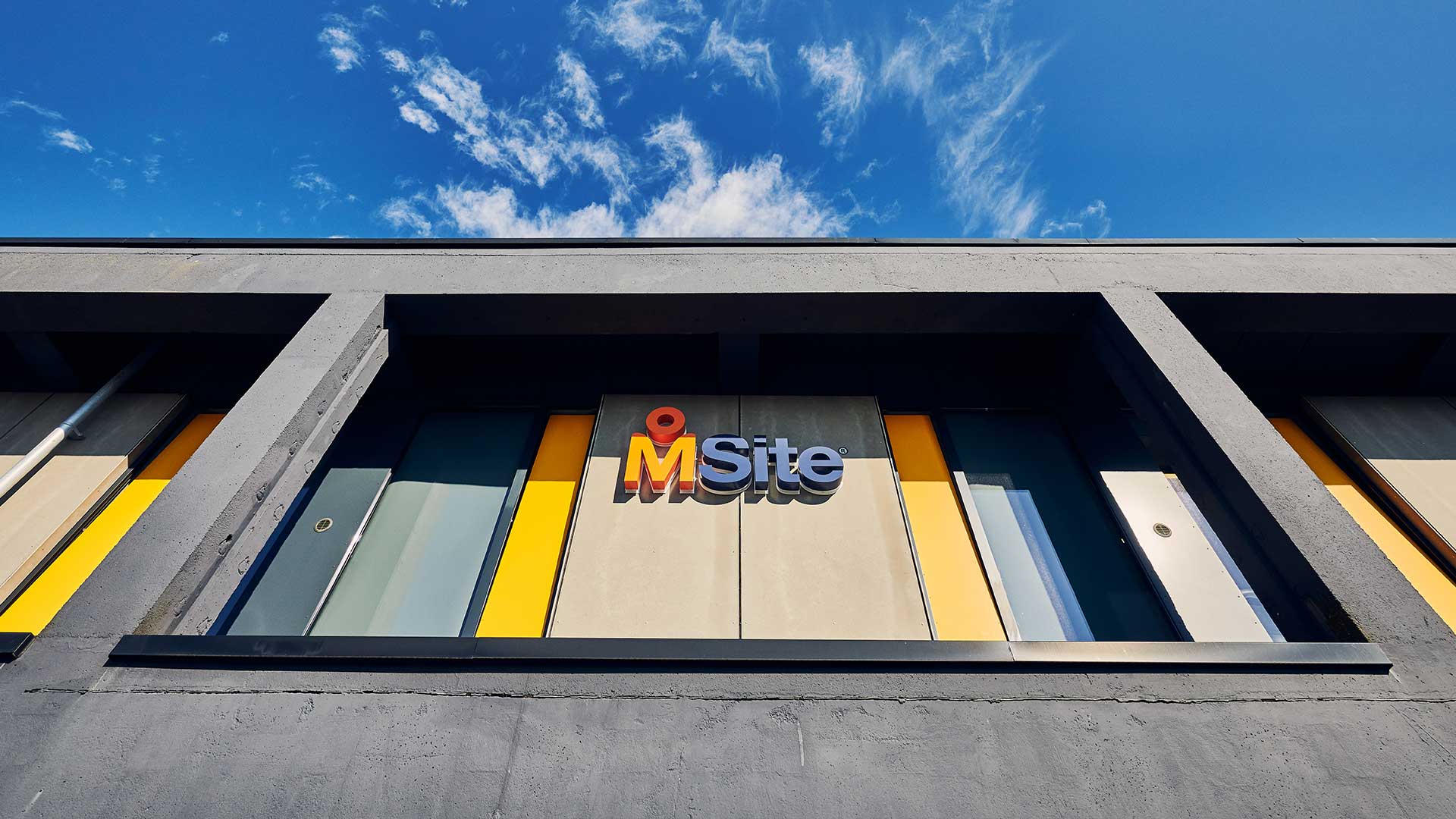 We'd love to talk
If you'd like to get in touch with MSite, we've pulled together a list of useful email addresses. If email isn't your thing, simply fill in the form and we'll answer your query or just give us a call!
Email addresses:
sales@msite.com - If you're a new customer with a sales enquiry, please use this email address. If you're an existing customer, you probably already have your account manager's contact information... but if in doubt, you can use this email address and we'll make sure the right person gets it.
operations@msite.com - Our operations team is here to help with booking engineer site visits, processing order changes and overseeing end of contract off-hire.
support@msite.com - Email or call our support desk on 0151 230 5593 and we will help you with any issues that can be solved with product training, and work closely with our technical trouble-shooters to remotely fix any software issues.
ideas@msite.com - If you've got a great idea about something you would like our software to do, or would like to suggest a completely new product idea, please let us know by sending it to our product team so they can explore it.
accounts@msite.com - Got an invoice or payment query? Our finance team will help you to get the bottom of it.
marketing@msite.com - If you're a journalist or researcher seeking information about MSite, please get in touch with our marketing team.
Knowledge Base - You can access user guides, trouble-shooting guides and user information in our Knowledge Base by clicking the Help button while logged in to MSite.