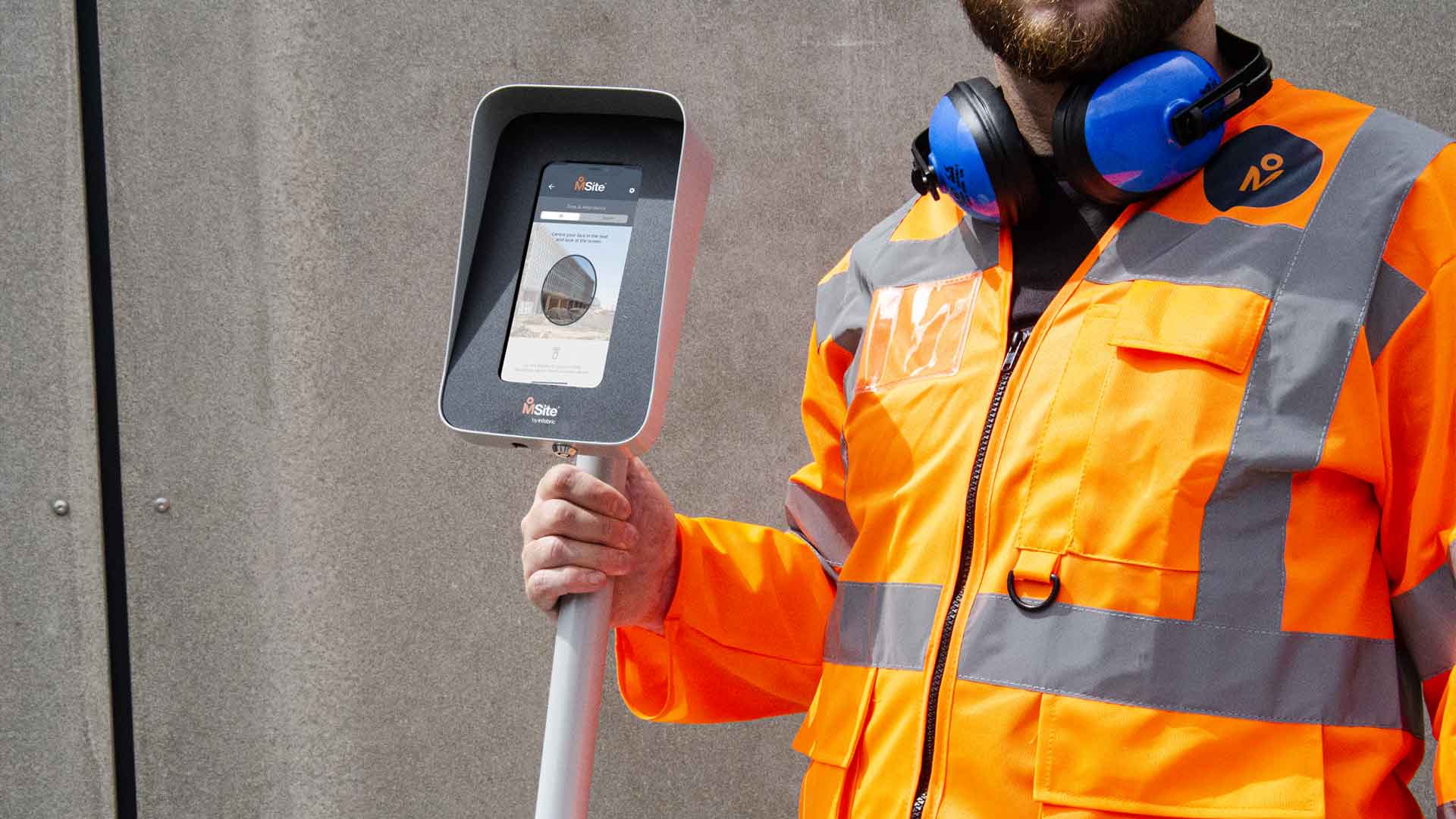 Accurate time & attendance monitoring for modern construction sites
With so many workers arriving at and leaving your site, it can be difficult to keep track of precisely how long everyone has spent on their job. MSite provides a range of solutions for construction site time and attendance, so you can accurately monitor how long your workers spend on-site, ensuring they're not mistakenly paid for hours they're not being productive, saving you money. From a health and safety standpoint, these solutions also let you see exact worker numbers on-site at any given time, ensuring no one is left unattended in the event of an accident or evacuation.
Accept qualified workers at the door and block unapproved personnel
Unqualified or unapproved workers accessing your site create a safety hazard in and of themselves. But you can accurately control and monitor who makes it in with MSite Face Mini.
One of our facial recognition solutions, the Mini quickly scans a worker's face and matches them with their personal profile, ensuring they have the qualifications - and authorisation - to enter your site. Unauthorised individuals will be flagged and denied access instantly, keeping your site a safe and professional working environment.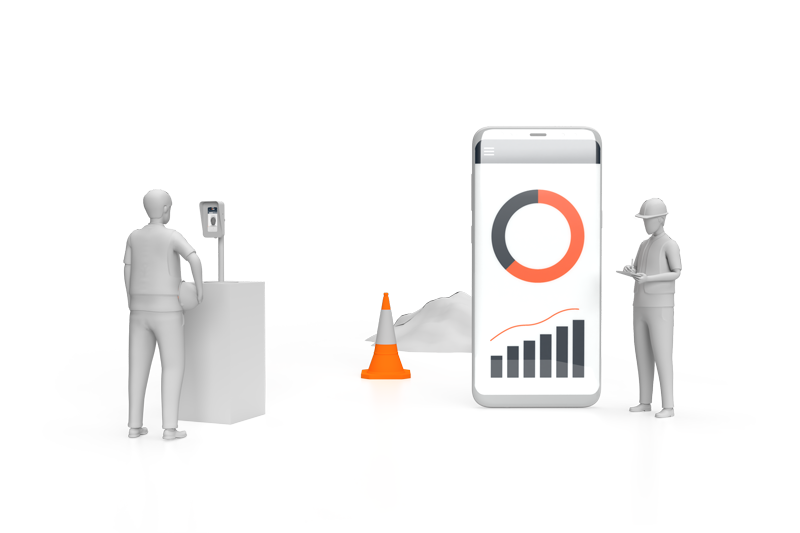 Accurate reporting
Check worker timesheets against time and attendance reports to ensure they are paid for the correct hours on site.
Improve safety
Have confidence that your workers are known and trusted, with biometric verification via MSite Face Mini.
Choice of solutions
Choose the right solution for your workers, from location check-in for remote workers to an on-site Face Mini.
Create your perfect setup
What type of time & attendance do you need?
Speak to MSite about your construction site time and attendance system
Perfect! It's time to talk to one of our professionals.
Want to see all our solutions?
We've combined cutting edge software with best-in-class hardware to deliver a complete
solution that will revolutionise safety and productivity in construction.