MSite – an automatic and reliable CITB card checker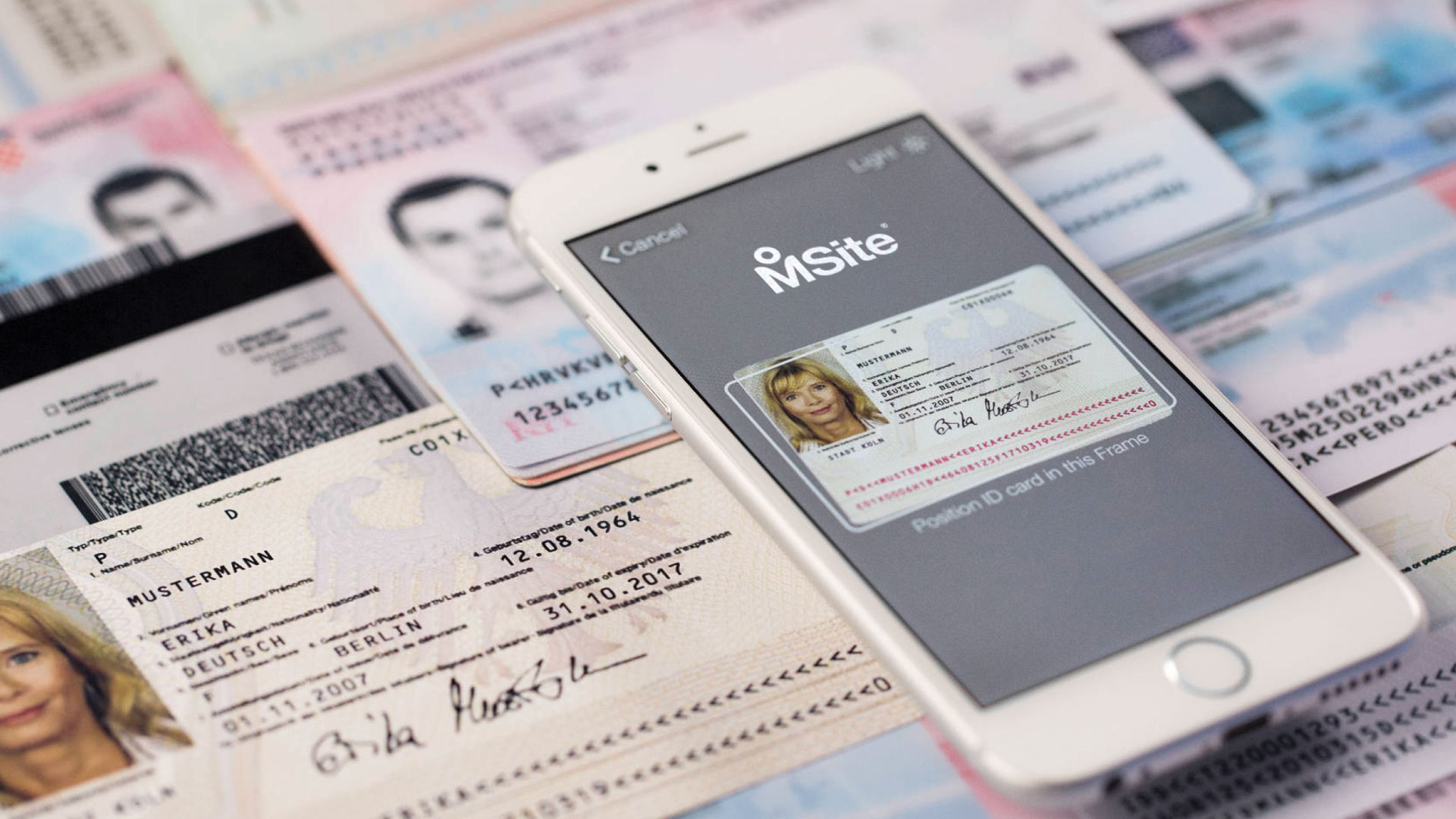 Drowning in a sea of construction accreditations?
It's not surprising. There are now so many courses and qualifications available to workers. The CSCS (Construction Skills Certification Scheme) alone issues over 15 different cards, including Labourer, Experienced Worker, Skilled Worker, and Professional Qualified Person – to name a few.
There are also those handed out by the CPCS (Construction Plant Competence Scheme), the CISRS (Construction Industry Scaffolders Record Scheme), the SSSTS (Site Supervision Safety Training Scheme), the SMSTA (Site Management Safety Training Scheme), as well as many others.
The list is endless. And each one reflects a different set of skills and has a different expiration date.
As a busy construction contractor, this variety can make it very difficult for you to keep track. Vetting and validating accreditations is just one thing on your very long 'to do' list. And with so many different cards to check and consider, it can quickly become a time-consuming and frustrating task.
But here at MSite, we believe we have the solution… digitalisation.
Our digital workforce management system features a 'Registration and Competency' module, which is specifically designed to automate CITB (Construction Industry Training Board) checks – essentially, vetting your workers and validating their accreditations on your behalf.
Here we take a closer at how it works and how it could help.
How does the MSite CITB card checker work?
MSite has a fully-integrated CITB database.
This database will automatically check whether new workers are, indeed, who they say they are. And ensures they have the correct construction accreditations and training for a specific role. If they do, their data is then stored in a cloud-based system and attached to their unique 'MSite profile'.
This 'MSite profile' subsequently acts as a 'digital passport'. It proves the worker has the correct skills and a valid card to complete a particular task – whilst also being fully GDPR-compliant.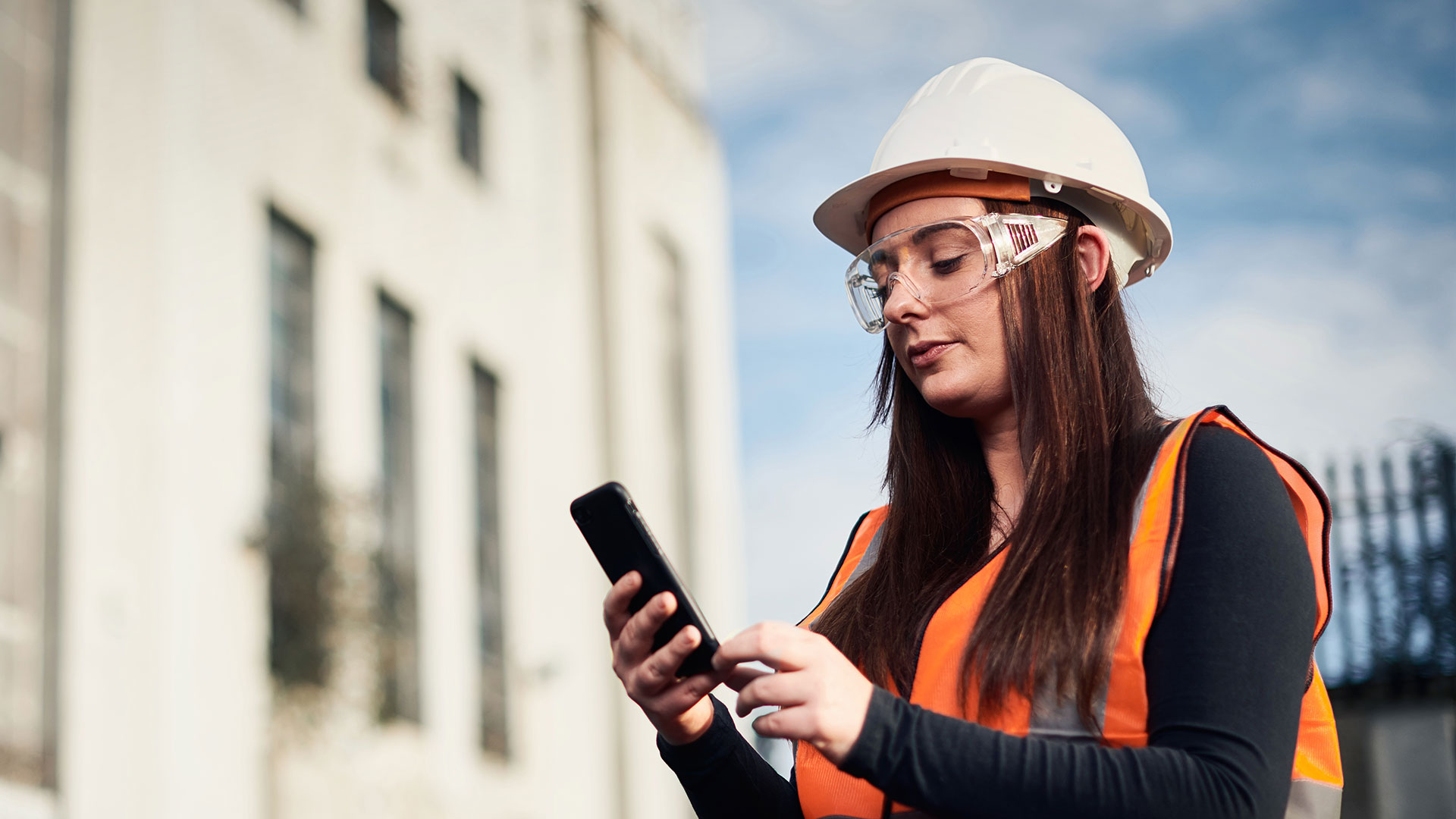 How can it help?
Thanks to its CITB feature, MSite securely captures and stores a new worker's ID and competency data, before they even arrive on-site. There's no need to check their credentials yourself. Or use a manual online CITB card checker. Our cloud-based registration system can take care of it all for you – significantly reducing administrative effort and vetting operatives automatically.
CITB cards and accreditations are only valid for a certain length of time. And if you employ thousands of construction workers, it's virtually impossible to keep track of when they expire. Thankfully, with the help of MSite, you don't have to. The registration and competency module actively monitors accreditation expiry dates in real-time. And if a worker's construction accreditations have expired or are somehow incorrect, it automatically blocks their site access.
By utilising cloud-based storage, MSite's registration and competency tool can help to reduce your administrative overheads. It is a completely paperless, digitalised system. And as a result, not only is it more accurate and efficient, it's also much kinder to the environment.
This mirrors similar changes that have recently been made within the industry. For example, last month, the CSCS announced the launch of virtual CSCS cards – which will be automatically generated and accessed via an app. Physical construction accreditation cards will soon be a thing of the past and, with the help of MSite, you can fully embrace digitalisation and stay ahead of the game.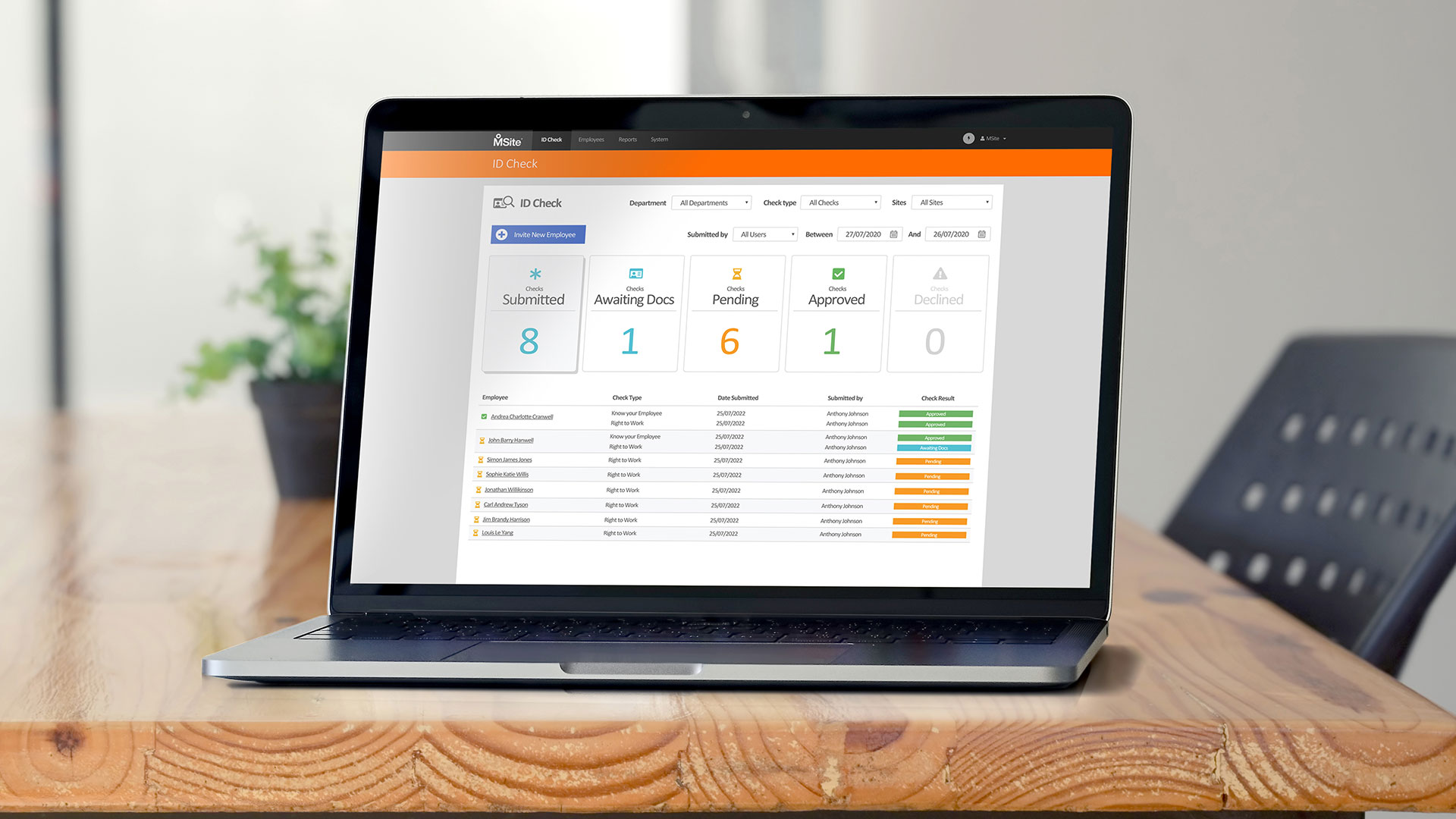 Find out more about the MSite CITB checker
If you're struggling to cope with the vetting and validation of accreditations, and believe MSite could be the solution, please don't hesitate to get in touch. We're always on hand and happy to help.
MSite is a leading digital workforce management system and it can offer many benefits for your construction firm – particularly with respect to worker registration, identification and CITB checks, and competency. To find out more, be sure to download our brochure. This has detailed information on all modules within the solution and is a great place to learn more about its advantages.
You can also give us a call on 0333 456 2001. Or if you prefer, simply fill out our online contact form and a member of the team will respond to your enquiry as soon as possible.