Analyse your data with the MSite API
The MSite API (Application Programming Interface) is a software tool that allows two separate applications to 'talk' to one another. Data on your workforce and site operations can be shared between the MSite system and other third party systems on site, such as EGR systems.
Basically, the MSite API act's as a power socket, plugging into pre-existing systems to provide site teams with a holistic view of site data drawn from various disparate sources, then displayed in a single MSite user interface.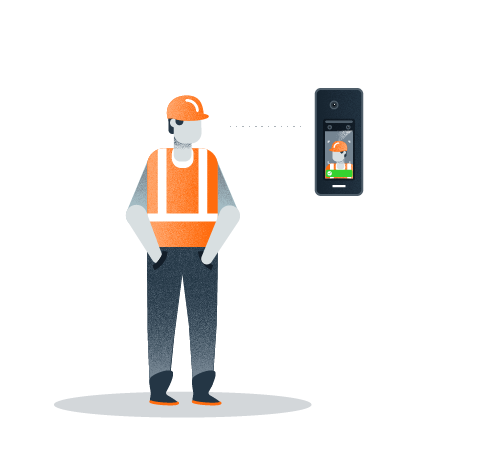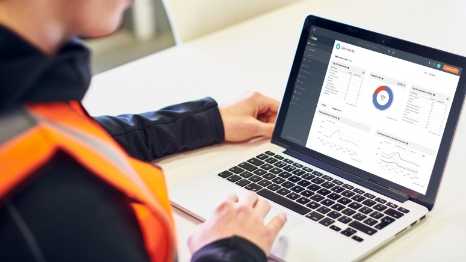 Greater accessibility of site data
Data can be shared and distributed between on-site systems more readily, and site management is able to access it all in one place.
If used across multiple sites, head offices can access the data for all sites, giving a more comprehensive view of the construction workforce.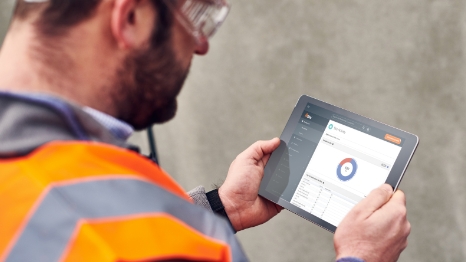 Integrate your data with third party systems such as Power BI.
Create custom dashboards and reports, providing interactive visualisations to drive better business decisions by analysing site data.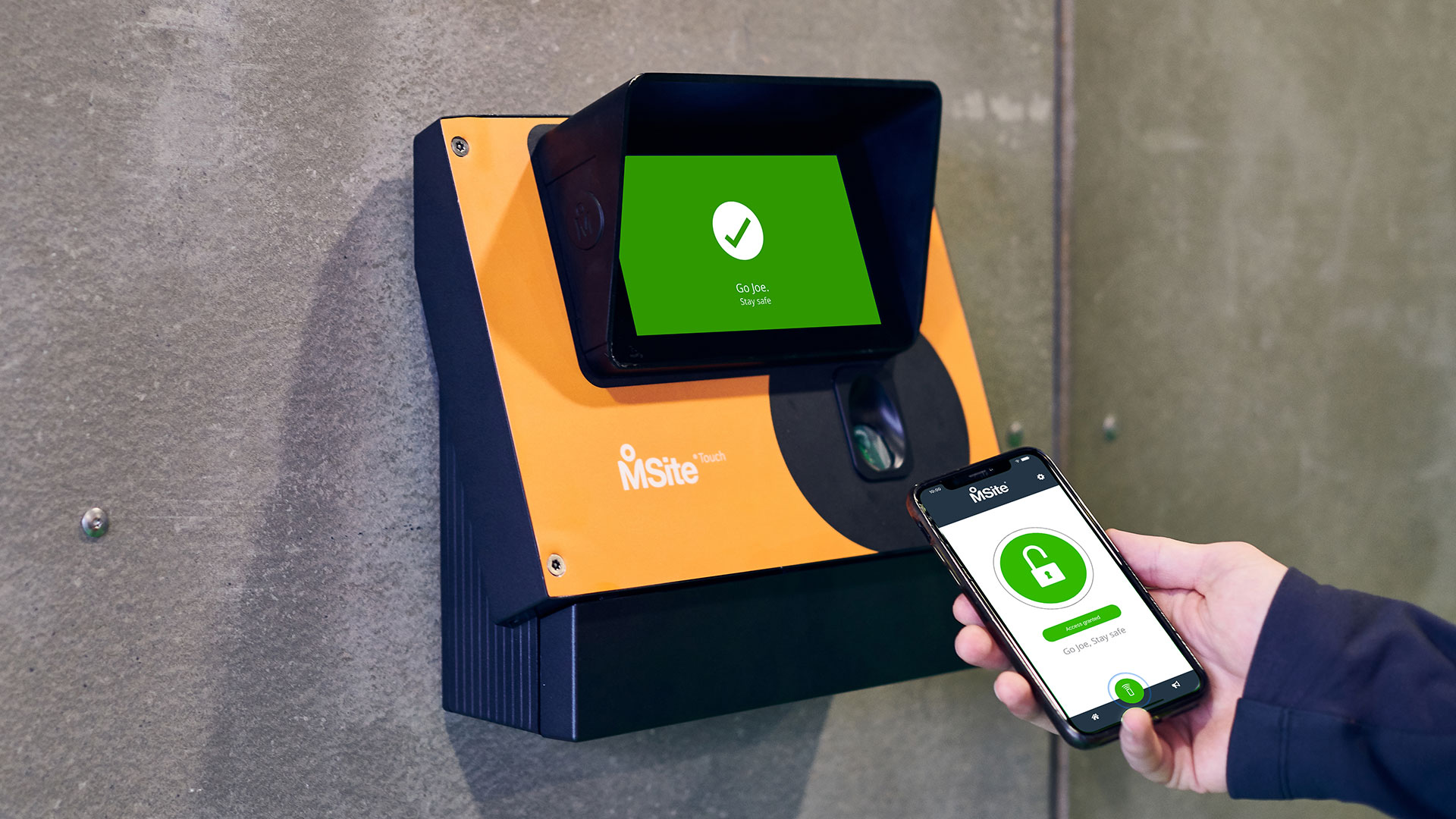 Track individual tradesman or sub-contractor performance, easily identifying where improvements can be made.
MSite will enable you to benefit from our reliable, safety-enhancing workforce management tools and collect workforce data for the duration of the project.