MSite Week at VINCI - Supporting our customers drive value through MSite
What was it?
VINCI have been running a series of internal campaigns to raise awareness of key business tools. The latest, run for a week in July, was 'MSite Week'.
What did we do?
The week consisted of multi-channel comms, engagement, and training events such as blogs, emails, webinars, and drop-in surgeries. MSite ran daily webinars aimed at building system understanding across different stakeholder groups within VINCI. Topics included, general end-user tips, subcontractor usage and new/upcoming functionality.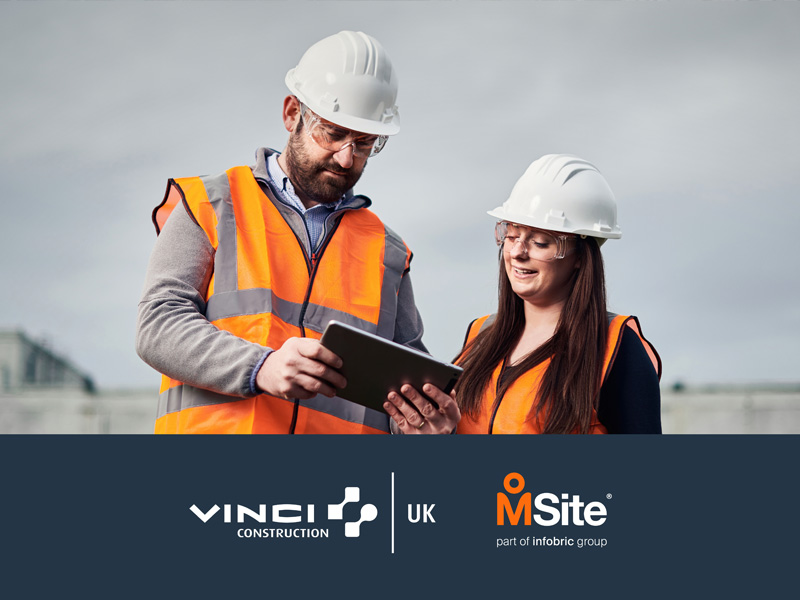 How did it go?
We asked David Parry, Business Tools Manager at VINCI Construction, his thoughts on how the week went, he commented; " MSite week was a great success! This is the first time we've had a partner so engaged with one of our Tools Weeks, it really lifted it and made it a proper event. The added value is that we recorded all the sessions which means we now have some great training material for our staff and supply chain."
Can I do this?
If this is something you would be interested in doing, we would love to support you. Please contact alex.norman@msite.com.