Leading the way in workforce management
Our workforce management platform allows site teams and supervisors gain valuable data insights into their workforce and site operations. The digitalisation of people and processes allows site teams to extract value from their workforce data, utilising it to make better, more informed decisions.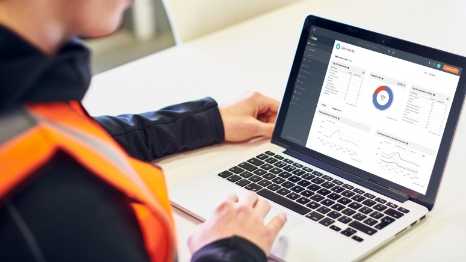 Powerful data insights
Powerful data insights keep site teams informed, helping them understand the entire workforce profile, time and attendance. There is an 'at a glance' dashboard for fast figures and a substantial list of quick-click reports for data drill-downs.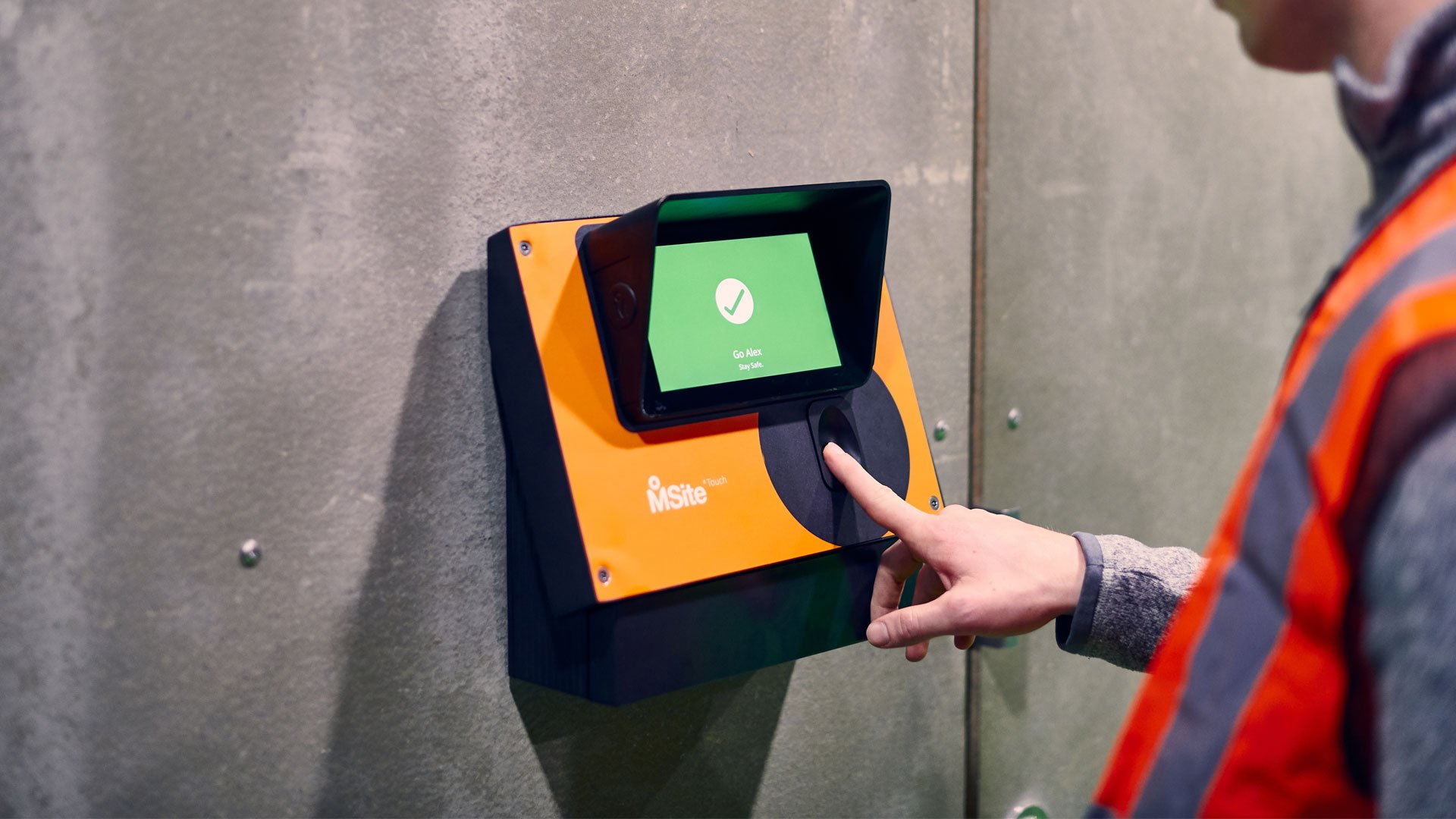 ID capture and accreditations
MSite gathers data throughout each worker's journey, from capturing their ID and accreditation data during pre-registration (and linking it biometrically) to crucial time & attendance data logs for site. All of this can be used to ensure workers are skilled, trained and authorised to work on site.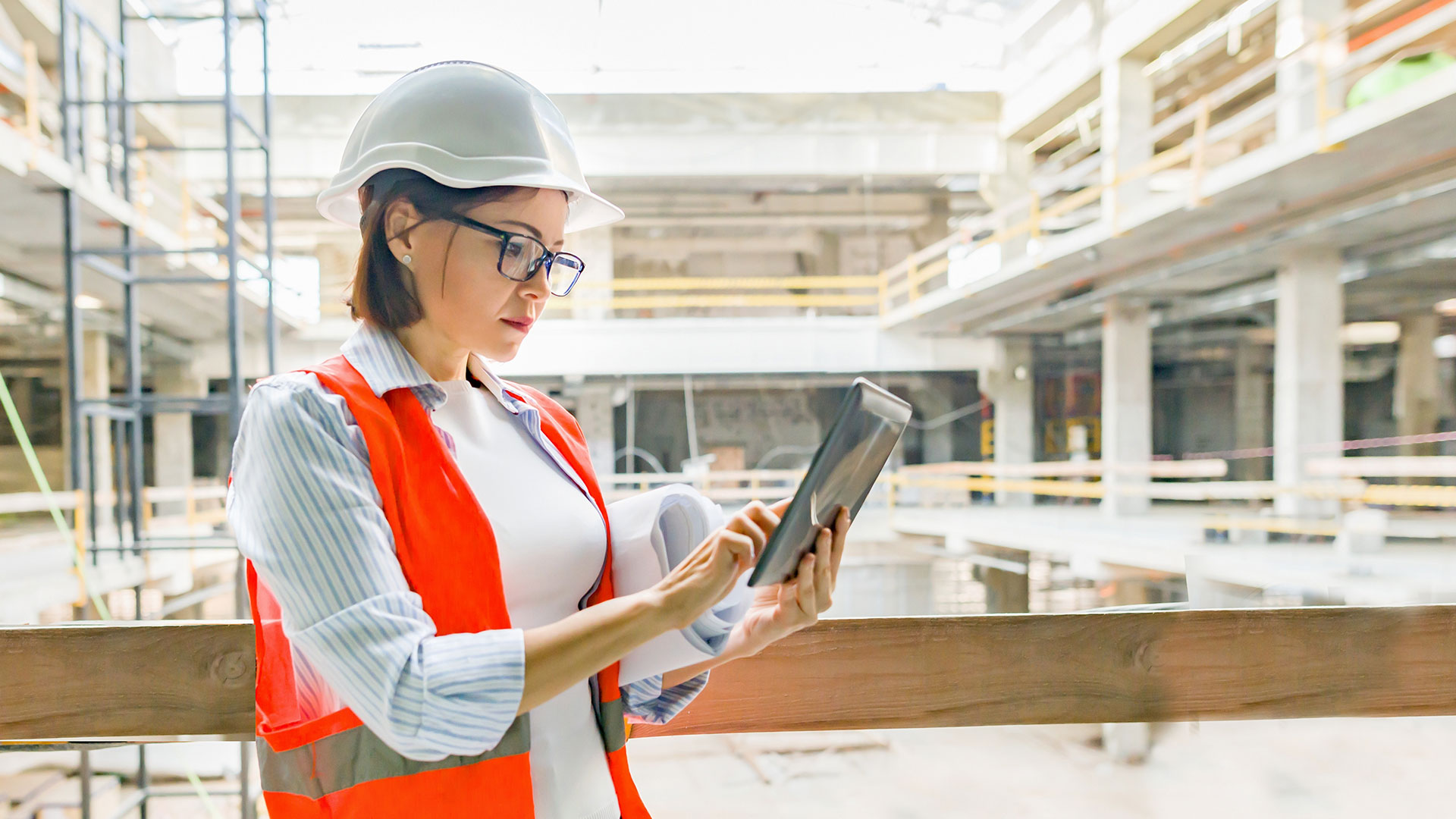 Health & Safety Compliance
Gathering data from various digital touchpoints, from credential verifications to proof of training, MSite creates a single repository of worker data. Site operations can leverage this data to drive key improvements on site, and evidence compliance with health & safety standards.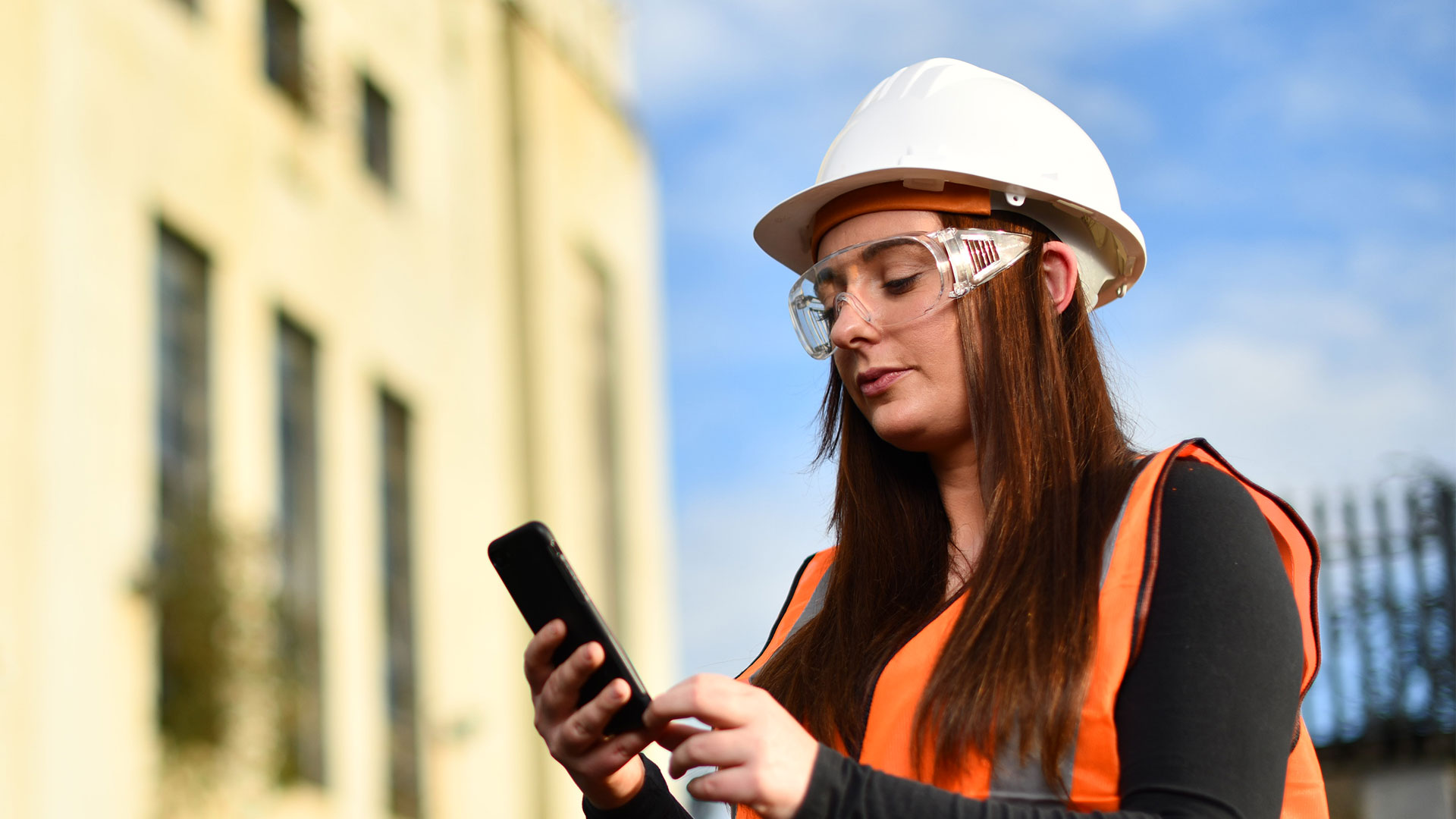 Direct-to-worker communications
MSite's Direct-to-Worker notifications feature allows site teams to communicate key changes and important information to the workforce instantly, using workforce management data and communications channels to drive efficiency and roll-out best practices on site.
Interested?
If you're an innovative project manager or QS who would like to run your next site with the latest workforce management tech in the hands of every worker and data aplenty on your dashboard, get in touch.