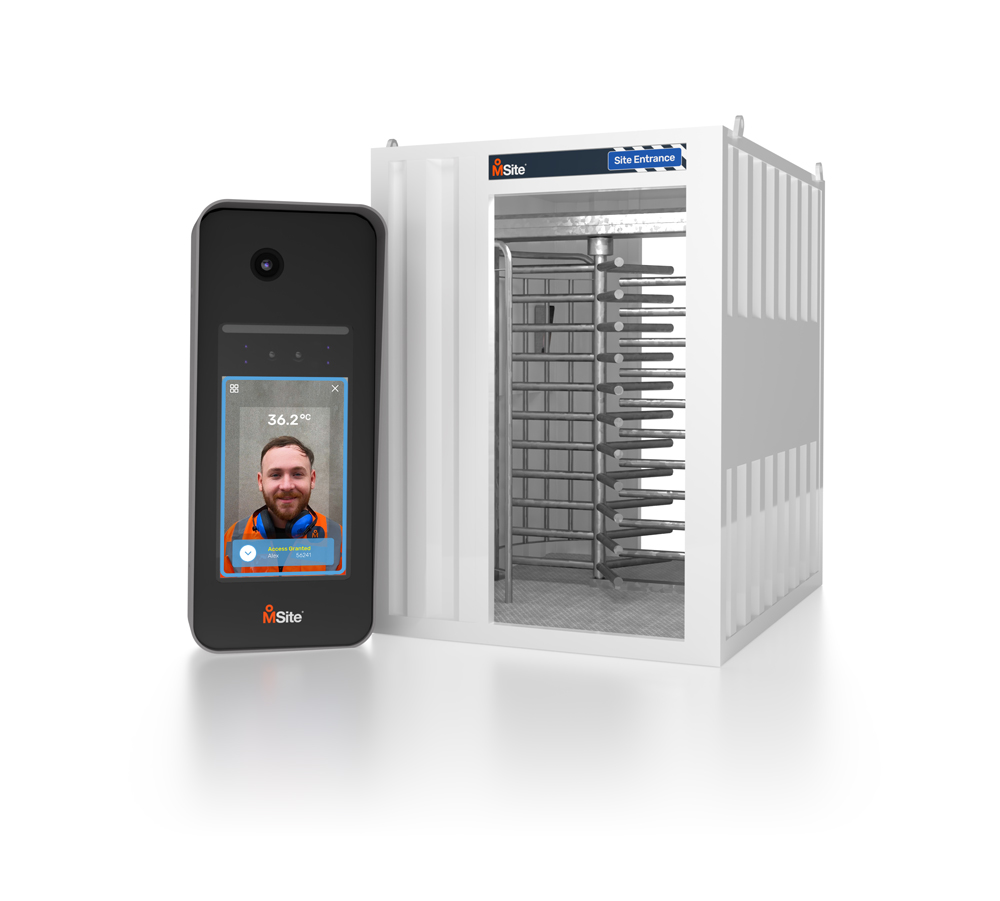 MSite gives you...
✔️ A safe and secure site with known and trusted workers
✔️ Time and money savings
✔️ Accurate time and attendance records
✔️ Lasting digital records of worker credentials & training
✔️ Easy reporting across key social value and environmental metrics
✔️ Great service and a partnership approach
Make reporting a cushy number
Our easy-to-use reporting suite is a breath of fresh air for anyone who has to report on site activity. Save time and effort by running reports across a whole host of themes at the click of a button.
Find out how we can make reporting painless and simple!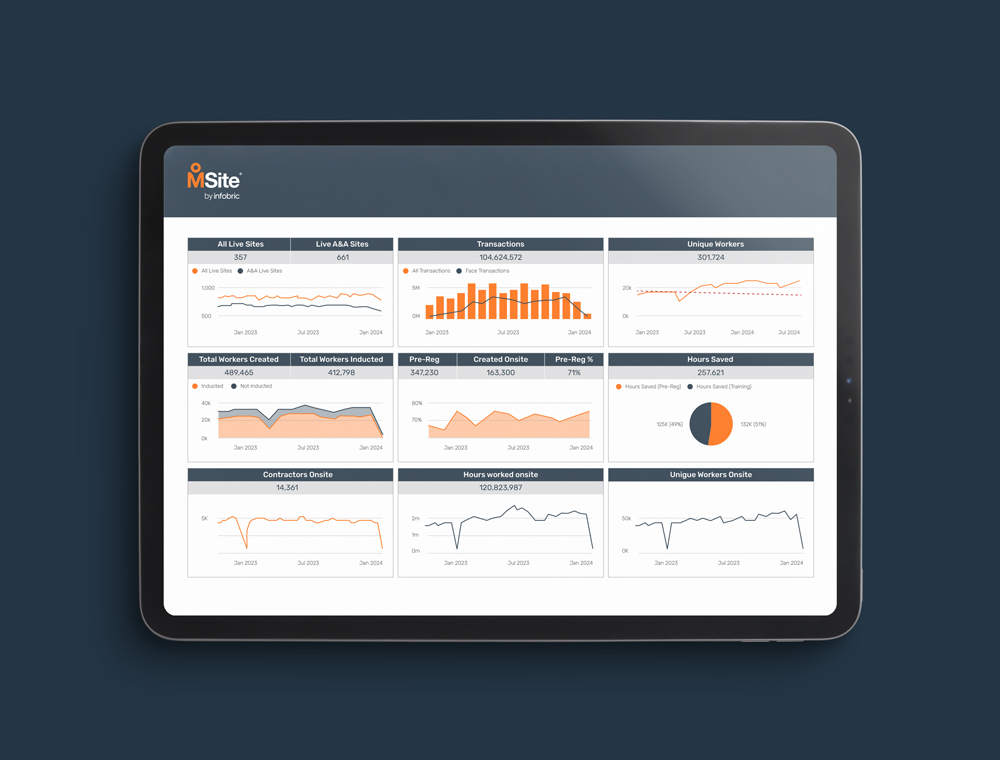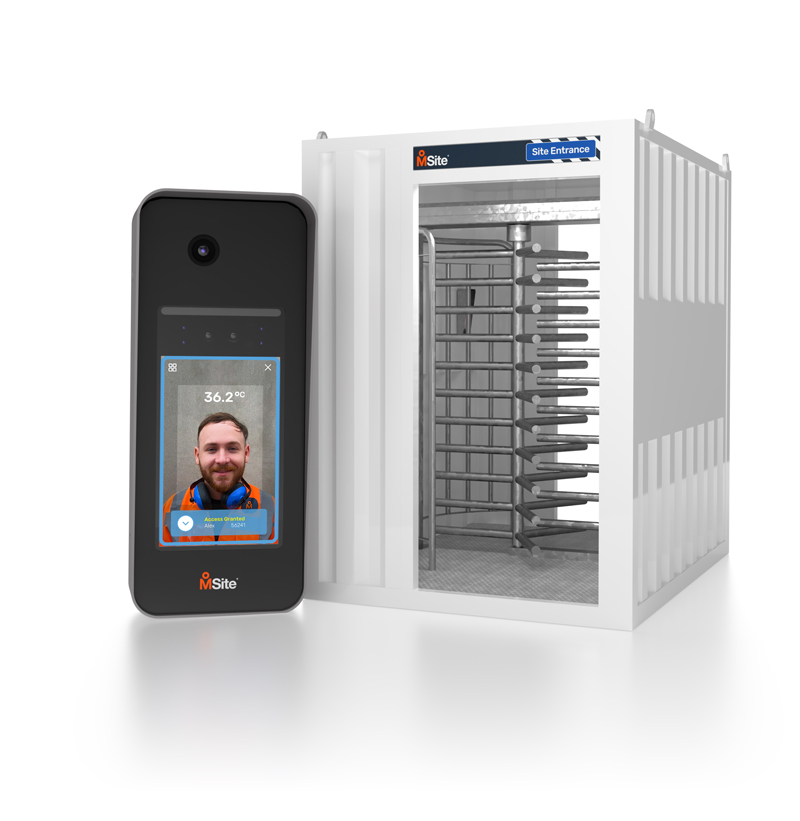 Access & Attendance
Securely manage site access and records attendance through biometric technology, combined with an MSite Pod or turnstile.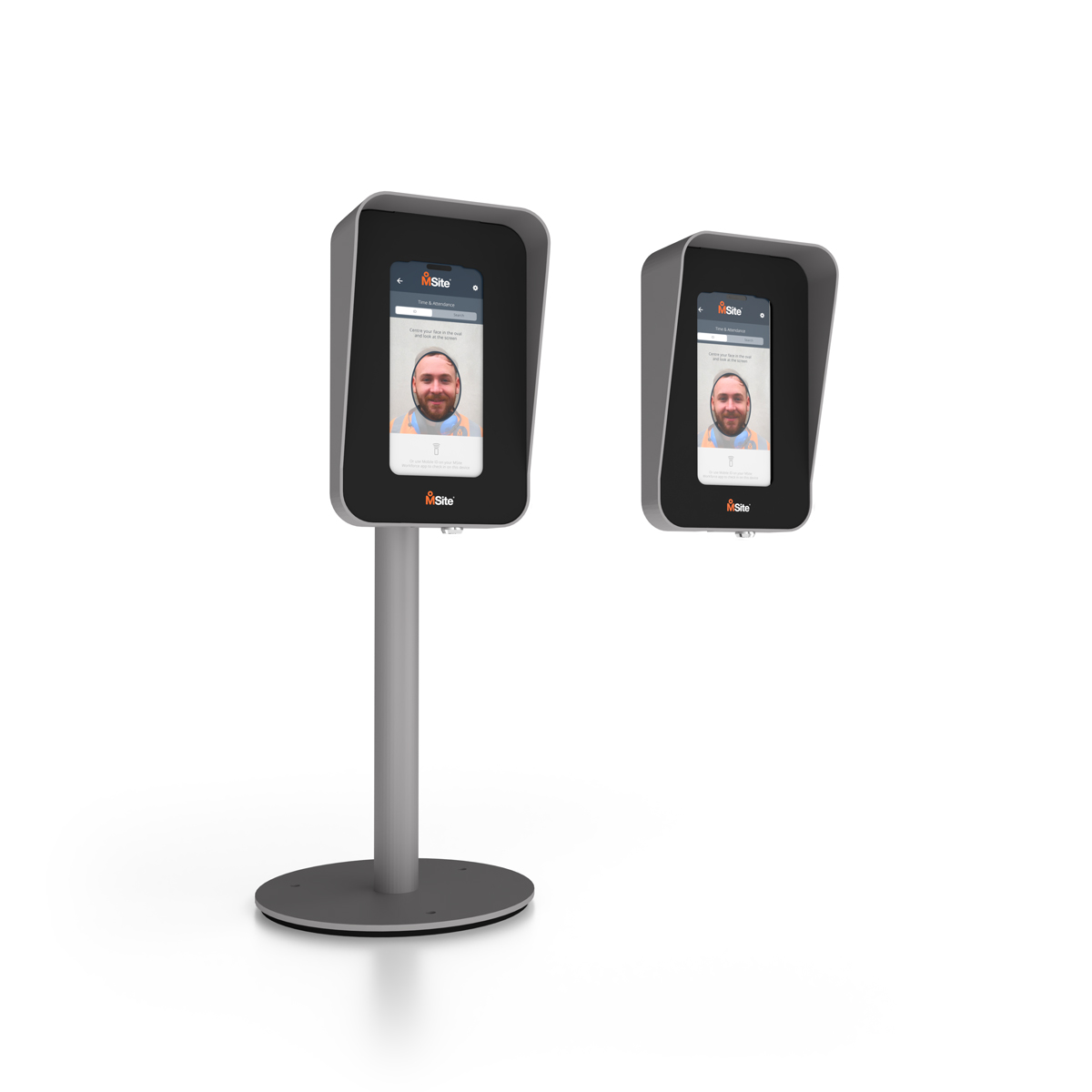 Time & Attendance
Workers can clock in and out using facial recognition or location check-in, and you can run reports on their time and attendance.
Who we work with
We work collaboratively with our customers to provide a tailored solution; becoming trusted partners and giving them peace of mind they are in control of their sites.
"Our productivity is better, with the majority of inductions being performed off site"
Paul Dyster
Group Head of Health & Safety at Hill Group
"Adopting a system with the dependability and accuracy of MSite allows us to focus more on the building work itself"
Martin Hall
Health & Safety Director at Morgan Sindall
"Central to our decision was the strength of the product and the MSite team's spirit of partnership as we seek to drive productivity and safety across all of our sites through innovative technology"
Wayne Metcalfe
Director of Health, Safety, Sustainability & Quality at John Sisk & Sons