Strength in Numbers
With a top level dashboard and a full suite of reports available, MSite makes it easy to find the data you need and for reporting and to help drive decision-making.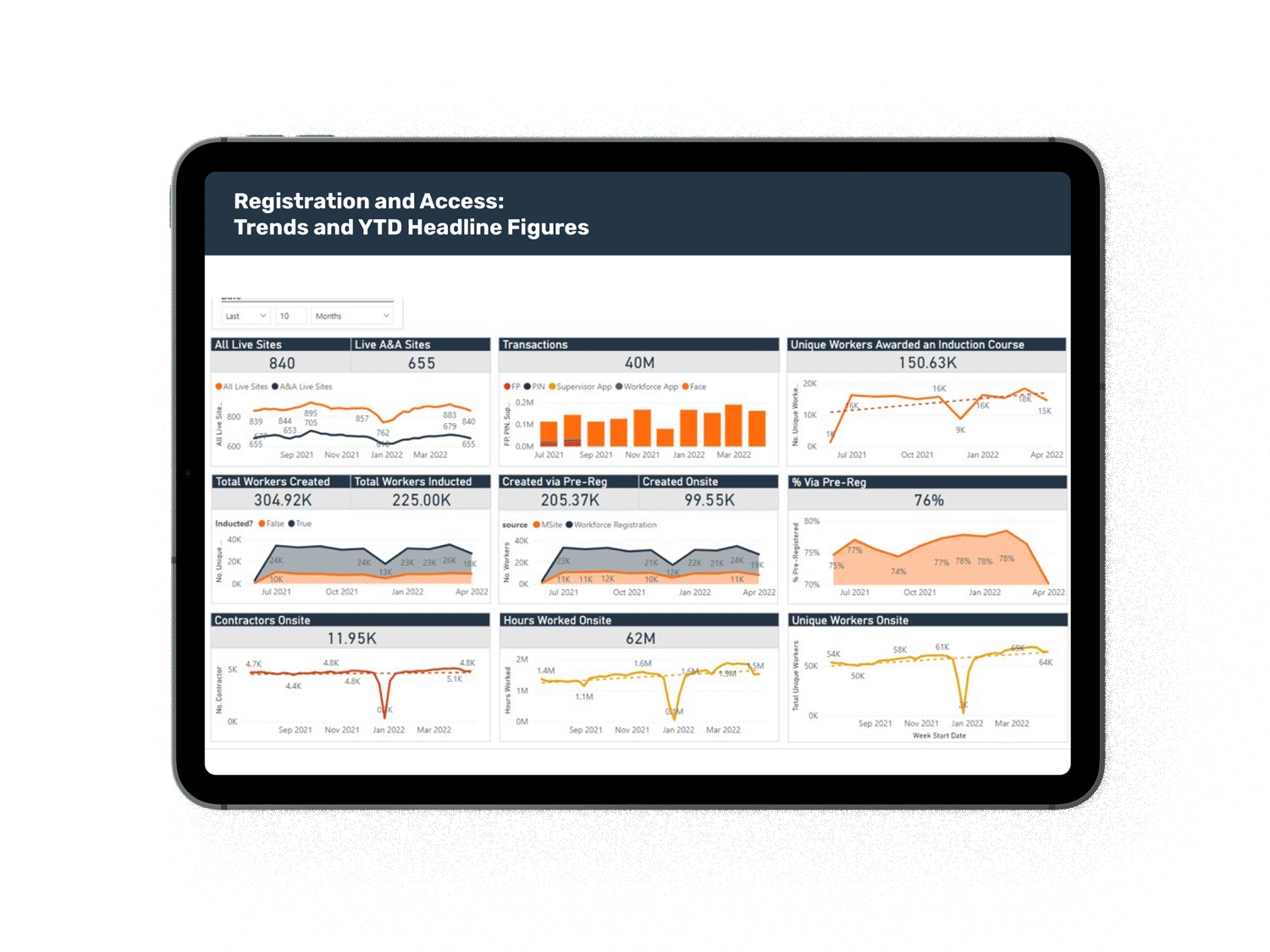 Site Level Data
Run site-wide reports to keep track of things like hours worked and number of workers.
ESG
Quick and easy reports on carbon emissions, social value and more.
Company Wide Data
Easily get a top level reporting view across all sites, and drill down into the data.
API Feeds
Connect MSite figures into other software you use with our API feed.
Power BI Reports
Our enterprise customers get even smarter data with MSite's Premium Power BI license.
GDPR & Data Security
Rest assured that our data is secure and our system is GDPR compliant.
Always here to assist
Our digital strategy team are transforming how MSite data can be utilised across your business.
Get in touch to find out more.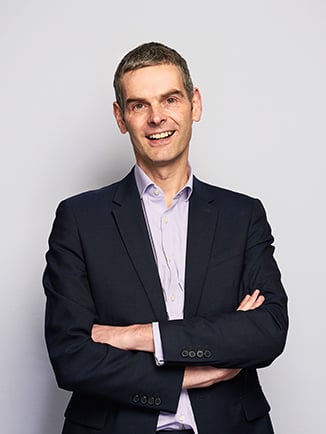 Simon Meyer
Digital Strategy Director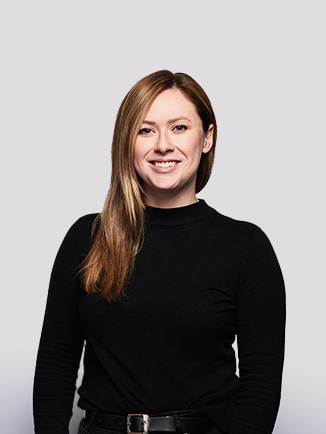 Kirsty Auterson
Digital Transformation Manager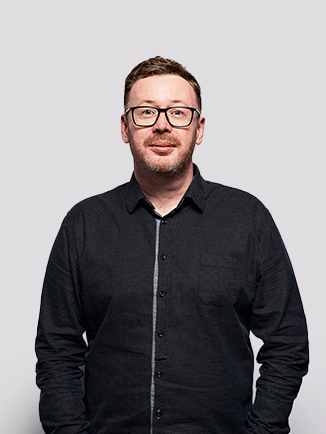 Jon Busby
Compliance Manager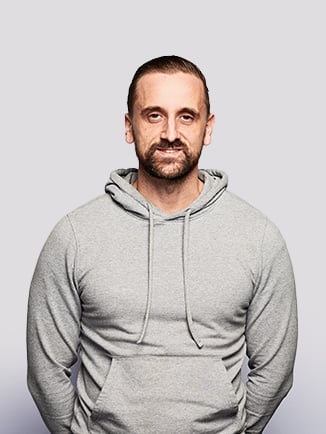 David Kearney
Data Analyst
Find out more about how you can benefit from MSite's reliable, safety-enhancing workforce management tools
What type of things can I find on the site dashboard?
What type of thing can I see via the Insights page?
What type of reports can I run via MSite?
Is the solution GDPR compliant?