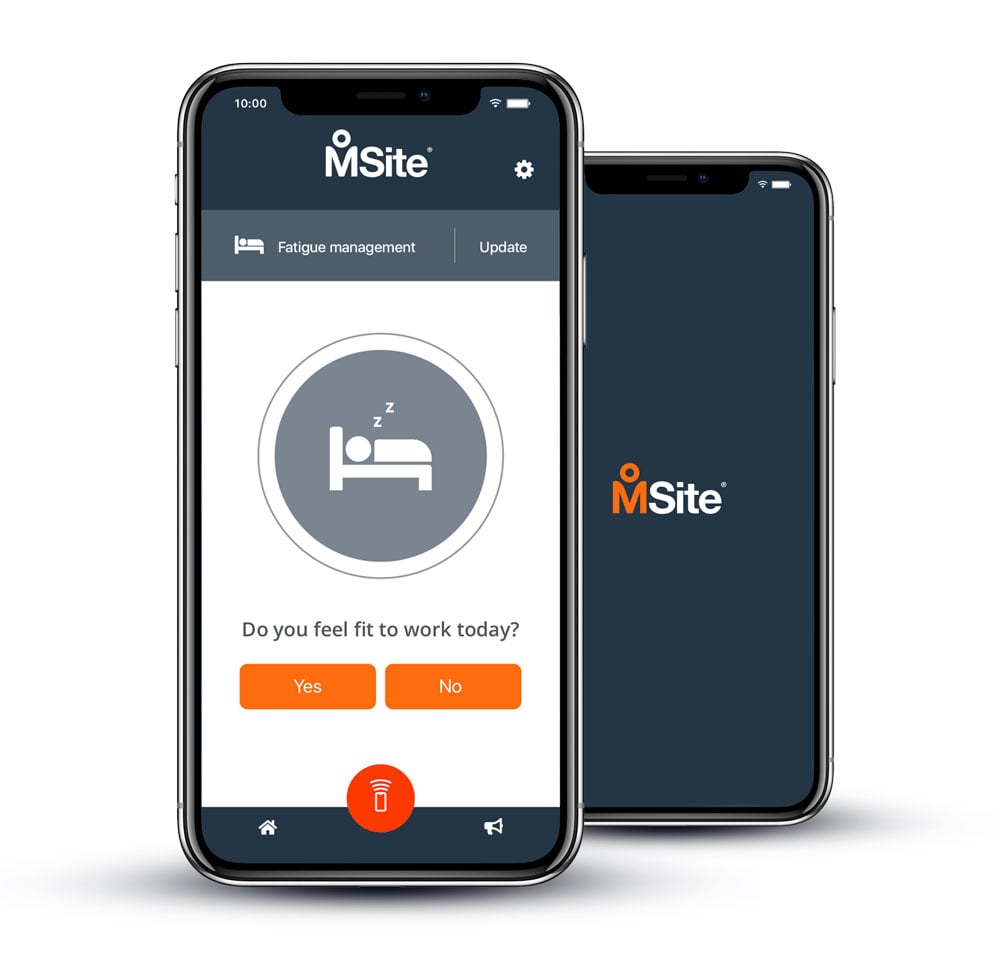 Fatigue Management
MSite's fatigue management software allows you to track worker hours, commute times and rest days. This fatigue management system uses attendance and commute data captured on the Supervisor App or Workforce App, alerting site teams if fatigue thresholds are exceeded.
Download Fatigue Management Overview
Fill in the form to download our Fatigue Management Overview
Tired of your current fatigue management system?
Effective fatigue management solutions deliver a multitude of safety and productivity benefits to those who utilise them. Significantly reducing the likelihood of accidents, worker illness, injury and loss of productivity and, by keeping a close eye on fatigue risk management, you can ensure compliance with ROGS regulations.
MSite's fatigue management software allows site teams to view real time fatigue reports on their on-site workforce. Having a fatigue risk management solution in place will highlight fatigued workers, allowing preventive measures to be taken mid-shift.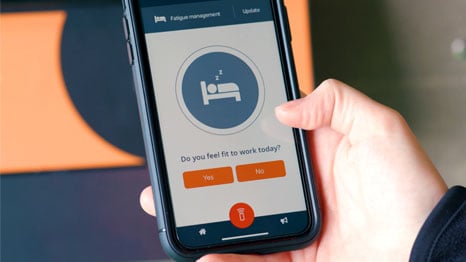 An effective fatigue management system boosts productivity, lowers health costs and reduces absenteeism - all contributing to time & commercial cost savings.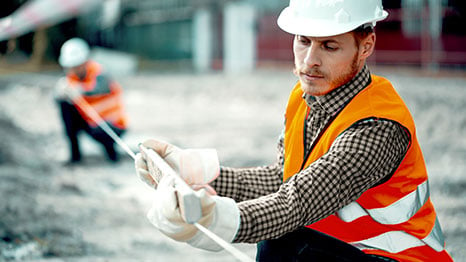 By having a fatigue risk management system in place, you will reduce the risk of fatigued workers injuring themselves or others on site through lack of attention and decreased awareness of site operations.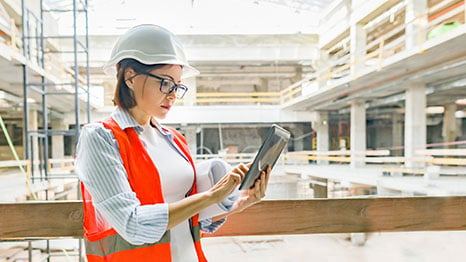 Health & Safety Compliance
It's important to remain compliant with Health & Safety regulation, which is why MSite provides digital proof that operatives have complied with fatigue measures, should records be audited by H&S.
Find out more about how you can benefit from MSite's reliable, safety-enhancing fatigue management tools.
Request a Quote
Please fill in the form to request an MSite Fatigue Management quote.
How does the MSite Fatigue Management comply with health & safety regulation?
The MSite Fatigue Management solution embeds ORR best practice guidelines into its architecture, ensuring compliance with health & safety regulation that requires fatigue risk management and monitoring such as ROGS regulation.
Does the system provide live updates of workforce fatigue levels?
Yes, MSite Fatigue Management highlights workers who are fatigued or at risk of fatigue in real time, so that preventive measures can be taken mid-shift as part of a fatigue risk management plan.
Can different fatigue rules be configured on a per-project basis?
Yes, MSite supports configuration of fatigue risk management rules at an individual site level. Site teams can set up unique rules relating to travel times, exceedance thresholds, rest days, access control integration and more. Additionally, the MSite Fatigue Management solution can be used for managing Working Time Directive on other projects.