MSite Half-Height Turnstile
Our half height turnstiles are suited to indoor use, offering a reliable and fast entry solution for your site, welfare or site office.
Secure your turnstile by combining it with one of our biometric readers for secure access control that enables you to report on time and attendance.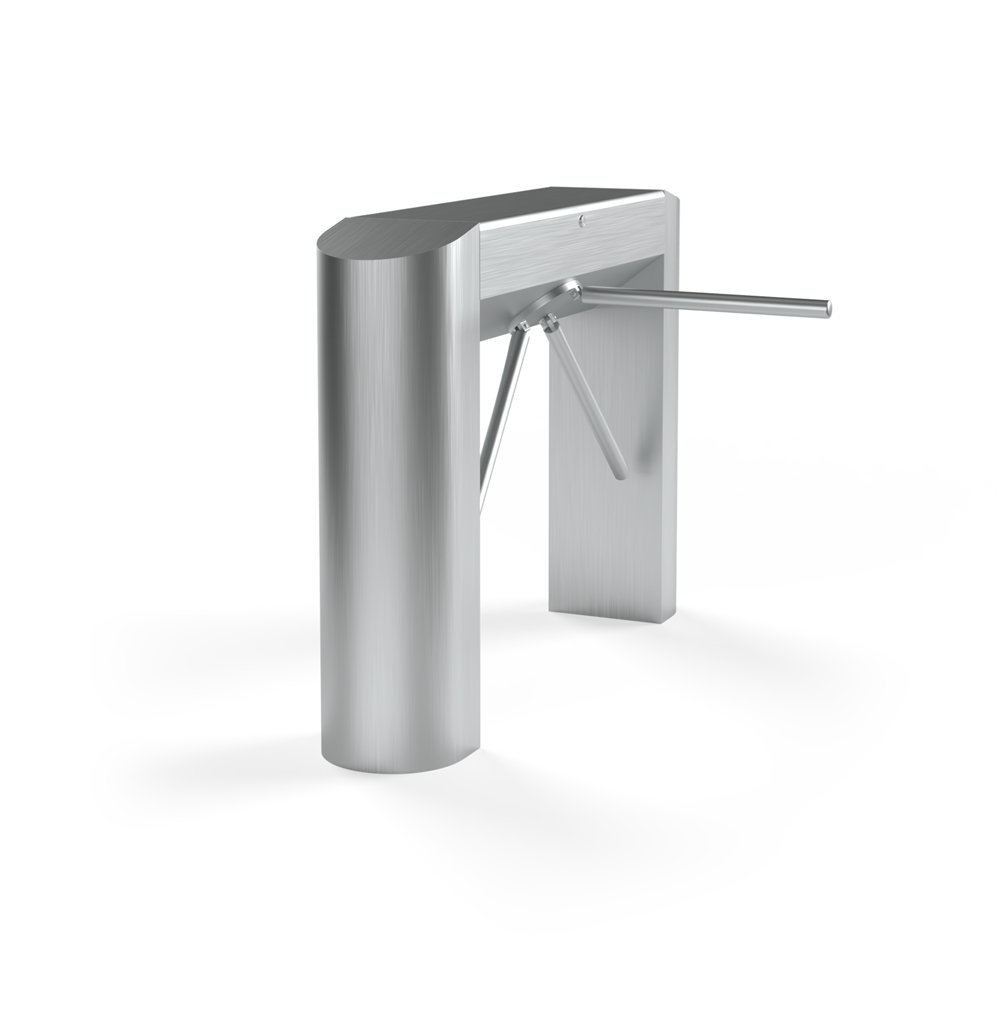 Check Our Specs
We only work with best-in-class suppliers for our hardware. Displaying a slim style body with square ends, our turnstiles come in stainless steel or polyester powder coated. Running at 230 volts, our half height turnstiles are powerful machines for your site toolkit.
Biometrically controlled
Using a half-height turnstile with MSite Face ensures quick, secure and safe access to your site for workers with the correct permissions.
Do Someone a Good Turn
✔️ Further options
DDA compliant pass gate also available in addition to directional indicator lights.
✔️ Fire alarm integration
Integrate your fire alarm system to our turnstiles to use free rotation when triggered.
✔️ Three arm rotor Silent during operation, with a stainless steel 3 arm rotor, they provide uninterrupted access for busy environments.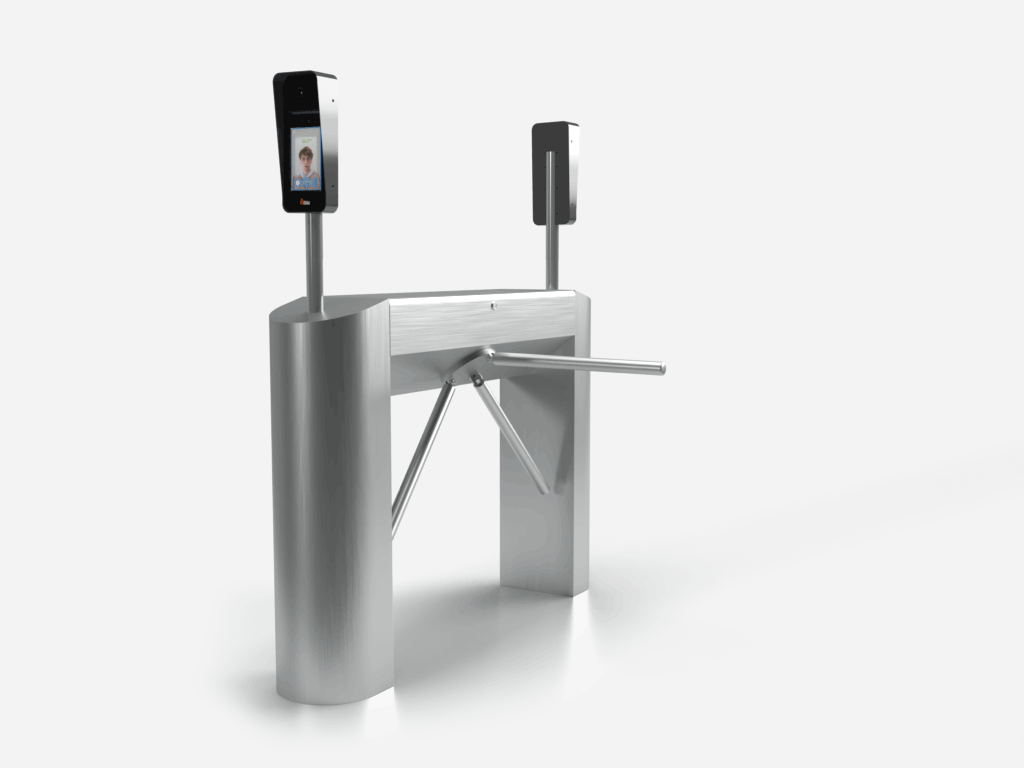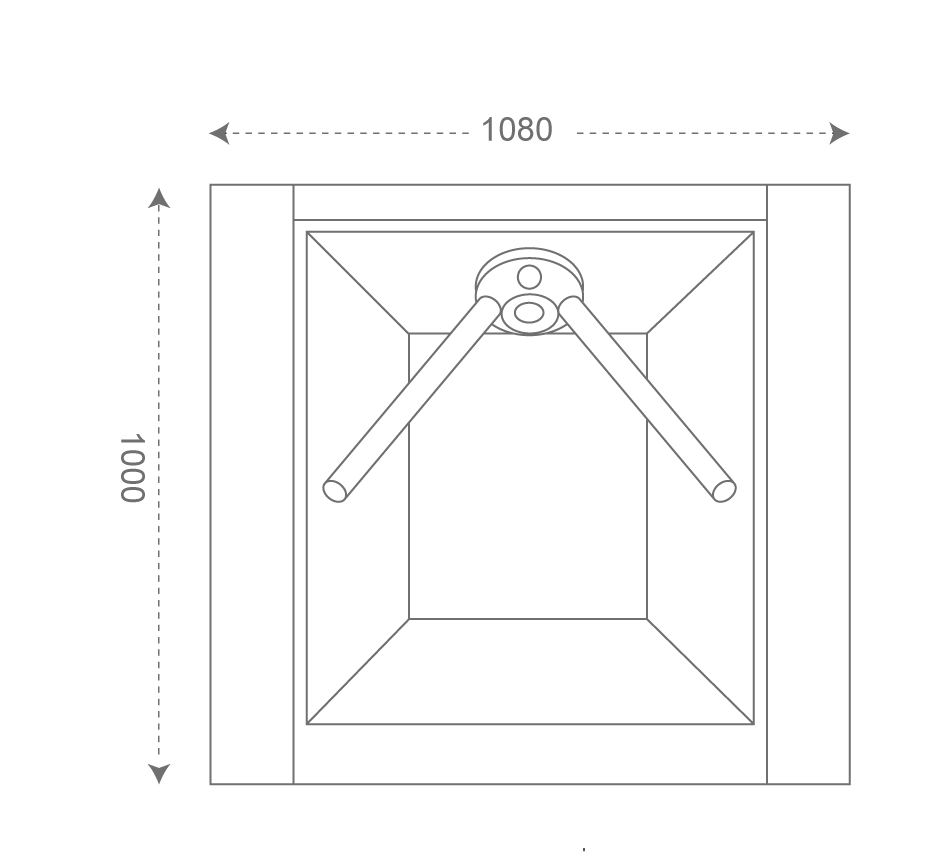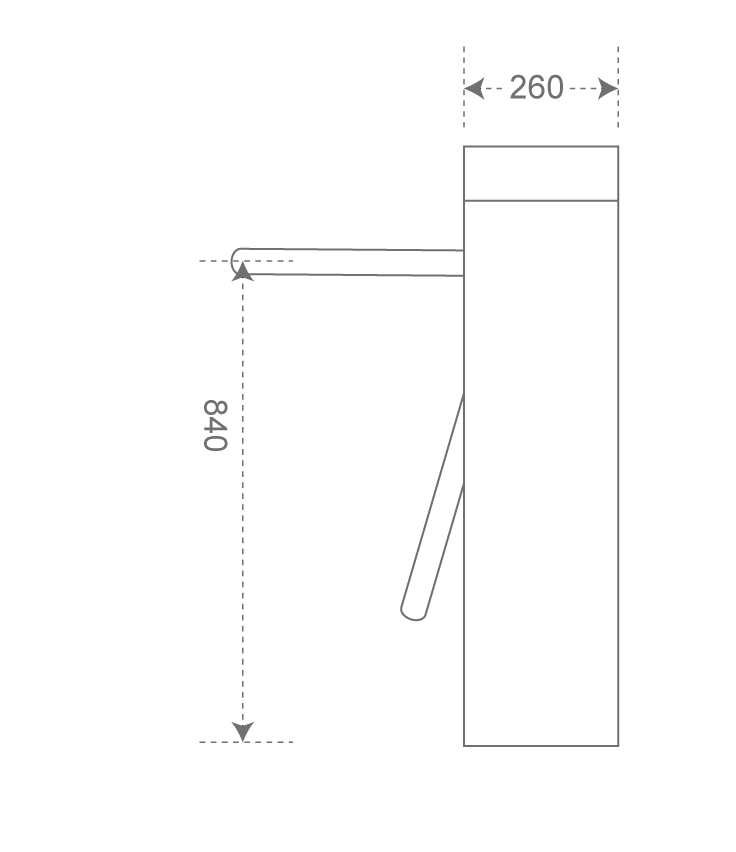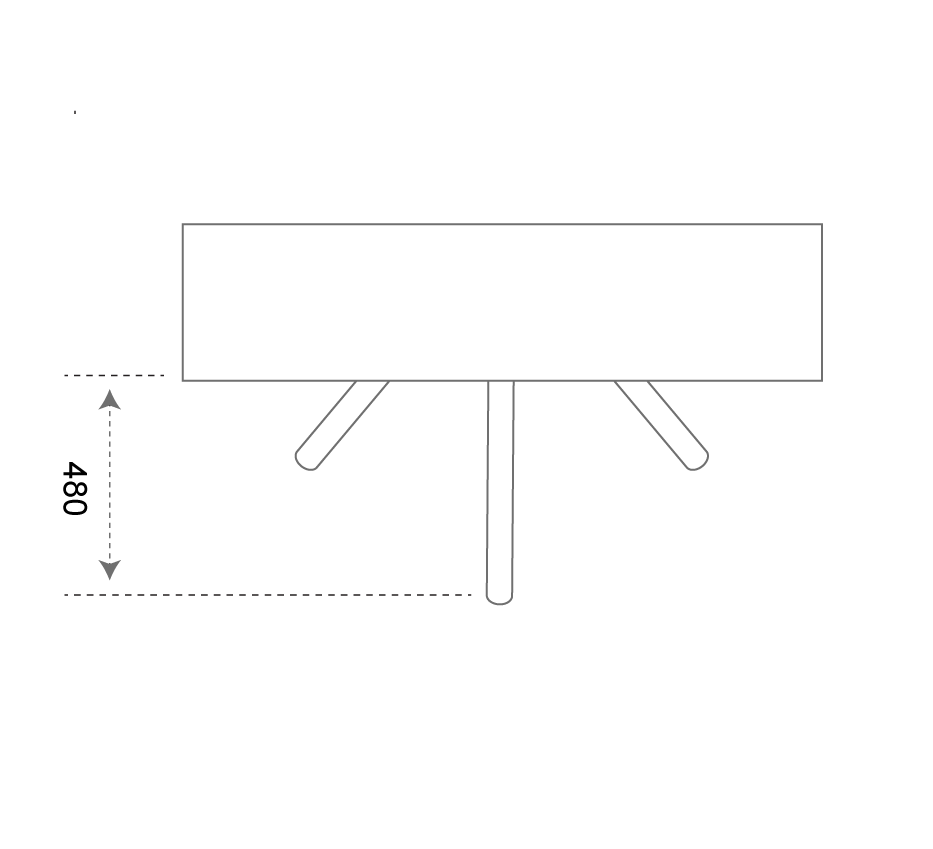 Units are delivered on flatbed vehicle. These are then offloaded with a manual lift assy (or tail lift) and pump trucked to location of work.
Delivery / Offload Information
Flat level secure floor to mount turnstile.
If located outdoors 240v isolated fused spur at unit location.
If cable route under floor not available, customer to provide goal post.
Partitioning for half height turnstile.
Cable route under floor into half height location (needs to originate from fuse spur location).
Partitioning of wall must allow for mounting of Biometric Reader.
Find out more about how you can benefit from MSite's reliable, safety-enhancing workforce management tools
How quickly does the MSite Face perform biometric transactions?
Where should I use a half-height turnstile?
Can I block entry to unauthorised workers?