MSite Touch
MSite Touch recognises your MSite registered workers' fingerprints to give them site access. Using biometrics, this method of clocking in is swift and secure.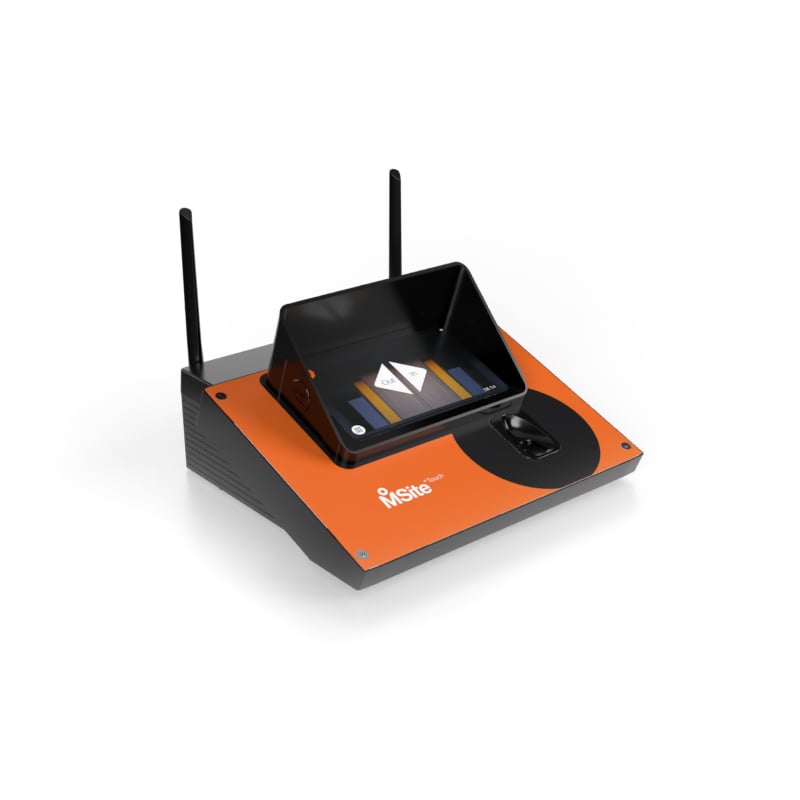 Check Our Specs
With a sensor and LCD touch screen, our Fingerprint reader can be mounted to a wall and can withstand temperatures ranging from -20˚C to 40˚C.

Biometric Verification
Biometrics verify operative identity against their unique MSite profile to authorise site access
Real Time Data & Dashboards
Site teams and head offices have total visibility of exactly who is on site at any point in time
Time & Attendance Reporting
Attendance data can be used to drive productivity, for example reviewing actual hours worked vs planned
Suitable for Remote Sites
The 4G version is ideal for remote site setups, or sites with no fixed perimeter, as you can easily move the device from one location to another.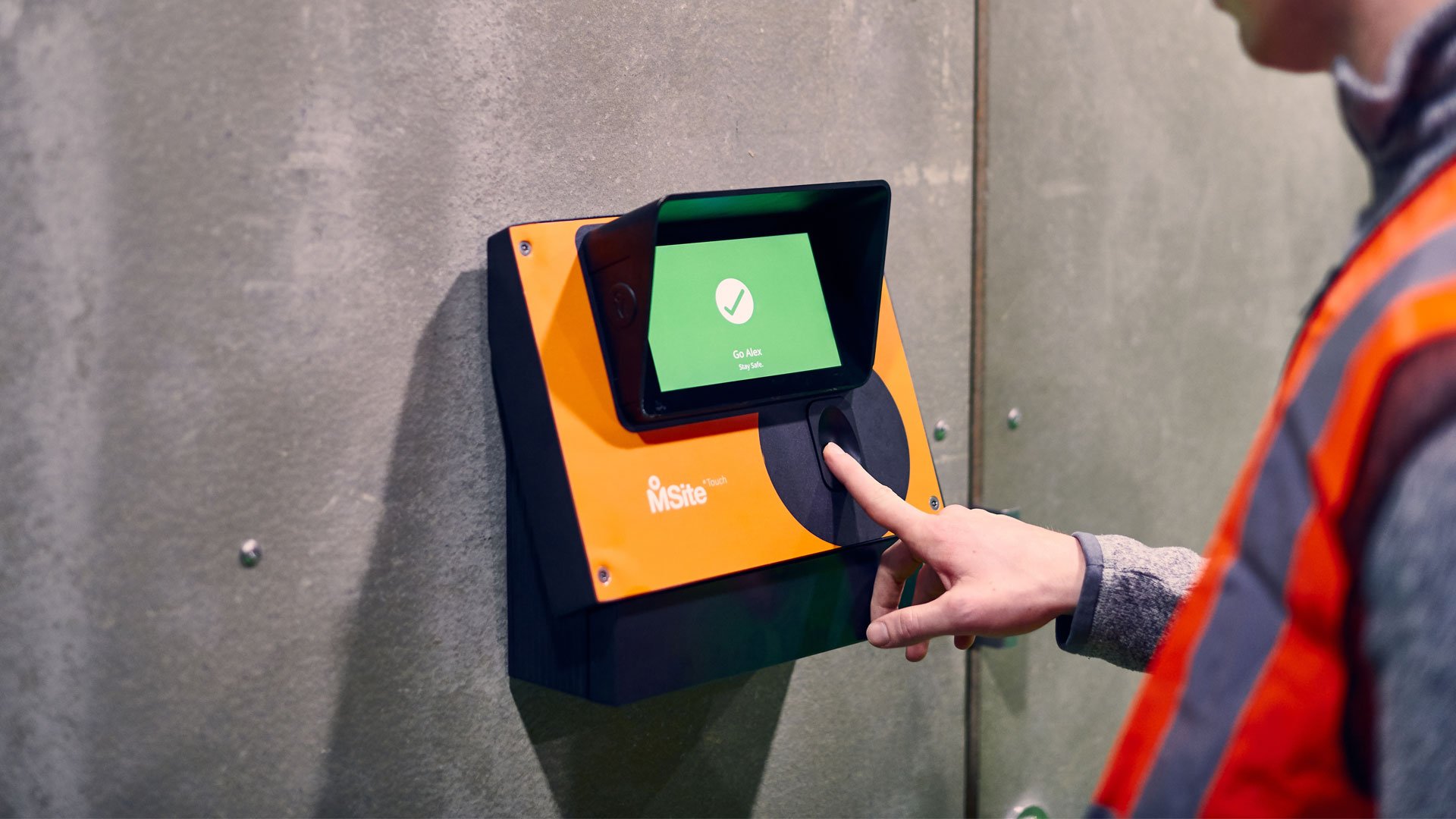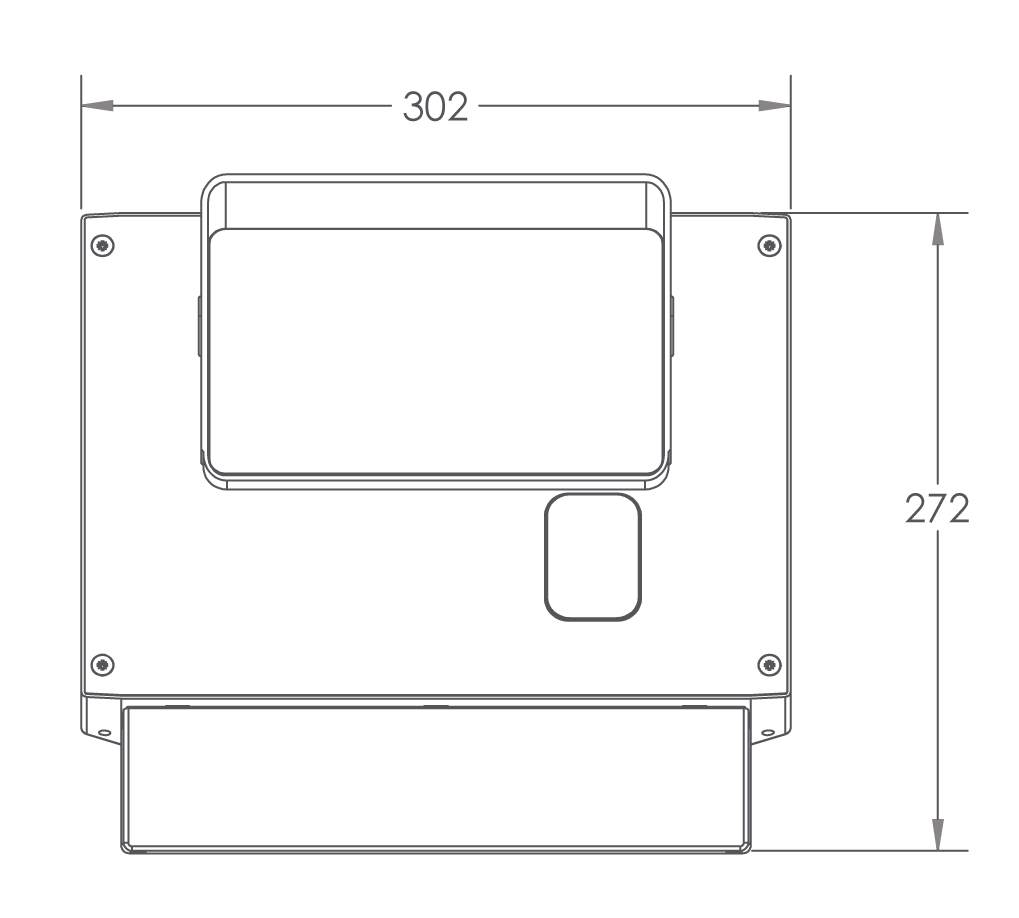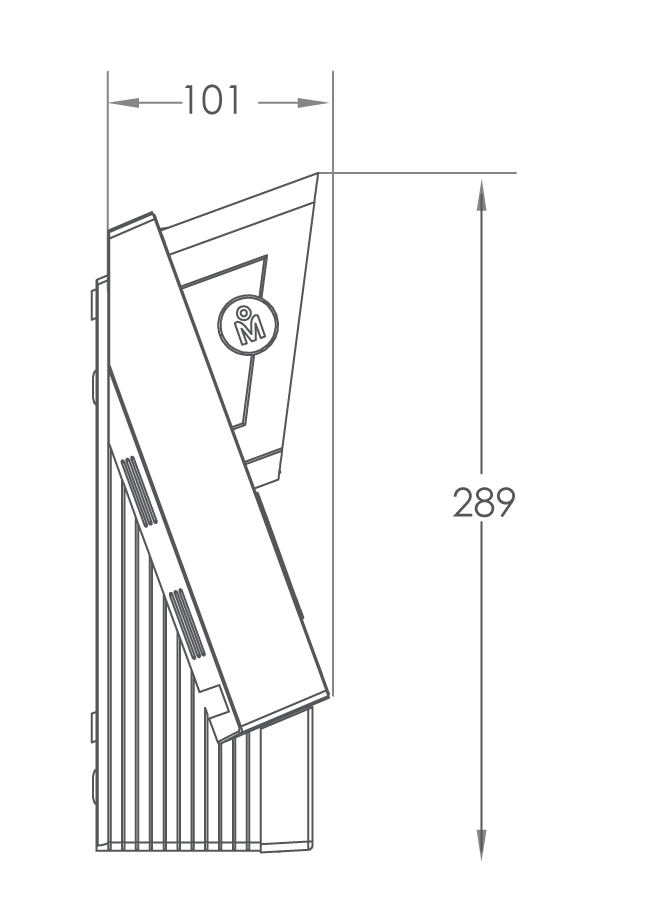 Displays messages to the user and accepts input by the user via its touch screen.
Designed specifically to work with dirty/poor quality fingerprints.
Outputs Wiegand data for integration with access control systems.
Freestanding Option Available
MSite Fingerprint Reader can be wall or desk mounted.
MSite Touch can be re-configured (via the MSite website) to ask users if they are arriving or leaving before they complete their transaction.
Allow certain users who are unable to present a fingerprint to enter a PIN number for access.
MSite Touch Specification:
If located outdoors, then the site needs to erect a shelter over the unit.
If located indoor, 3 pin with step down can be used.
If located outdoors 240v isolated fused spur at unit location.
Sarel Enclosure (300mm x 200mm) to be located within proximity to the MSite touch station.
Disclaimer
* Other languages available on request. All measurements are in mm.
Find out more about how you can benefit from MSite's reliable, safety-enhancing workforce management tools
Does the MSite Fingerprint Reader offer a contactless option?
Is there a PIN fallback option?