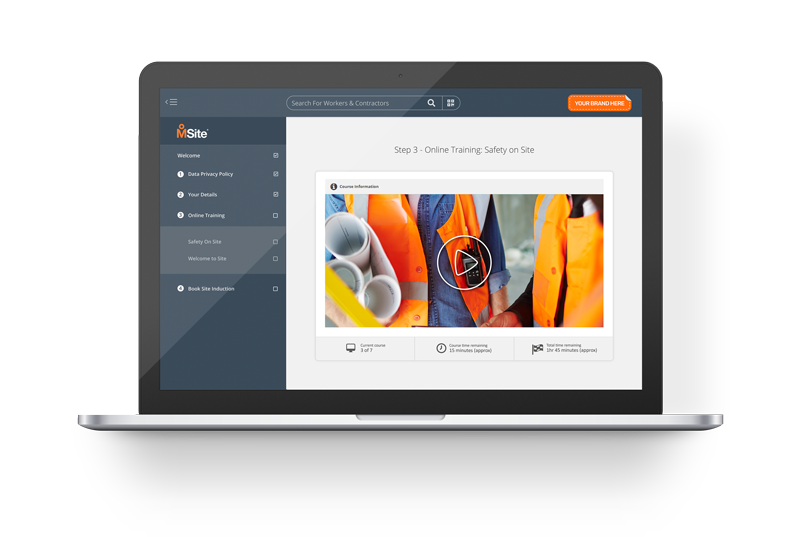 Want to save time and money? Of course you do! Upload your company, site, and role inductions to our online inductions software, which operatives can watch prior to coming to site. This feature is a great way to share your site's Covid-safe operating procedures with new starters before their first day.
Download Product Overview
Fill in the form to download our Inductions & Safety overview
MSite's online inductions software ensures workers are fit to do the job they are employed for and have received the correct and consistent induction and training. Employees and subcontractors complete video inductions and assessments before arrival on site, saving time and money.
Site teams can create customisable and interactive inductions, with audit trail proof that operatives have completed their inductions. Pre-registration captures personal information and automatically validates worker CSCS, CPCS, SMSTS, SSSTS and CISRS cards against the CITB database.
We estimate the average site could save £24,050 per annum using MSite online inductions software.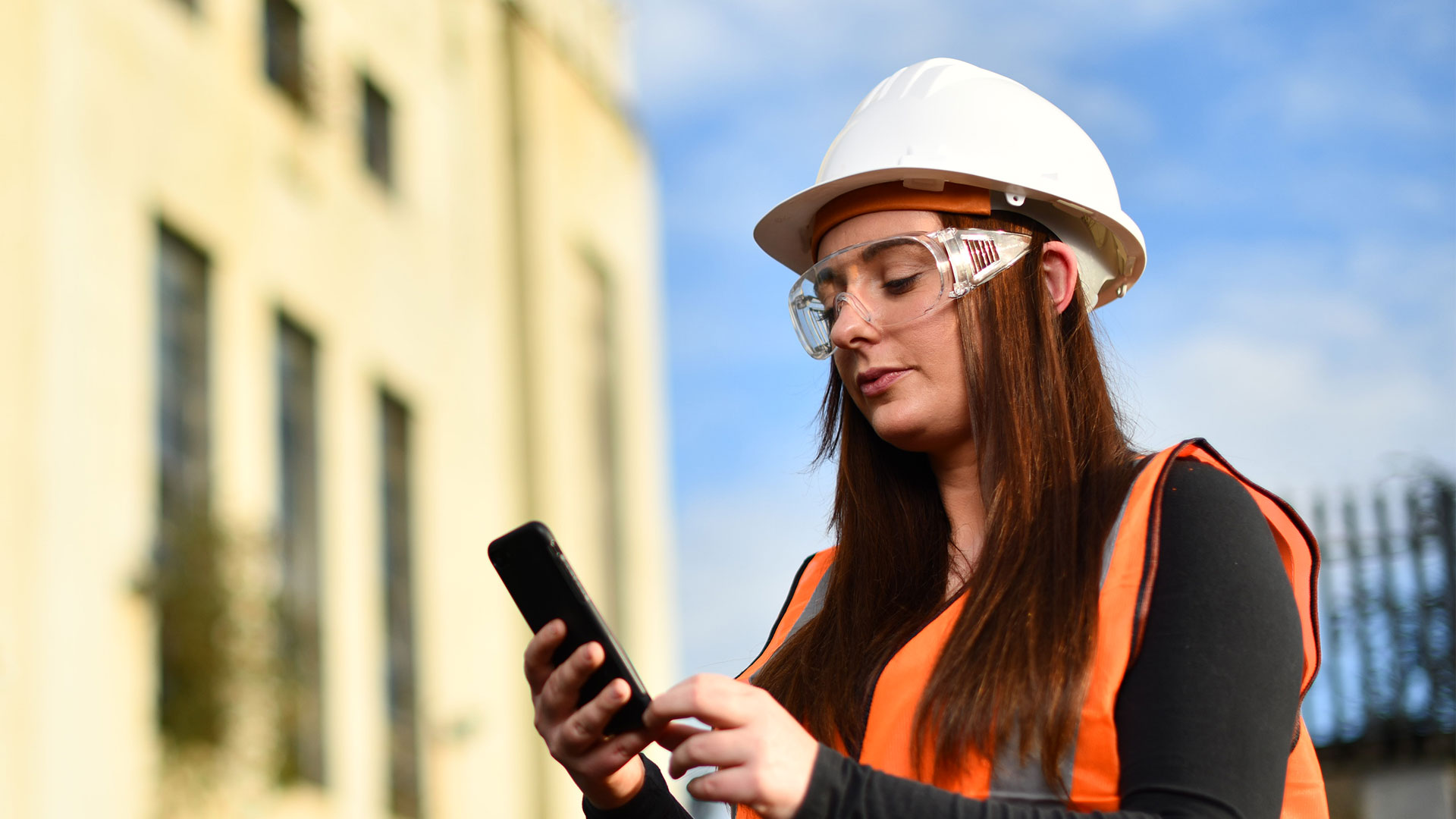 Push training notifications out to workers when a refresher is due
Refresher training notifications can be pushed to the entire workforce via the Workforce App, ensuring operatives are up to date on current courses, such as Covid-19 safety procedures onsite.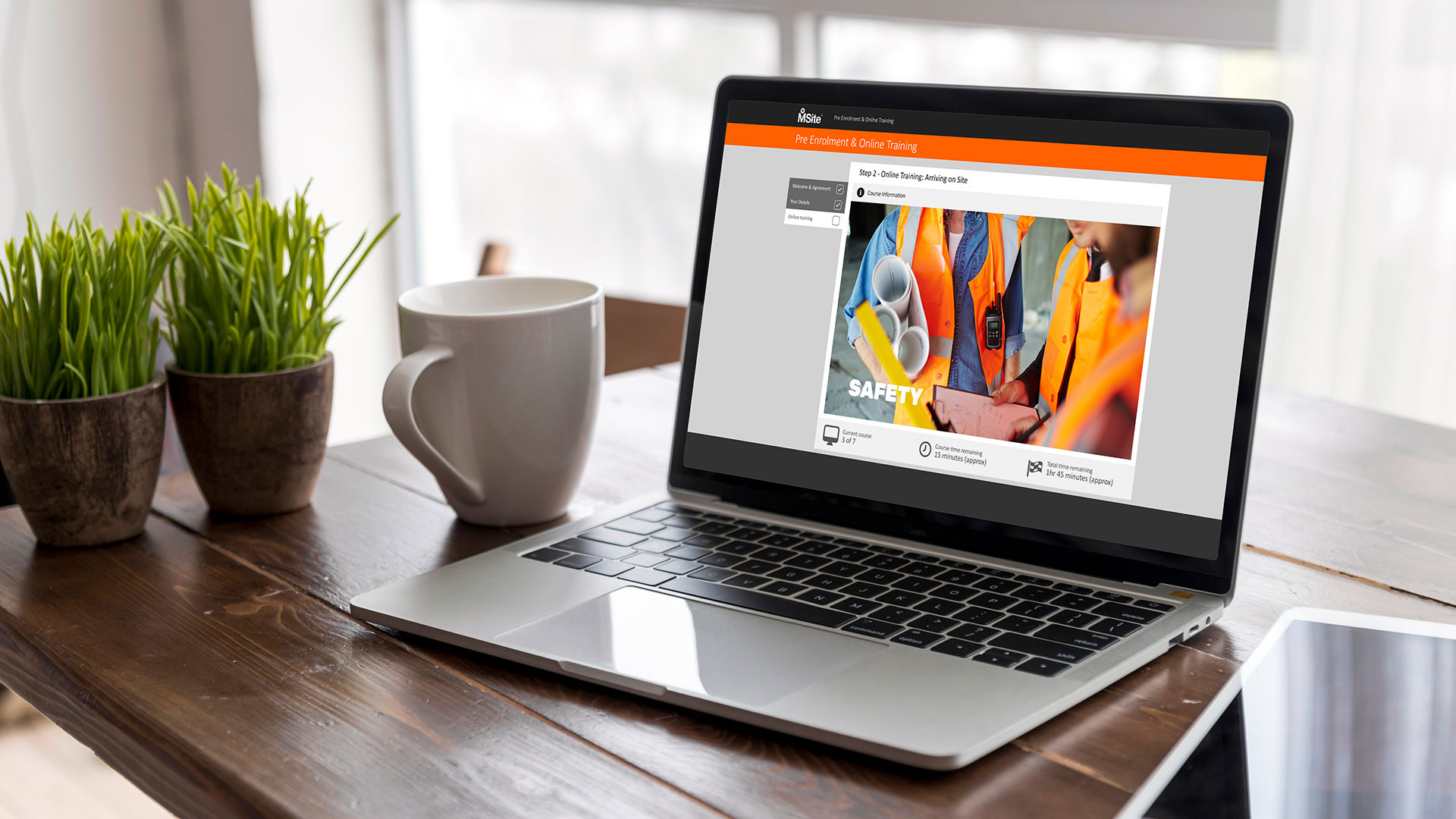 Upload training materials with tests to ensure worker understanding
Each operative can complete multiple choice assessments during their online induction to ensure they fully understand your company and site rules – this can be tailored to your site. You can upload your own training materials at a company, site, group or individual level, with version control in place.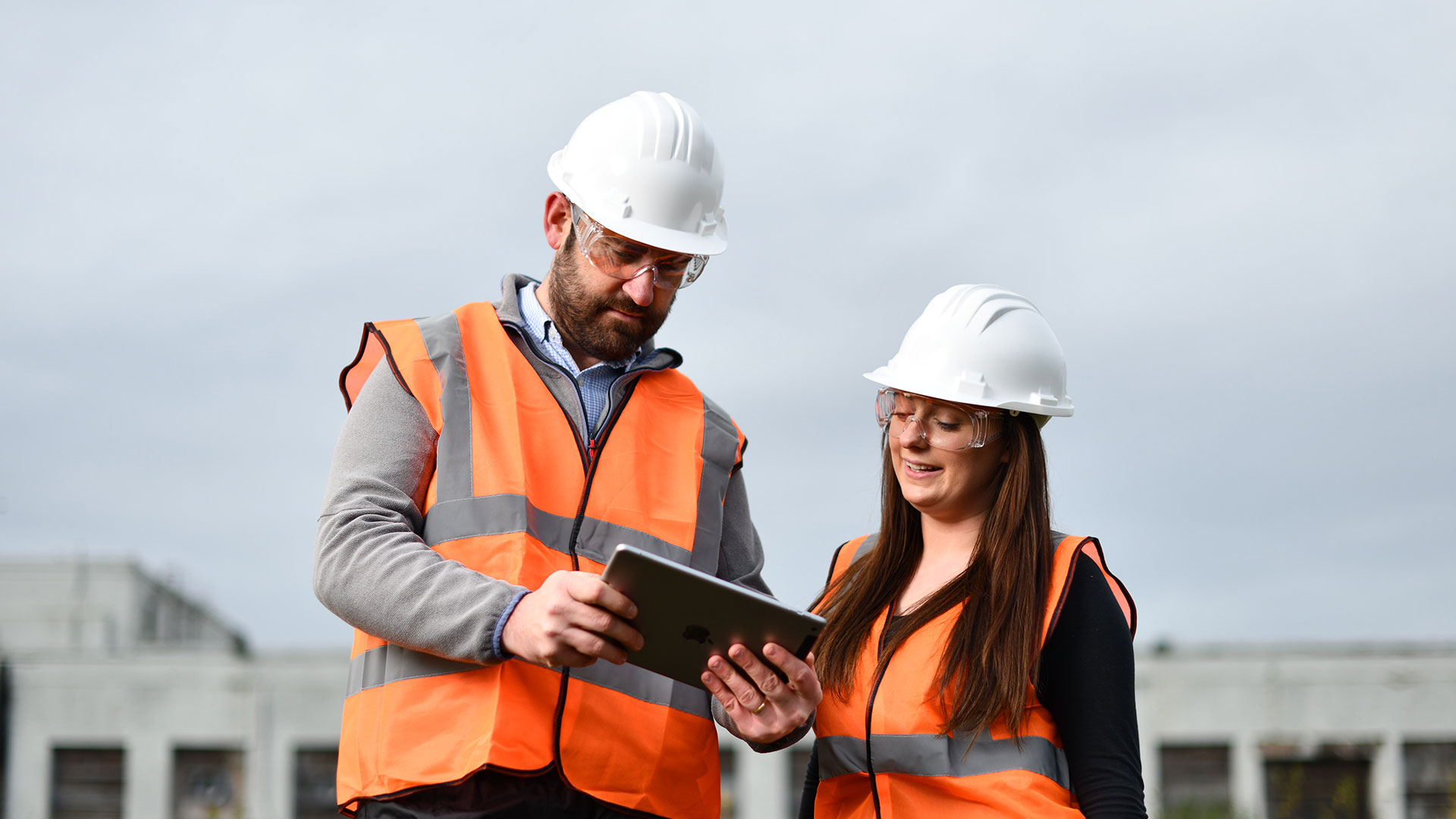 Project Managers can cut costs by having workers arrive at site prepared and ready to go, with just a short onsite briefing required, as they've already covered most of the key points at home.
Find out more about how you can benefit from MSite's reliable, safety-enhancing induction software and other workforce management tools.
Request a Quote
Please fill in the form to request an Inductions & Safety quote.
Q.

Can you upload your own induction content?

Yes, you can upload bespoke induction and training content to MSite's online inductions platform on a site-by-site basis or standardise a single induction across a business unit or the entire company. Test your workforce with interactive questions, ensuring they have watched and engaged with the content.
Q.

Can you view who has completed online inductions and who has not?

MSite allows site teams to easily view workforce induction completion insights, which show exactly who has not completed, partially completed and completed online induction courses.

This induction management system provides induction KPI's on a site-by-site basis or across all sites, allowing users to understand utilisation and total time/cost savings by digitising site inductions.
Q.

How much time could I save by using MSite Online Inductions?

If, on average, it takes an hour per new worker to complete a site induction, which involves watching video content, filling in paper forms, scanning competency cards, and checking, copying, and filing right to work documents.

We estimate that by digitising the process, a site inducting 5000 workers over a 12-month period utilising MSite Online Inductions could save as many as 625-man days.
Q.

Does MSite Online Inductions integrate with access control?

MSite Online Inductions integrates with biometric access control turnstiles to automatically restrict site access if a worker has not completed an induction or has an invalid competency card, providing full confidence everyone on site is properly inducted and trained in their respective role.