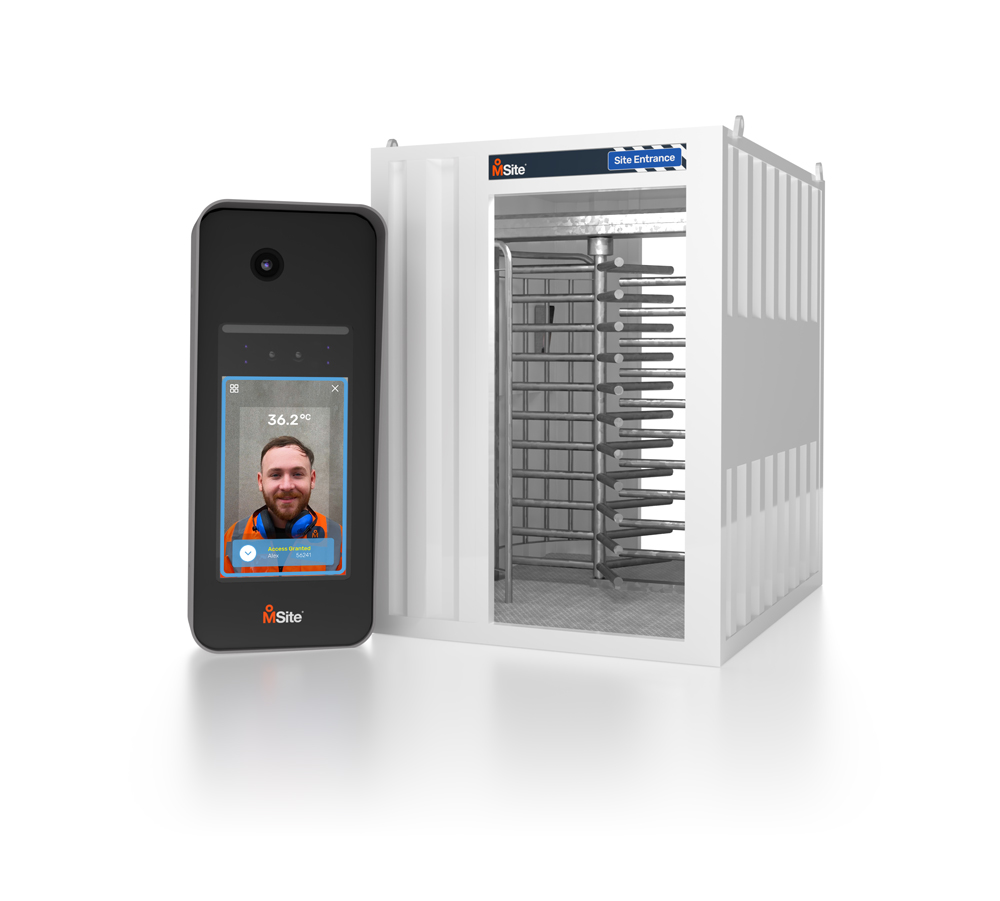 MSite offers a variety of access and attendance solutions depending on your site setup, with different turnstile options depending on the size of your workforce and the nature of your site perimeter.
Facial recognition access control confirms that your workers who they say they are and that their credentials are all in order before granting access.
Accurate time and attendance
Use reports to check timesheets - pay workers for the hours they actually spend on site.
Improve safety
Every worker on site is known and trusted thanks to biometric verification.

Fast face recognition
The face reader is fast and accurate to get workers on to site quickly.
What type of turnstile do you need?
Perfect! It's time to talk to one of our professionals.
What to see all our solutions?
We've combined cutting edge software with best-in-class hardware to deliver a complete
solution that will revolutionise safety and productivity in construction.