Online Inductions
Upload your company, site, and role inductions to our online Inductions module, so workers can watch and learn the essentials before their first day.
MSite Inductions is a remote and paperless way to share your site's safety compliance and operating procedures with new starters before their first day.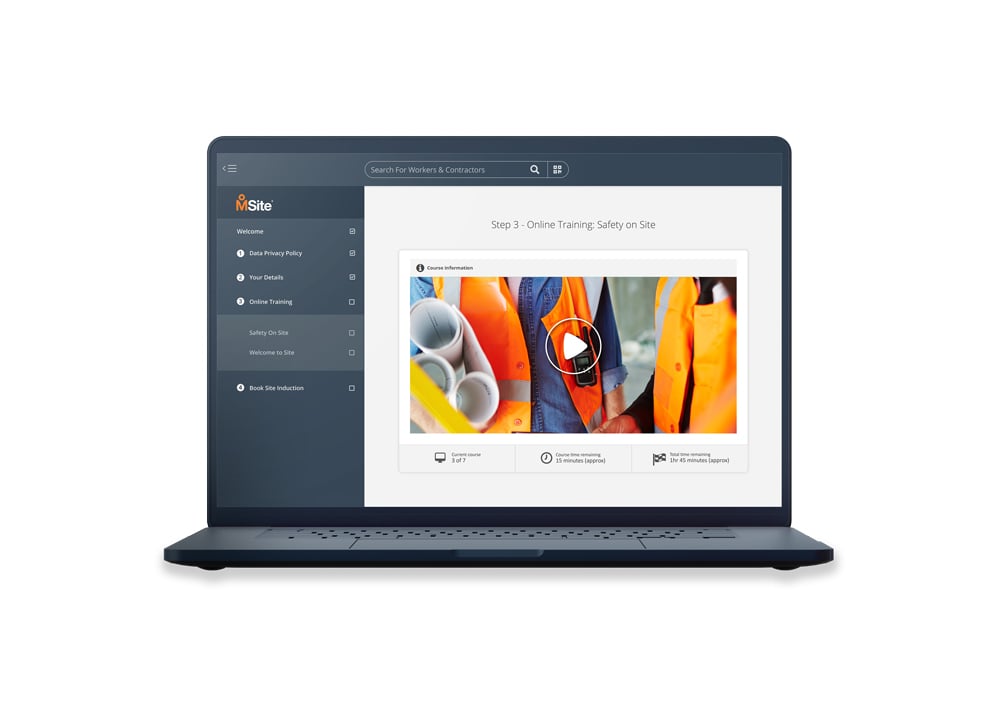 Getting ready
Video inductions and assessments can be assigned to workers for them to complete before their first day on site, so they just need a shorter site orientation when they arrive - saving time and money.
Download the MSite Online Inductions Overview
Fill in the form to download the MSite Online Inductions overview
Put them to the test
Request your team to complete multiple choice assessments during their online induction to ensure they fully understand your company and site rules. Customise your content to be tailored to your site and upload your own training materials with version control in place.

Save Time & Money
By delivering inductions online, on a worker's first day you can run a shorter site orientation (which they can book through MSite).

Easy to use
MSite Inductions is easy to use. Once the worker receives an invitation, they follow step-by-step instructions to complete the course.

Record of Induction
Check workers have completed their online induction, and view proof of completion in our MSite platform.
Drive efficiency and consistency
✔️ Ensure consistency across inductions by company, site, and role
✔️ Booking system allows workers to pre-book their on-site orientation, so you can plan ahead and know who to expect and when
✔️ Give a great professional first impression, showing sub-contractors and workers that your site takes training and safety seriously.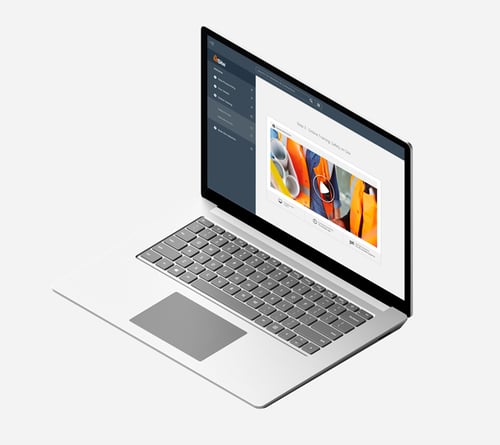 Can I block access to someone who has not completed their induction?
How do I know which induction materials a worker has completed?
Is the solution GDPR compliant?