Pre-Registration
Save time and money by having your workers register for MSite online before their first day, so their profile is set up and ready to go.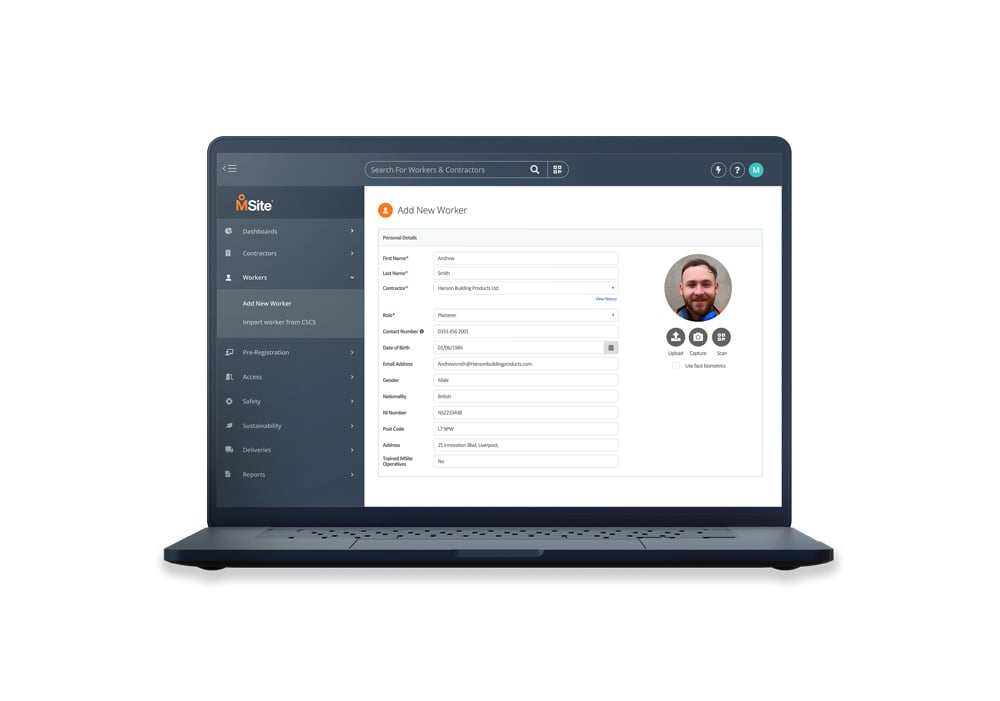 Managed by Sub-Contractors
Your sub-contractors can manage the invitations for their workers to pre-register on MSite, giving them the responsibility of ensuring their workforce registers in advance.
Download the MSite Pre-Registration Overview
Fill in the form to download the MSite Pre-Registration Overview
Pair with MSite Inductions
You can pair Pre-Registration with our Inductions module to save even more time and money. By using both, your sub-contractors can ensure their workers arrive registered and inducted, only needing a short site orientation when they arrive at your site.

Save Admin Time
As workers fill in their details themselves at home, the site office only needs to visually confirm their ID on day one.

Lasting Digital Record
Workers' profiles are securely stored on our cloud-based system, creating a lasting digital record.

User Friendly Interface
It is super easy for your sub-contractors to issue invitations to their workers, and for workers to fill in their details.
Drive efficiency and improve safety
✔️ CITB card verification
Rest assured that workers throughout your supply chain carry the correct trade card for the job they're on site to do.
✔️Efficient, simple and professional
Digital pre-registration is slick and it quickly gives new workers and new sub-contractors the sense that your site is run in a safe and professional manner.
✔️Consistent Data Capture
All worker profiles are captured using the same MSite form, which makes reporting easy. You can easily search for workers who are registered on your site and retrieve their digital records should you need to do so.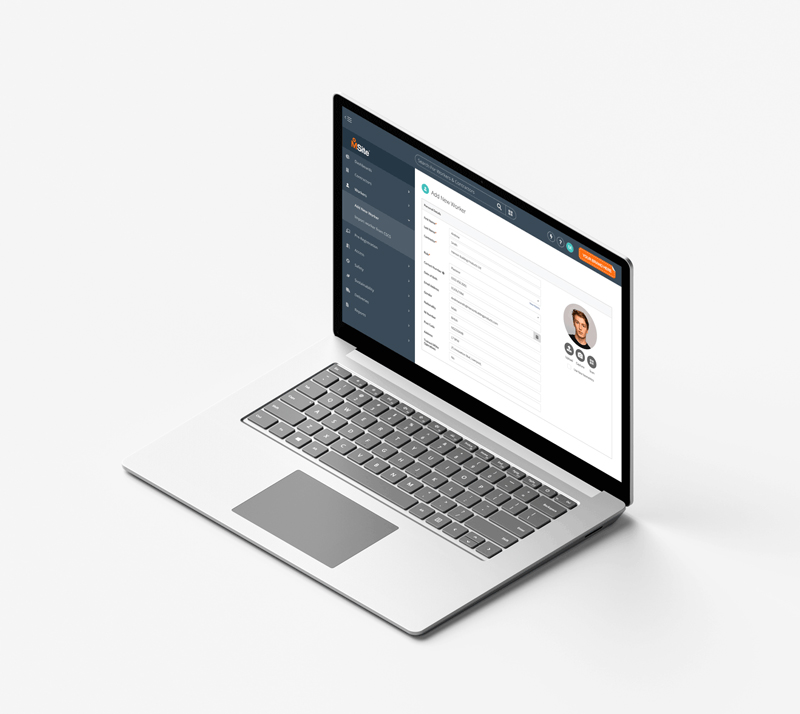 Find out more about how you can benefit from MSite's reliable, safety-enhancing workforce management tools
How easy is it for workers to pre-register?
Can workers pre-register on a phone or tablet?
Is the solution GDPR compliant?