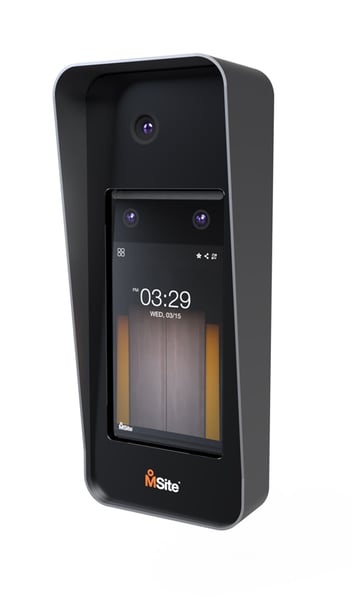 MSite Face Reader
The MSite Face Reader with Temperature Screening allows for completely contactles biometrically authenticated sign-in and site access. It's seamlessly integrated with MSite Access Control, automatically blocking site access for unauthorised workers.
Download Face Reader Overview
Fill in the form to download the MSite Face Reader overview
The 'new normal'
Effective contactless biometric solutions are becoming the 'new normal' in construction site access during modern times. Significantly reducing the risk of COVID-19 spreading and site closures and improving worker safety.
MSite's Face Reader with integrated Temperature Screening provides site teams with a powerful solution to mitigate the spread of COVID-19 on site. Quickly and accurately measure workers skin temperature, blocking site access of workers with abnormally high skin temperatures.
Download MSite Brochure
Fill in the form to download our brochure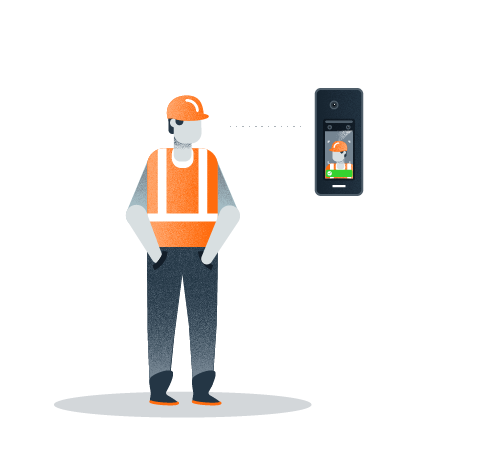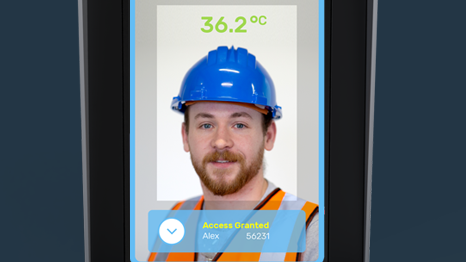 Contactless sign-in and site access
Facilitates fully contactless biometrically authenticated Time & Attendance monitoring with Access Control integration.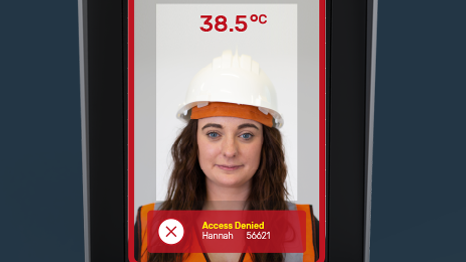 Reduces the risk of COVID-19 spreading and workers becoming sick. Helping sites remain open and operational during the pandemic.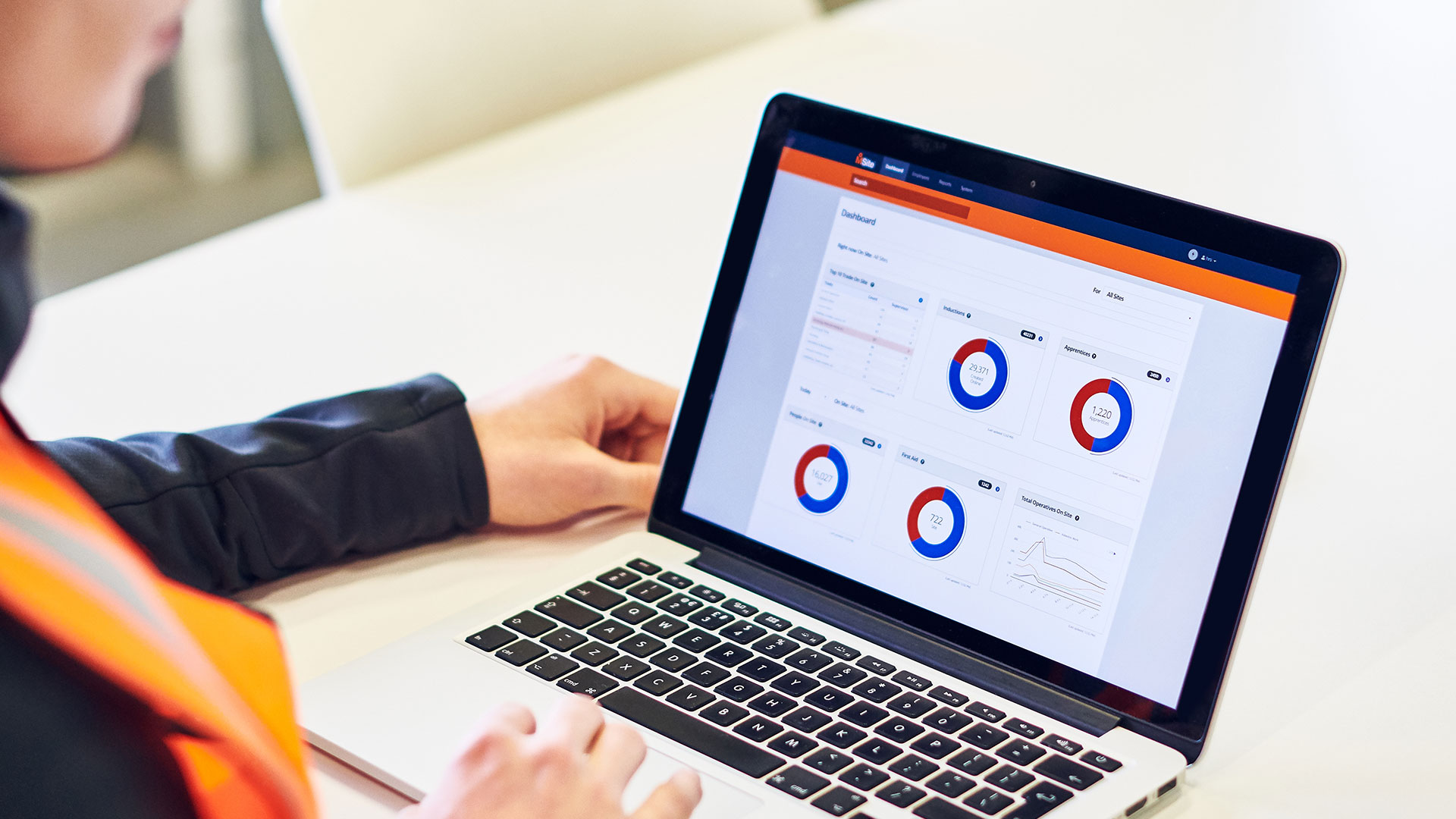 Biometric data is encrypted and stored securely, fully in line with GDPR regulation.
Find out more about how you can benefit from MSite's reliable, safety-enhancing workforce management tools.