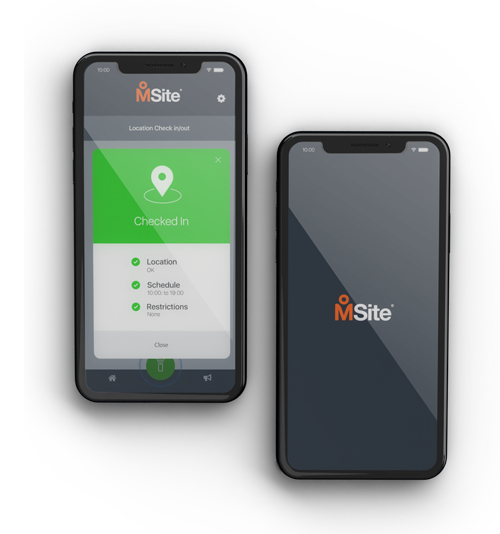 A multi-purpose digital solution, with contactless biometric site access control and sign-in, social distance monitoring, site contact tracing and direct-to-worker notifications.
This App is compatible with devices that are up to five years old. It will work with the latest operating system plus the two previous versions, so we recommend regular software updates to get the best from it.
Keep your sites open and safe
The MSite Workforce App is revolutionary for contractors. Gone are the days of paper-based systems, with the MSite Workforce App in the hands of every worker.
This new, cost-effective platform drives productivity and safety in construction through the digitalisation of people and processes. Fully integrated into the wider MSite system, the MSite Workforce App digitally captures site access and time & attendance data for site or group level reporting.
Download Workforce App Overview
Fill in the form to download the MSite Workforce App overview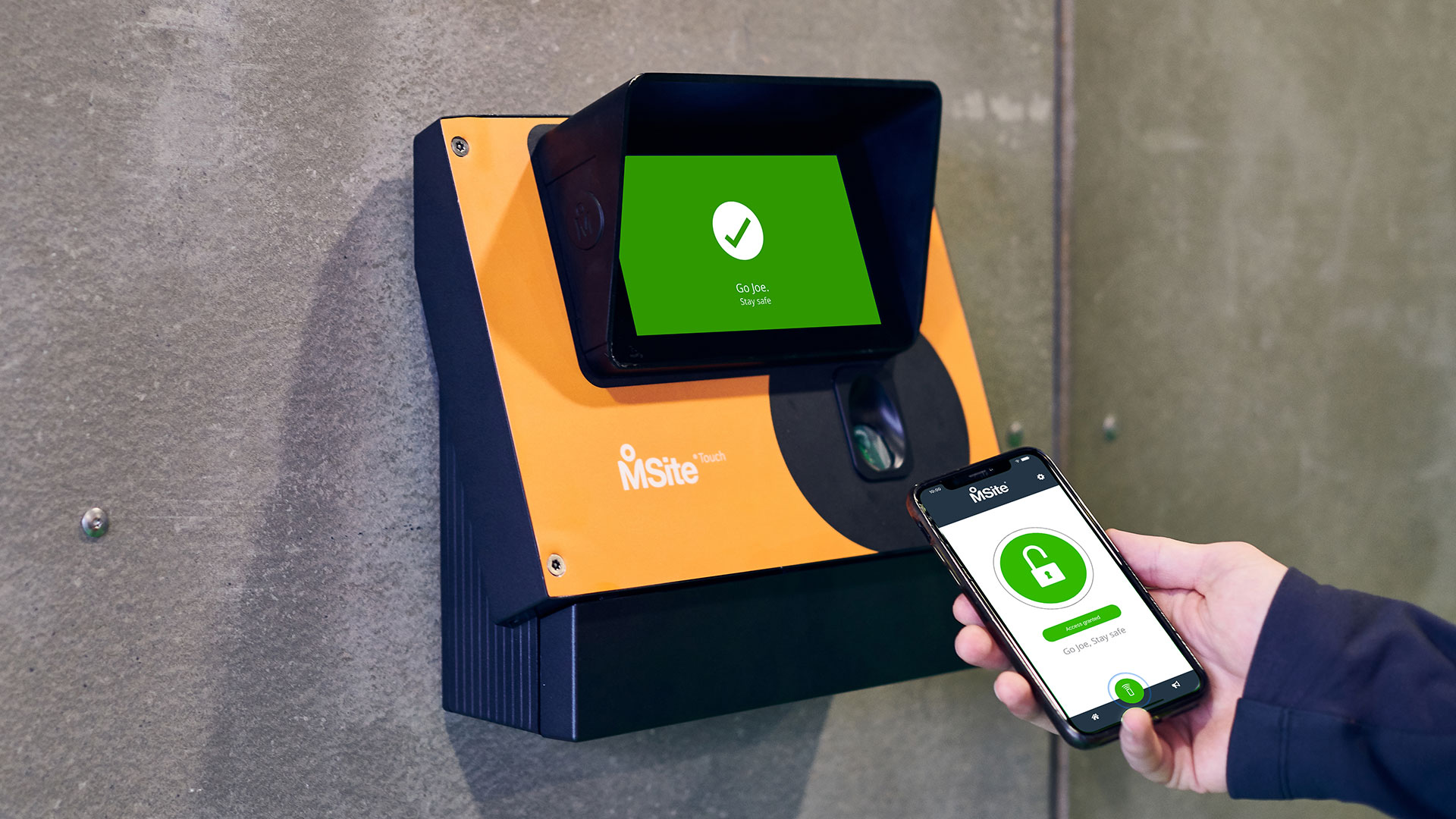 Contactless sign-in and site access
The Workforce App biometrically authenticates the workers ID using their own phone, which can then be used for contactless site entry. Once verified, the worker can use their phone as a contactless key to gain access to the site.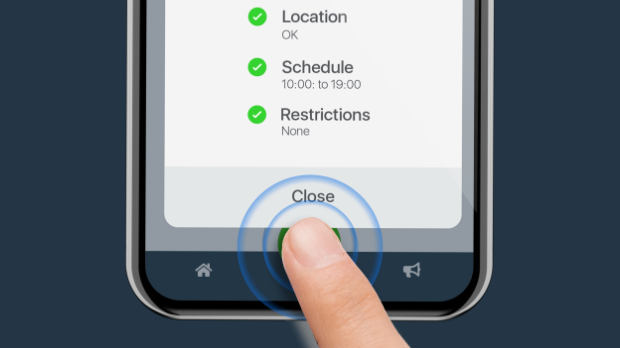 Location Check-in to capture time & attendance anywhere
Location Check-in allows Workforce App users to record their time & attendance wherever they are, leveraging biometrics and GPS to validate identity and location. Digitally set site perimeters with geo-fencing, allowing users to check in and out of a predefined area - perfect for short and remote projects.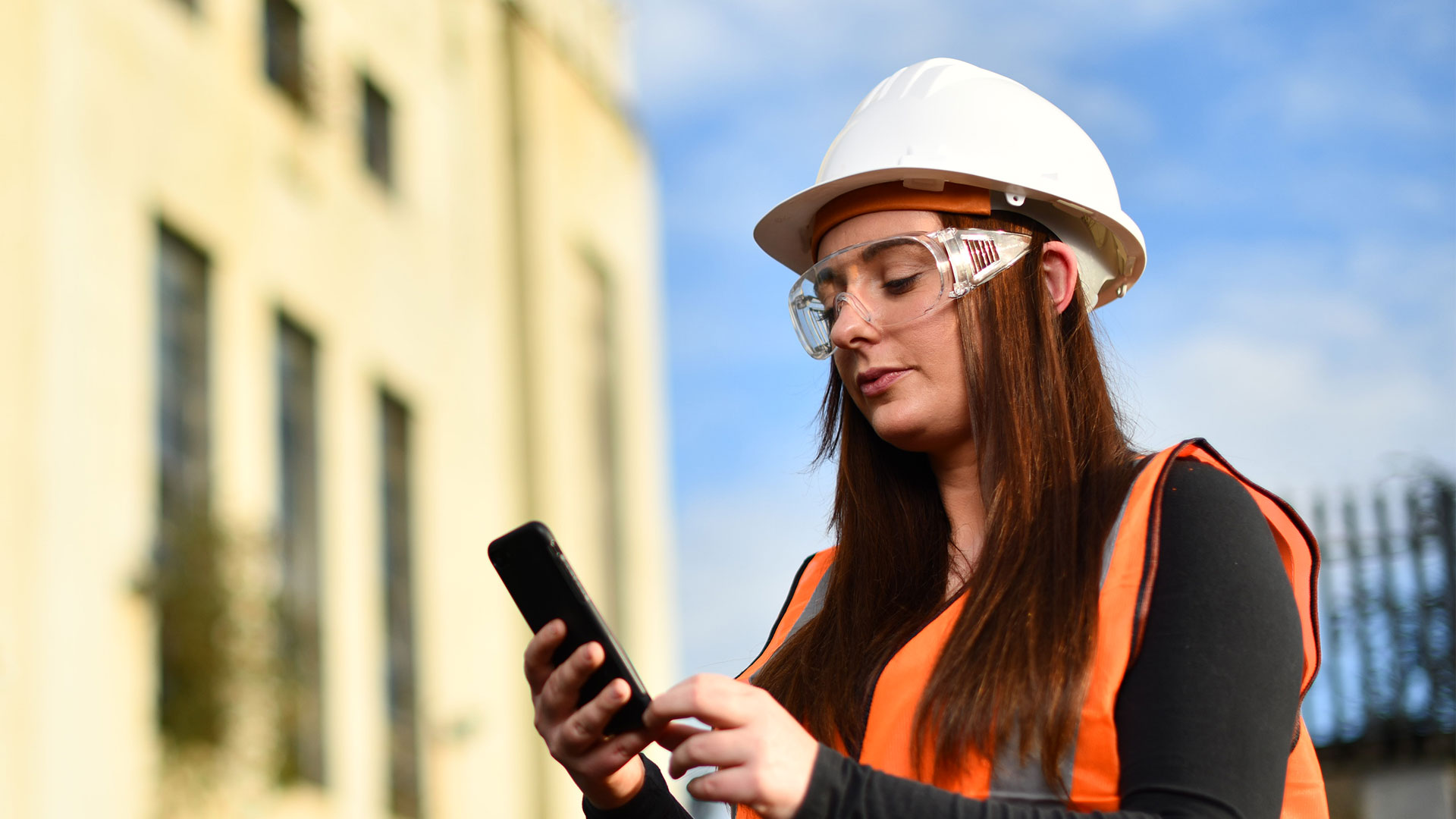 Direct-to-worker notifications to improve communications with your workforce
This revolutionary feature gives site teams the tools to communicate with their workforce (or select groups) in real time (or pre-scheduled), conveying important information such as safety announcements or changes in shift patterns instantly. The message receipting function means you can see and track who has read notifications, and you can even block site access via the MSite Access Control system until a worker has responded to a critical message.
Download Overview
Fill in the form to download our Direct-to-Worker Notifications Overview
Find out more about how you can benefit from MSite's reliable, safety-enhancing site access control management system and other workforce management tools.
Request a Quote
Please fill in the form to request an MSite Workforce App quote.
Q.

Can the MSite Workforce App be used for lone worker monitoring?

The MSite Workforce App's Location Check-in feature enables lone workers to log their time & attendance wherever they are on site. It leverages smartphone biometrics and GPS technology to validate workers are clocking into a geofenced site location.
Q.

How does the Direct-to-Worker Notifications feature work?

The MSite Workforce App's Direct-to-Worker Notifications allows site teams and head office personnel to communicate with the entire or select groups of the workforce in real time.

Senders can draft surveys and mandate responses, set recurring messages, schedule messages for specific times and even restrict site access for recipients who don't respond to messages.
Q.

Is the MSite Workforce App compatible with MSite Fingerprint Readers?

The MSite Workforce App works in conjunction with MSite Fingerprint Readers as a contactless token to sign in and access site, authenticating the worker's identity using their phone's built-in biometrics.
Q.

How is worker biometric and personal data stored?

MSite stores all data safely and securely, making sure everything we do is GDPR compliant. In terms of defined roles under GDPR, the principal contractor is the data controller and MSite the data processor.