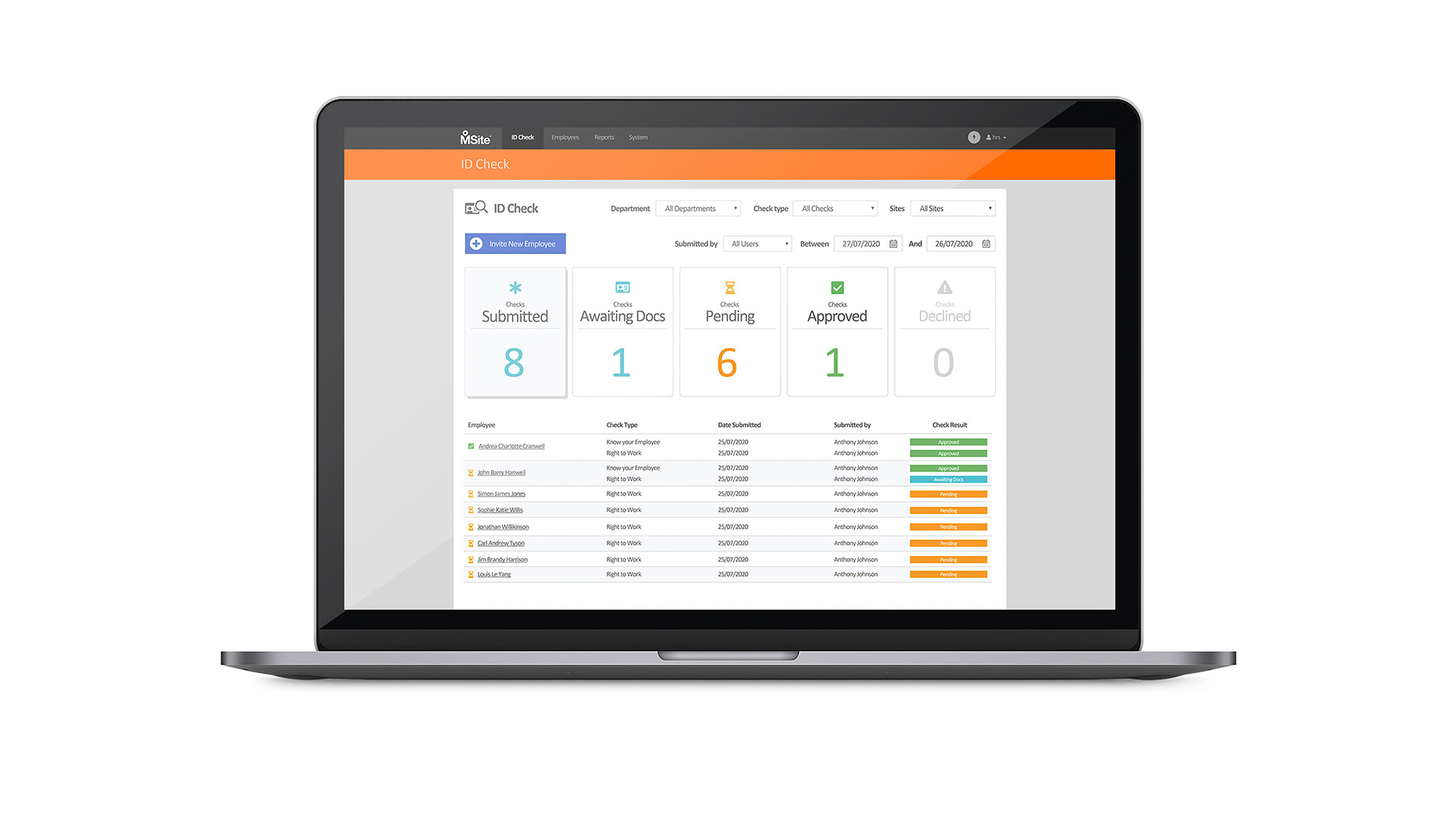 Registration & Competency
Make sure you know your workforce with our cloud-based worker registration, competency and ID check platforms, including CITB integration. You can streamline operative onboarding before they even arrive on-site.
Download MSite ID Check Overview
Fill in the form to download our MSite ID Check Overview
Know your workforce
Standardisation of data collection across the company allows for greater accessibility and consistency of worker data. Biometric profiles can be used as digital passports when working on sites, with MSite verifying if workers are skilled, trained and authorised to work on site. Of course, it's fully GDPR compliant.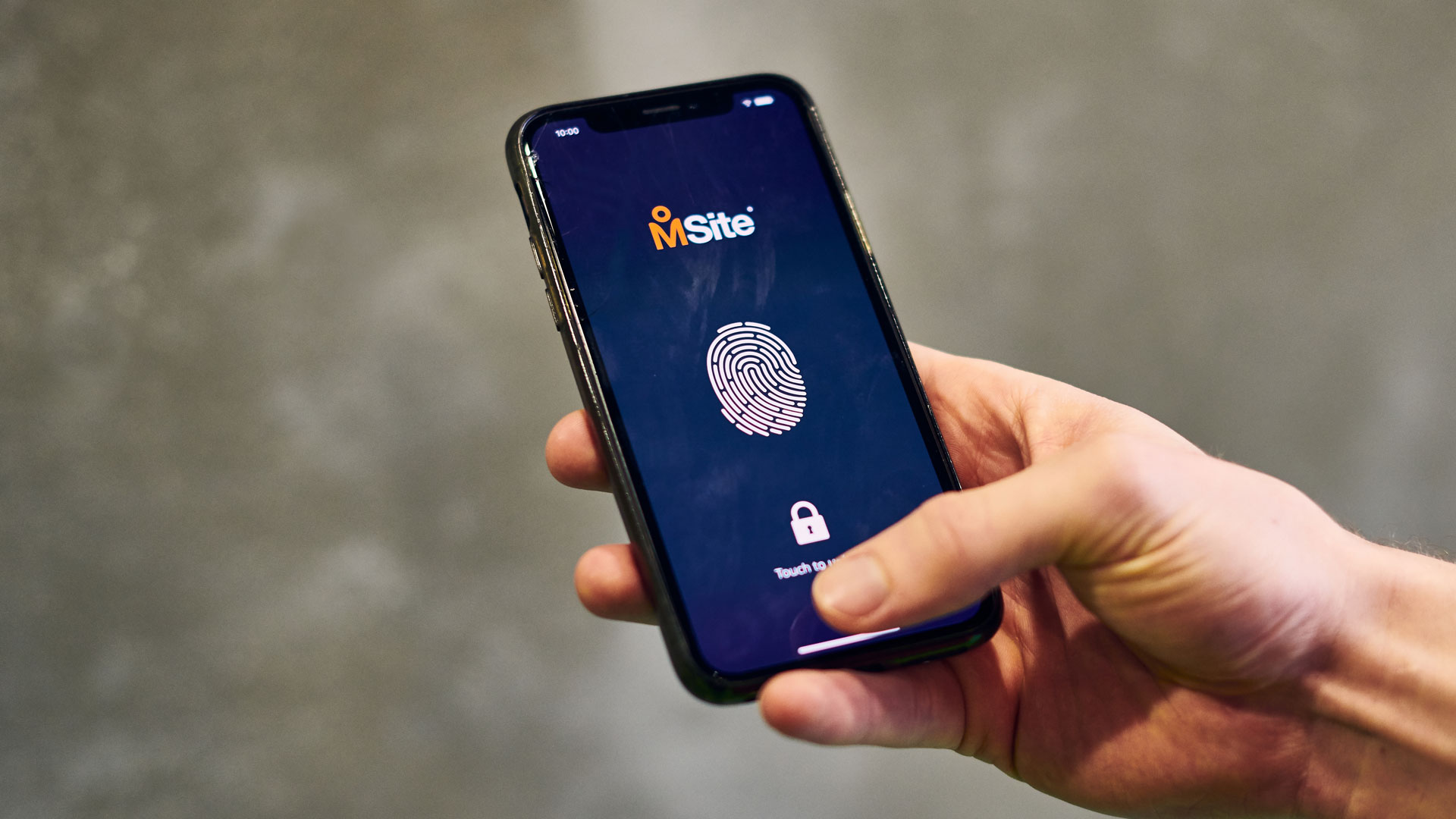 Know your workers with ID Capture
MSite captures and securely stores an operative's ID and competency data on their unique global profile, while the MSite Workforce App gives each individual full control of their own biometric ID on their mobile.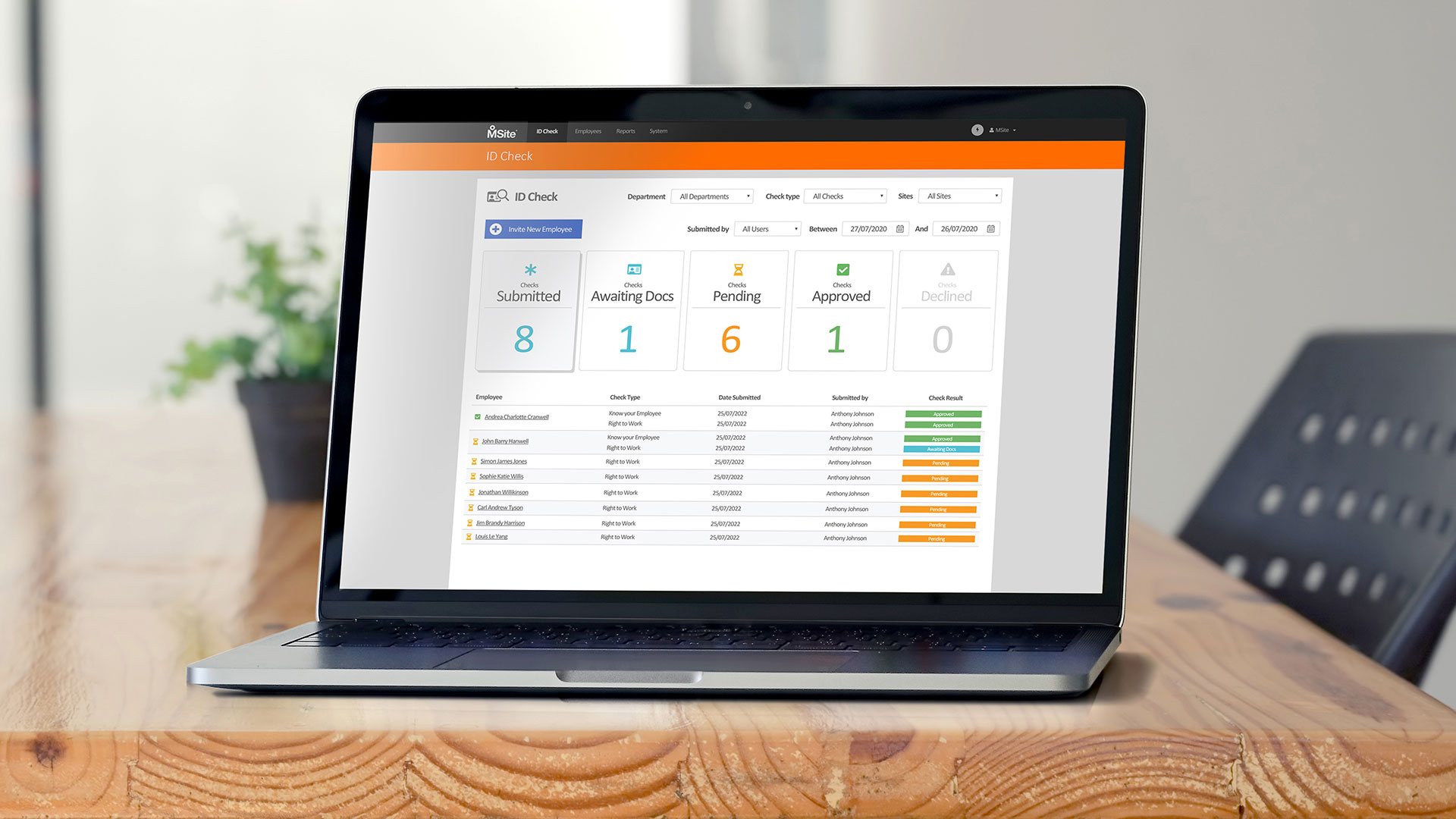 Be good to the environment and store data securely with paperless processes
Using Mite's digital registration and competency tools reduces administrative overheads and helps keeps workforce management paperless, with secure cloud-based storage for your site.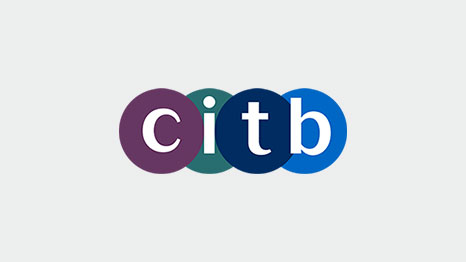 Check and verify workers' trade credentials with CITB integration
Thanks to MSite's CITB database integration, you can rest assured that each member of your workforce has the correct skills, training and a valid card to carry out their role on your site.
Find out more about how you can benefit from MSite's reliable, safety-enhancing workforce management tools.