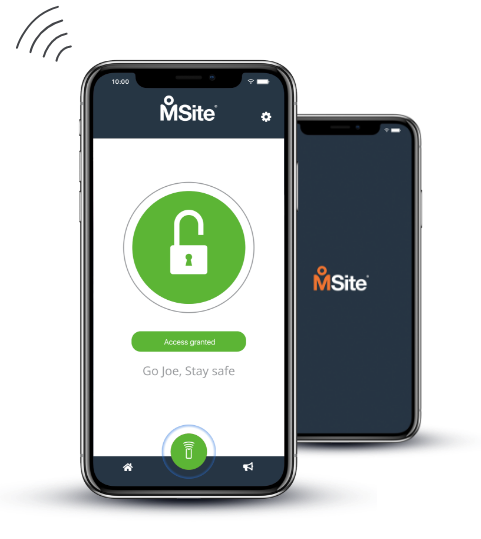 MSite Workforce App
A multi-purpose digital solution, with contactless biometric access control and sign-in, social distance monitoring, site contact tracing and direct-to-worker notifications.
Download Workforce App Overview
Fill in the form to download the MSite Workforce App overview
Keep your sites open and safe
The MSite Workforce App is revolutionary for contractors. Gone are the days of paper-based systems, with the MSite Workforce App in the hands of every worker.
This new, cost-effective platform drives productivity and safety in construction through the digitalisation of people and processes. Fully integrated into the wider MSite system, the MSite Workforce App digitally captures access, time and attendance data for site or group level reporting.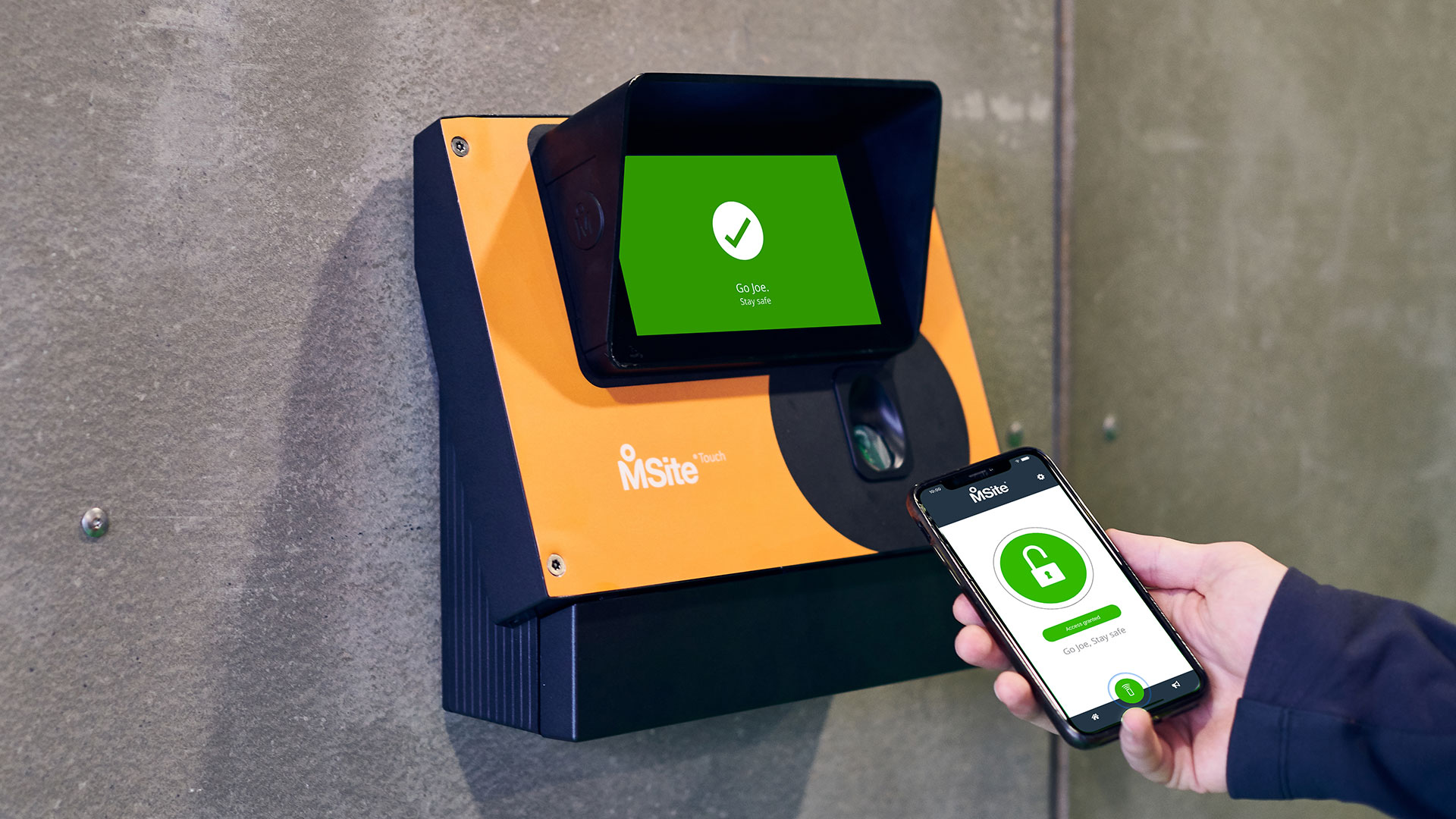 Contactless biometric access to reduce the spread of germs
The Workforce App biometrically authenticates the workers ID using their own phone, which can then be used for contactless site entry. Once verified, the worker can use their phone as a contactless key to gain access to site.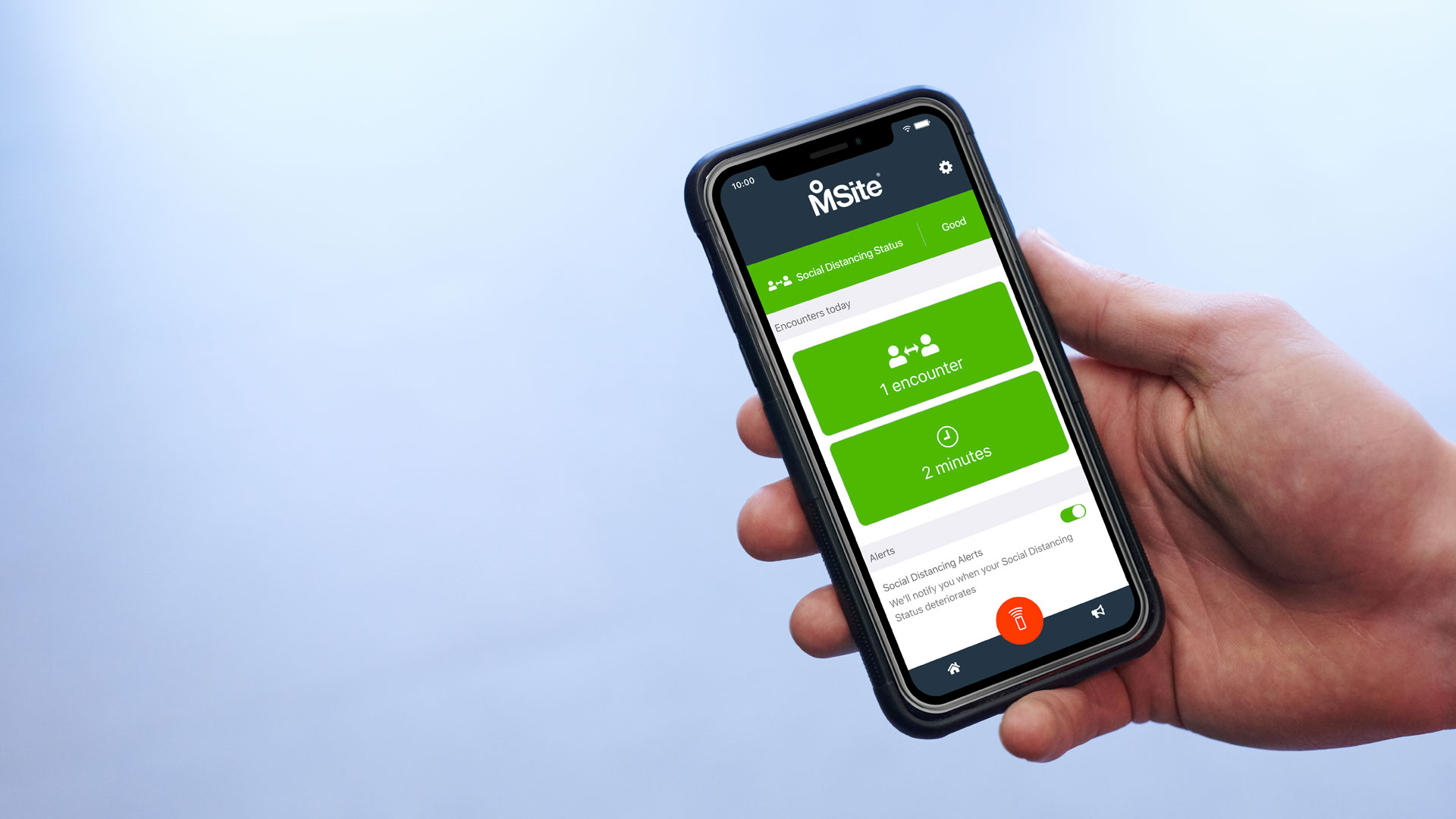 Site contact tracing to minimise the impact of COVID19
The App uses the phone's built in Bluetooth technology to generate social distancing and contact tracing reports, identifying if certain trades or individuals breach social distancing guidelines so risk reducing measures can be taken.
Should a worker test positive for COVID19, contact tracing reports allow supervisors to find out who has been in close contact with that worker, enabling the majority of the workforce to remain operational.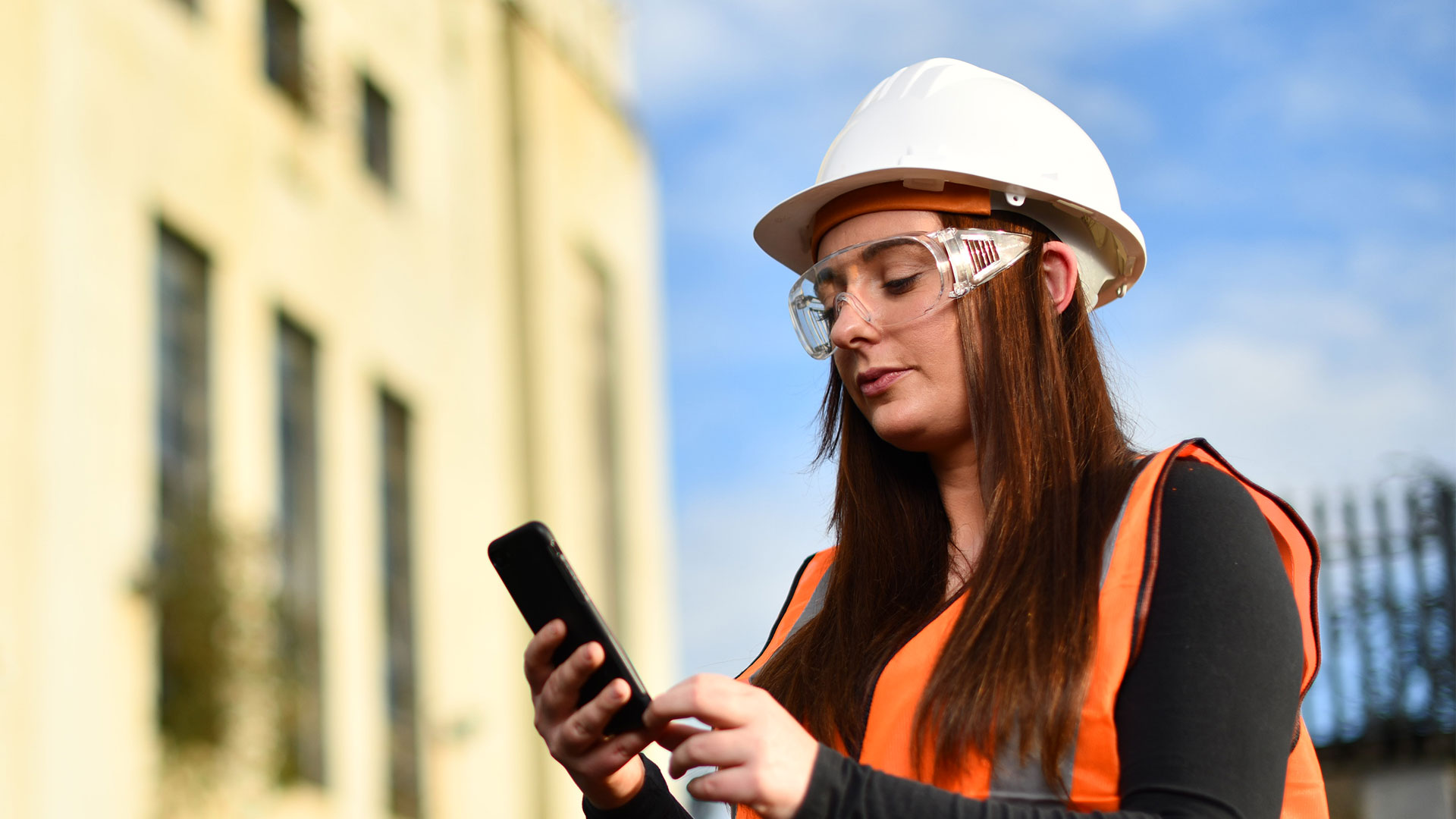 Direct-to-worker notifications to improve communications with your workforce
This revolutionary feature gives site teams the tools to communicate with their workforce (or select groups) in real time (or pre-scheduled), conveying important information such as safety announcements or changes in shift patterns instantly. The message receipting function means you can see and track who has read notifications, and you can even block site access until a worker has responded to a critical message.
Find out more about how you can benefit from MSite's reliable, safety-enhancing workforce management tools.